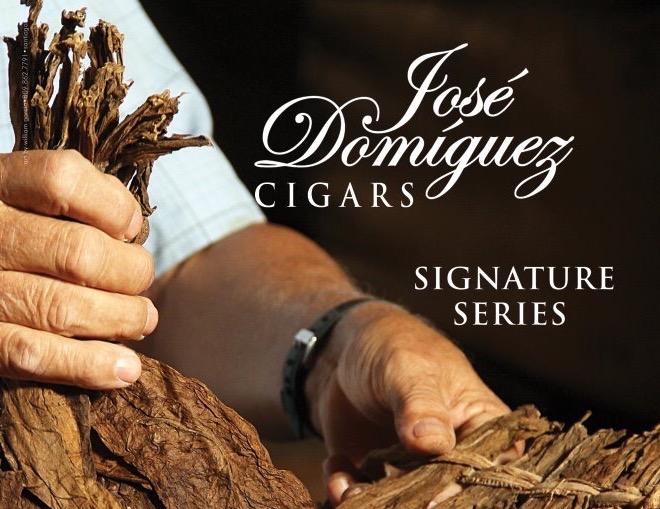 United Cigars has announced it will now handle the distribution of the José Dominguez Signature line as a part of its offerings. The José Dominguez Signature line includes a Natural (Ecuadorian Connecticut) and Maduro (Mexican San Andres). The new agreement takes place immediately.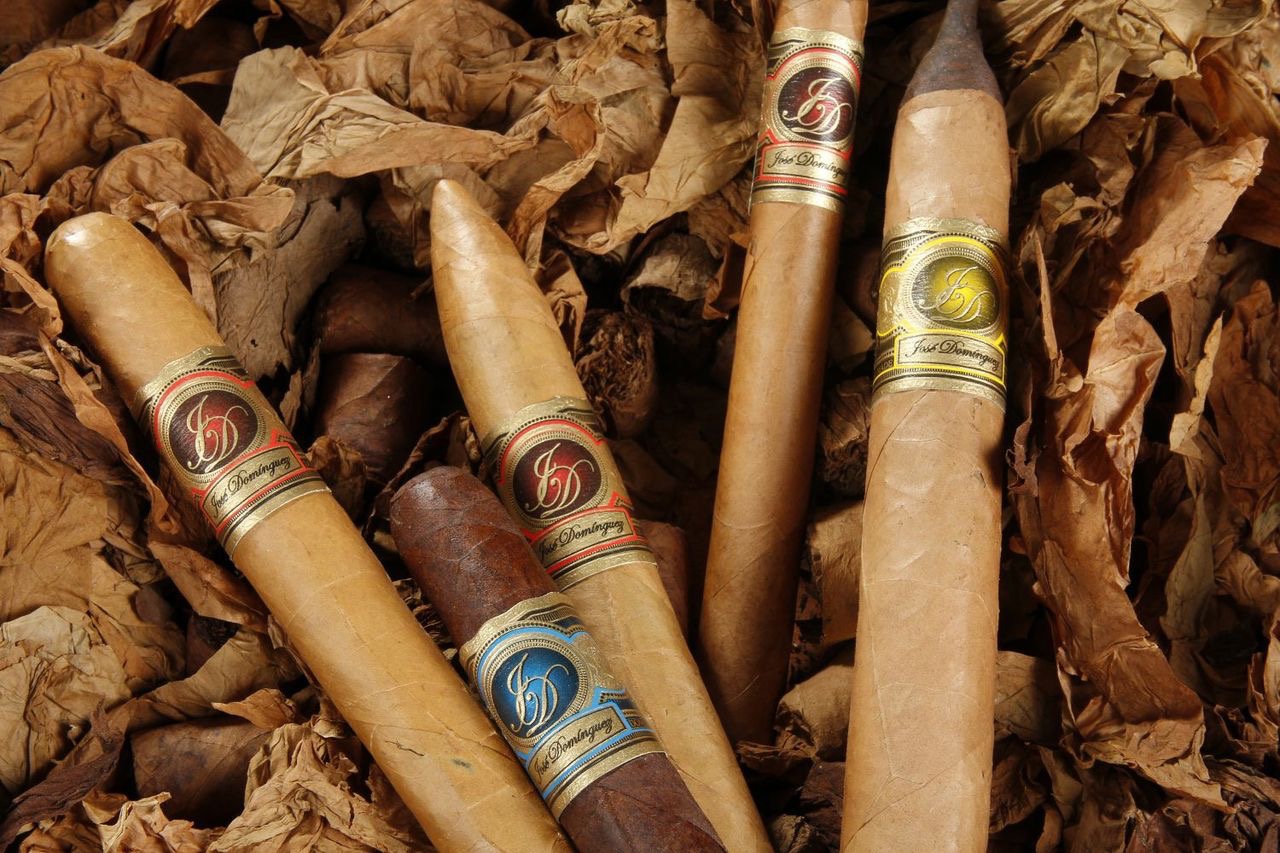 Prior to this agreement, the José Dominguez Signature line had been a part of the T.L. Johnson portfolio.
"José Dominguez he has been blending and producing nationally recognized brands for other people for over two decades and has crafted a cigar under his name for the U.S. market," said Oliver Nivaud, Director of Sales at United Cigars in a press release. "We are blessed to represent the cigar bearing his name."
Both the José Dominguez Signature Natural and Maduro are available in five sizes. Each is available in 20-count boxes. Production for the cigar is coming from the Magia Cubana factory in Santiago, Dominican Republic.
At a glance, here is look at the José Dominguez Signature:
José Dominguez Signature Natural
Wrapper: Ecuadorian Connecticut
Binder/Filler: Includes Dominican and Pennsylvania Broadleaf
Country Of Origin: Dominican Republic (Magia Cubana)
Gordito: 5 x 50
Fino: 7 x 44
Belicoso: 6 1/2 x 52
Gigante: 6 x 60
Grande: 7 1/2 x 50
José Dominguez Signature Maduro
Wrapper: San Andres Maduro
Binder/Filler: Includes Dominican and Nicaraguan tobaccos
Country Of Origin: Dominican Republic (Magia Cubana)
Gordito: 5 x 50
Fino: 7 x 44
Belicoso: 6 1/2 x 52
Gigante: 6 x 60
Grande: 7 1/2 x 50
Photo Credits: United Cigars