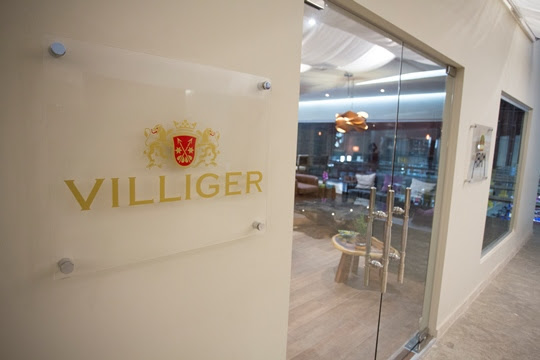 Villiger Cigars is celebrating its 130th anniversary this year. As a part of commemorating the milestone, the company announced it is opening its first lounge in the Americas. The ABAM Cigar Factory located in Santo Domingo will be the home to this lounge. ABAM is the factory that manufactures all Dominican-made Villiger cigars. This lounge will be the first in a series of Villiger lounges that will be opening in the near future.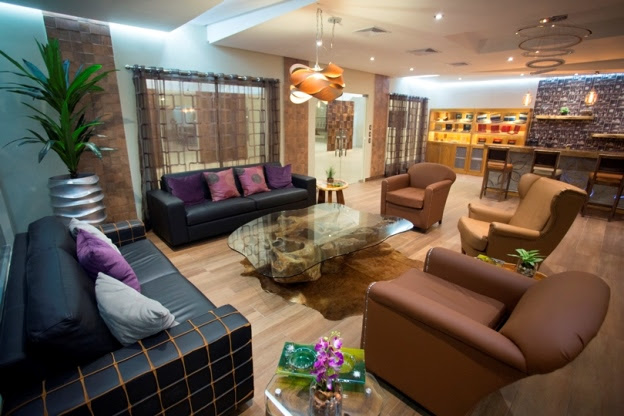 The ABAM Factory is owned by Jose "Matias" Maragoto. Maragoto worked closely with Villiger Chairman of the Board Heinrich Villiger to create the Villiger La Flor de Ynclan cigar. It was a highly acclaimed cigar that earned Villiger its first top ten rating on the Cigar Aficionado Top 25. Given the factory was the place where the first premium handmade Villiger cigars were made, the company felt it was fitting it should be the location for its flagship Villiger lounges.
" We at Villiger Cigars look forward to entertaining members of the media, friends, and colleagues at the Villiger Lounge at the ABAM Factory. We are in the midst of planning the initial Villiger Cigar Lounge and ABAM Factory tours which will commence in the near future," commented Villiger North America President Rene Castaneda in a press release.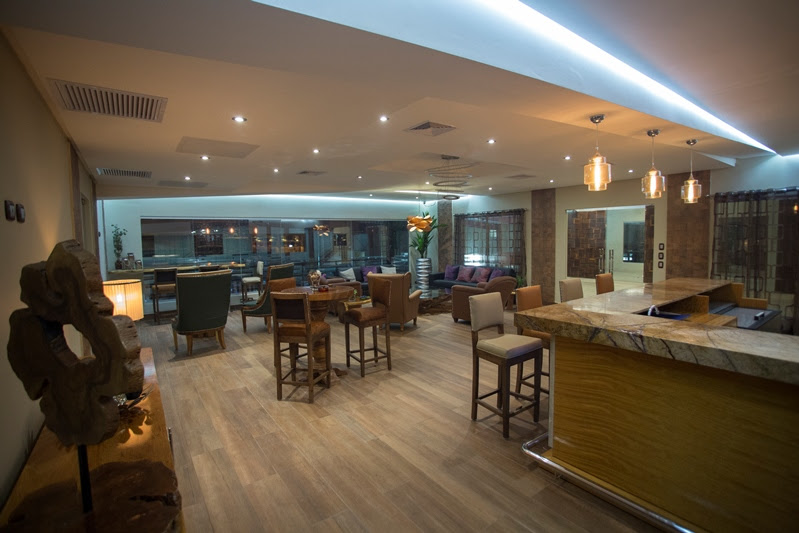 In addition, visitors can arrange for a tour of the ABAM factory, The tour includes a walk-thru of the facility, seven cigars, and drinks at the Villiger Lounge.  The cigar selection includes Villiger's La Flor de Ynclan, La Libertad, Villiger 1888, and the Villiger Kreme.
For more information on where the lounge is and to arrange a tour:
Villiger Lounge
ABAM Cigar Factory
Zona Franca Industrial de Villa Mella Nave #6
Buena Vista Primera
Villa Mella, Santo Domingo Norte, Dominican Republic
(809) 569-9494
www.abamcigars.com
Photo Credits: Villiger Cigars