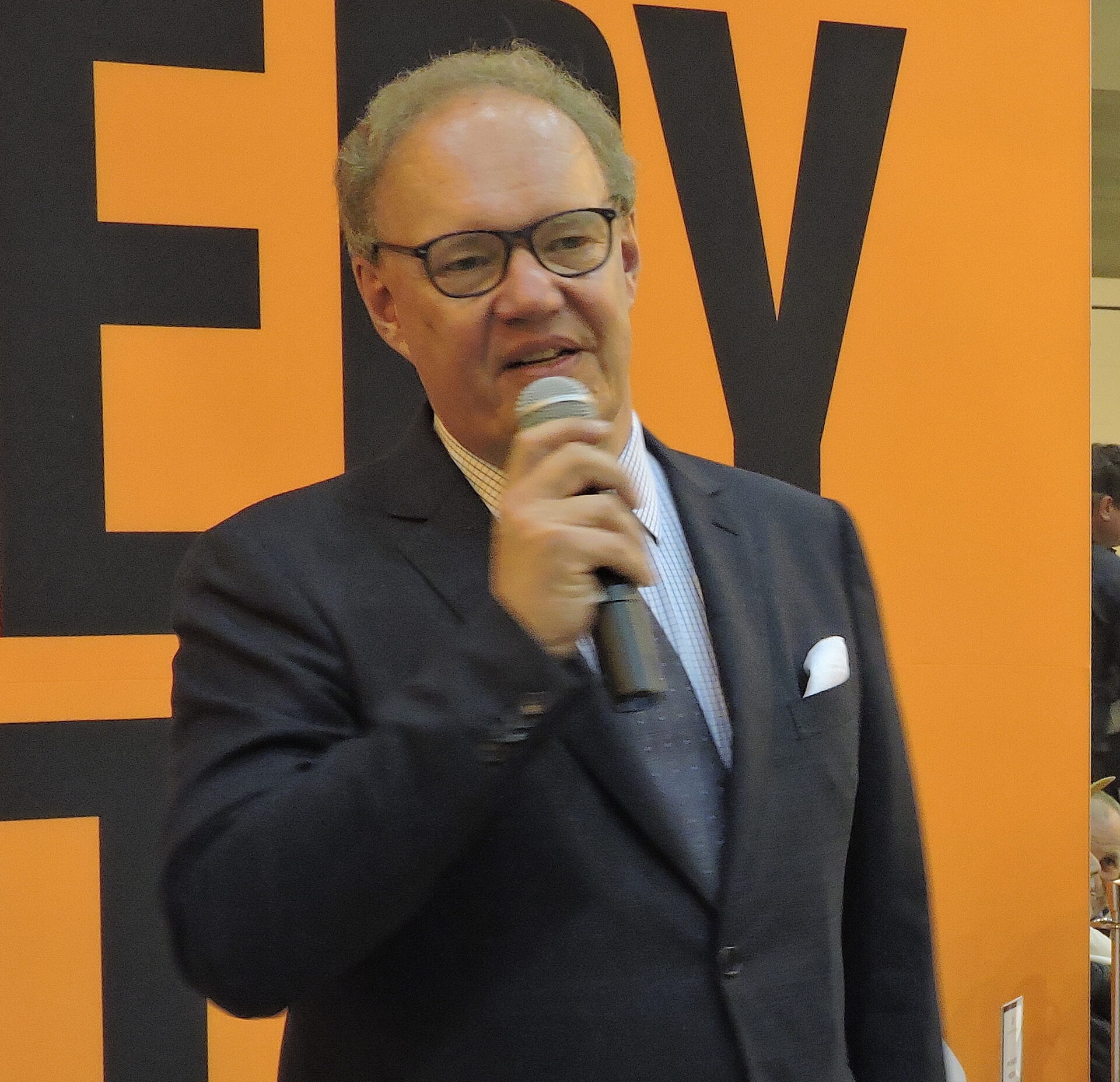 It's not a return to the cigar industry, but former Davidoff CEO Hans-Kristian Hoejsgaard has formed a new business consulting company known as Hoejsgaard & Co. It's a company that helps both corporations and family-owned companies in both brand equity and brand building – with a particular focus on luxury and premium brands. Hoejsgaard is listed as the company's Executive Chairman.
It's a market that Hoejsgaard knows very well. As CEO of Davidoff from 2011 to 2017, he oversaw one of the largest luxury cigar brands in the world. Prior to Davidoff, he also served as President and CEO of Georg Jensen, a luxury jewelry company and Timex, the internationally known watch company.
Since leaving Davidoff, Hoejsgaard has kept busy. He recently recorded an interview with CNN Switzerland on the importance of sponsorship (in this case it is based on the FC Basel Football Club). While not back in the cigar business, Hoejsgaard has been active on social media and has occasionally posted pictures of Davidoff cigars or interacting on Davidoff's Art Initiative.