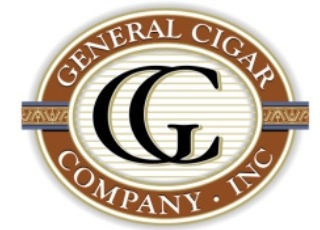 General Cigar Company has named Chris Tarr its new Vice President of Marketing. Tarr replaces José de Castro, who was appointed to that position last July.  The company has also done some restructuring to its sales team.
Tarr has been with General Cigar since 2008, most recently serving as the company's west regional sales manager. Prior to General, he spent seven years at Coors Brewing Company. He is a graduate of the University of Hawaii and, while working for General Cigar, he earned his MBA at Loyola Marymount University.
"Chris is the right person to lead the marketing organization and I am very pleased he accepted the position. He brings a strong background in on-premise marketing, having worked for seven years at Coors Brewing Company before joining General Cigar in 2008. Together with his expertise in managing our 16-state West sales region and his firsthand knowledge of retailer and consumer preferences, Chris has the skills to support me and the executive team in driving the business forward. Chris is also not shy about pushing for his ideas and I am confident that he will be a strong leader for our marketing organization," said company President Regis Broersma in a press release.
Tarr will have responsibilities for General Cigar's brand marketing, innovation, public relations, brand ambassador team, social media and event platforms. Reporting to Tarr will be Gus Martinez and Ed McKenna, who both serve as directors of marketing, and Victoria McKee Jaworski, director of public relations and experimental marketing.
Kevin Spann has been named to take over Tarr's role as the western regional manager. Spann is a former sales leader at Scandinavian Tobacco Group, which is the parent company of General Cigar.
Mike Radecki has been promoted to the newly created position of director of sales. Radecki had served as General Cigar's central region manager. The company announced that Radecki's role in the central region will be filled by John Ferrigan.
The company has also created a new regional manager position for the southeast. That role will be filled by Sean Hardiman, who has served as a field sales representative in the southeast.
Cameron Shaw remains the company's eastern regional manager and will continue to run General's duty-free business.