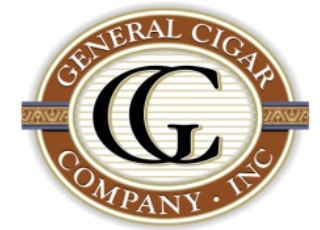 Regis Broersma has been named the new President of General Cigar Company. Broersma succeeds Dan Carr who has departed General Cigar and STG. In addition to Broersma's appointment, Craig Reynolds, the President of Cigar International has been named Executive Vice President for its global handmade cigar business. The announcements were made via a press release by Scandinavian Tobacco Group (STG), the parent company of General Cigar.
Broesma (38) was born in the Netherlands and has worked in the cigar industry since 2002. Most recently he was the Managing Director of STG Germany.
While Broesma will have responsibility for General Cigar in the U.S. market, Reynolds' role is a global one. He will have responsibility for STG's global handmade business which will include General Cigar. Reynolds will also continue in his current role as President for Cigars International, which is owned by STG.
In at the press release announcing the appointments of Broersma and Reynolds, Niels Frederiksen, CEO of Scandinavian Tobacco Group, commented:
"I am happy to announce Regis Broersma being new President of General Cigar. Regis has the experience and the innovative approach needed to continue the impressive development of General Cigar together with its management team.
Our handmade cigar business accounts for 25% of our net sales and is a growth engine of our business. We want to reinforce this development by adding executive management capacity for the entire handmade business globally.."
STG also reiterated that General Cigar and Cigars International continue to be run as two separate, stand-alone businesses