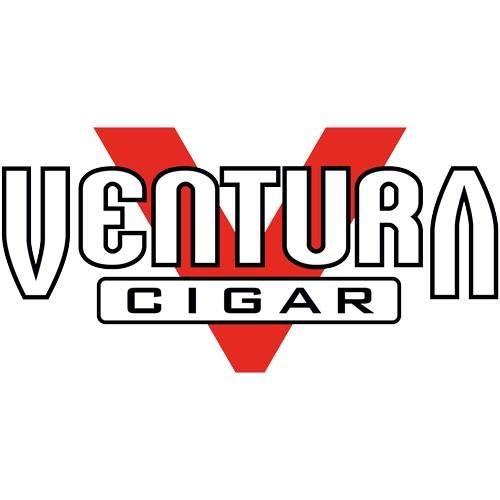 Ventura Cigar Company has expanded its marketing group, adding Brian Massey to the team.
Massey's responsibilities will be to drive sales and marketing efforts around Ventura's premium cigar brands including Archetype, PSyko Seven, and Case Study.
In this role, Massey will report to Michael Giannini who has recently been named General Manager of Ventura Cigar Company. Massey started in the cigar industry working at JR Cigar first as a graphic designer and email marketing strategist. He then became a product merchant and content creator. In 2017, Massey relocated to California where he worked as a Global Sourcing Manager for Ventura's parent company Kretak International. Shortly afterword, Massey caught the attention of Giannini.
"Brian Massey caught my eye when I first joined VCC," says Giannini in a press release. "The depth of his industry knowledge is remarkable, and his penchant for out-of-the-box thinking is pervasive. I knew he'd be a strong asset, once tapped for his marketing talents, and am pleased we were able to bring him over. Plus, it's nice to have someone else on the team who can relate to east coast winters."
"I'm really inspired by the potential at Ventura Cigars," says Massey. "I'm working with a great team here. A really talented, diverse group of people, who are super creative and passionate about the product and company. It's an environment that lends itself to creating big things, and I'm excited to see what we can do."
Massey is originally from New Jersey. He has also spent time as a DJ in New York playing over a 100 gigs at two top nightclubs. While now focused on premium cigars, he still works off-hours DJ-ing.
.
"I feel like we're really going to mix it up here at VCC," added Massey. "This is a company that's cooking something. And I'm fired up to be in the kitchen."