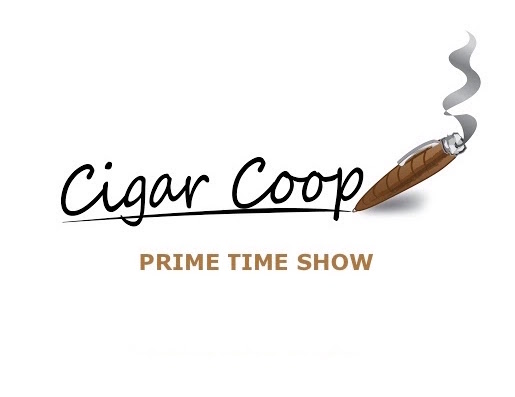 On Episode 51, we welcomed the one and only Steve Saka of Dunbarton Tobacco & Trust to Prime Time!
We chronicled Steve's journey from JR Cigar through Drew Estate and of course, what he has been doing at Dunbarton Tobacco & Trust. In our Debonaire Ideal, we will talked about Saka's  "Epic Road Trips" and in our Deliberation Segment we will gaveour own version of "Saka's Question of the Day".
Don't forget, you can catch us on Google Play Music, iTunes, Podbean, and YouTube.