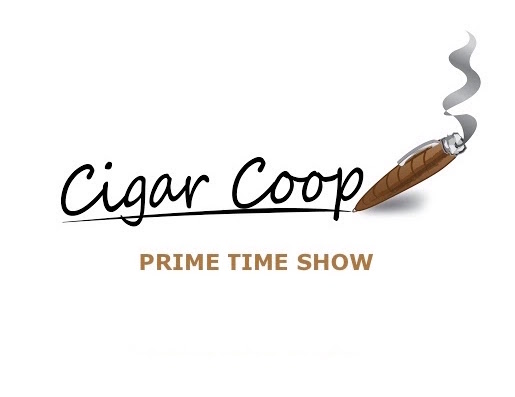 On Episode 44 of the Prime Time Show, we welcome Michael Giannini, Benjamin Winokur, and Jason Carnigan of Ventura Cigar Company. As many know, Michael joined the Ventura team in the Fall of 2017 after building a storied career at General Cigar. We will catch up on what's happening with Michael, and then discuss what's going on at Ventura Cigar Company.
In our Debonaire Ideal segment, we'll discuss history and why different eras of history capture our imagination. Finally in our Deliberation Segment, we will look at the pros and cons of the Cigar Festivals.
<
References:
Don't forget, you can catch us on Google Play Music, iTunes, Podbean, and YouTube.