---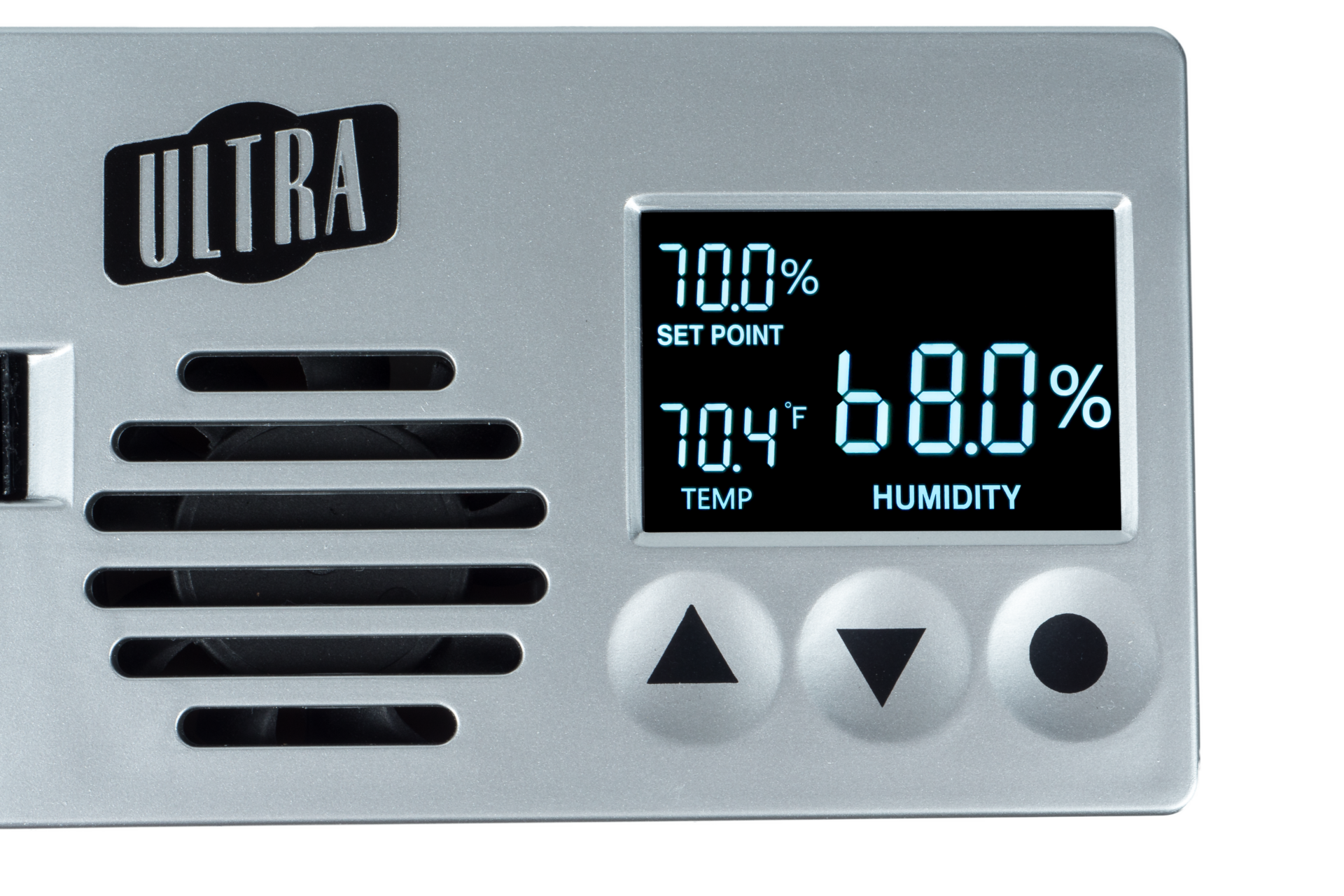 At the 2018 IPCPR Trade Show, Cigar Oasis will release its 3.0 Next Generation line of electronic humidifiers. The big change to the units involves the integration of the company's Smart Humidor technology into the humidification units.
In 2014, Cigar Oasis unveiled a WiFi attachment for use with its Cigar Oasis humidifiers. This attachment enabled cigar enthusiasts to regulate and monitor the conditions in their humidor from a remote device (such as a Smart Phone or tablet). A year later the tools and technology to support these features was branded by Cigar Oasis as Smart Humidor.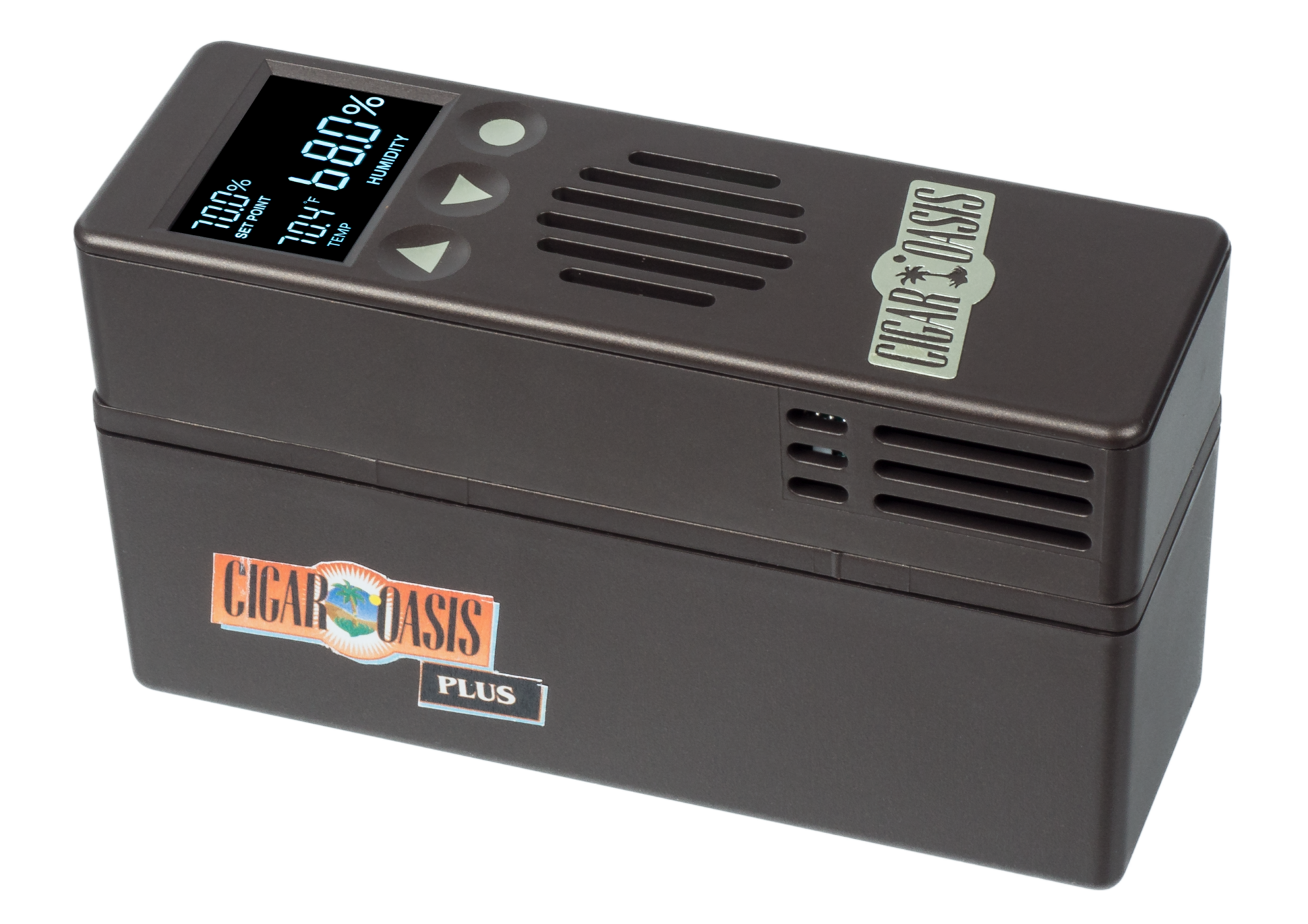 Now instead of a separate WiFi attachment, the new Cigar Oasis 3.0 contains thebuilt-inn functionality originally provided by the attachment. The company is also rolling out an all-new App for remote monitoring and control.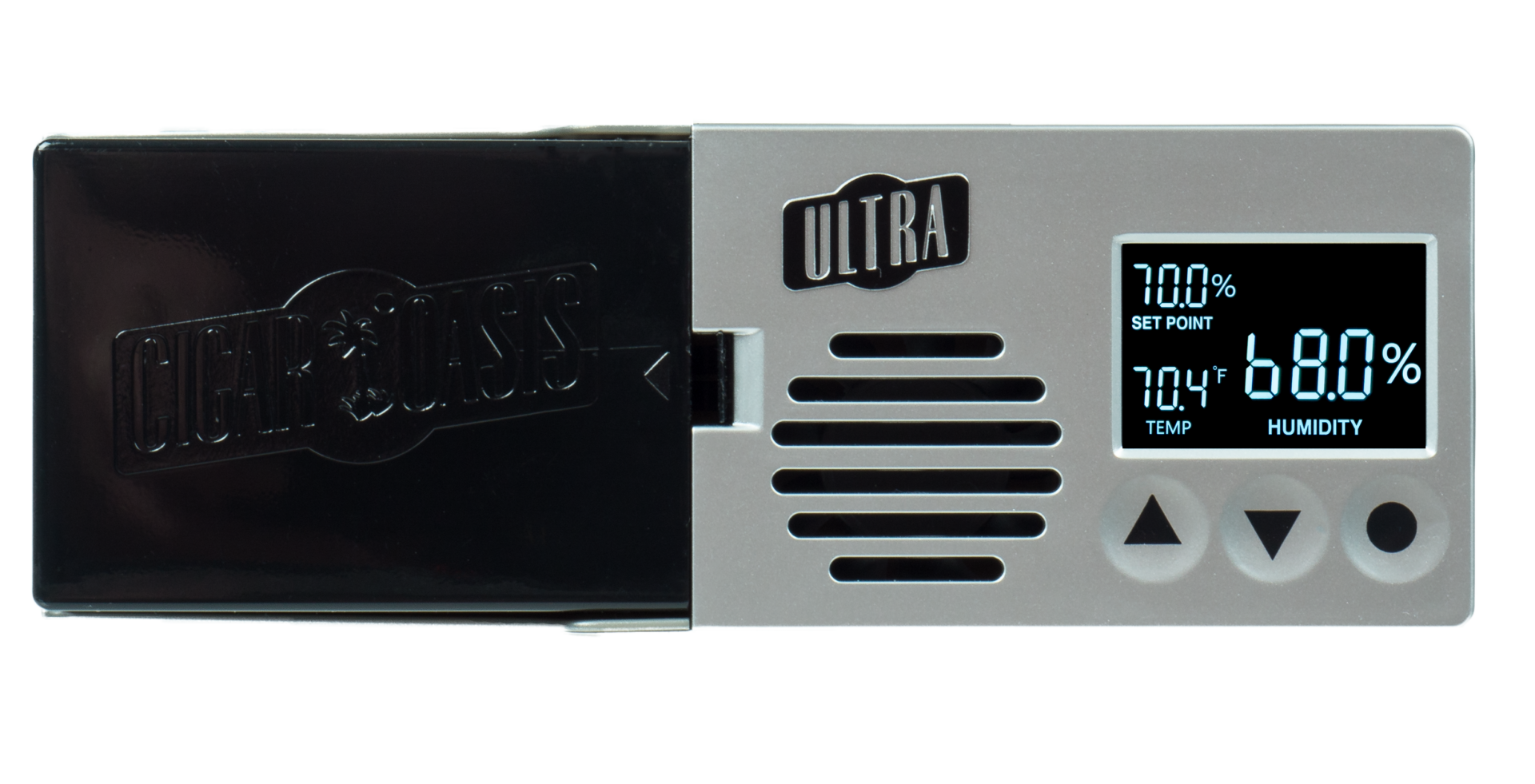 In a press release, Donna Oswald of Cigar Oasis said: "A big benefit this brings is that we can now apply all future software updates over the air without any need to update the hardware. It also allows for a very simple setup process right out of the box."
Cigar Oasis says existing customers will have full access to the new app and new customers will receive a free trial with access to features such as live humidity and temperature reports, one year of history, low water alerts, and humidity set point adjustment.
The new features of the Cigar Oasis 3.0 units include:
Integration of Smart Humidor Technology
Enlarged backlit LCD display
Brand new App for remote monitoring & control
Soft-Touch button control
Updated colors, design and feel
Micro-USB connection with streamlined ribbon cable connector
Constant LCD displaying of humidity, temperature and low water alerts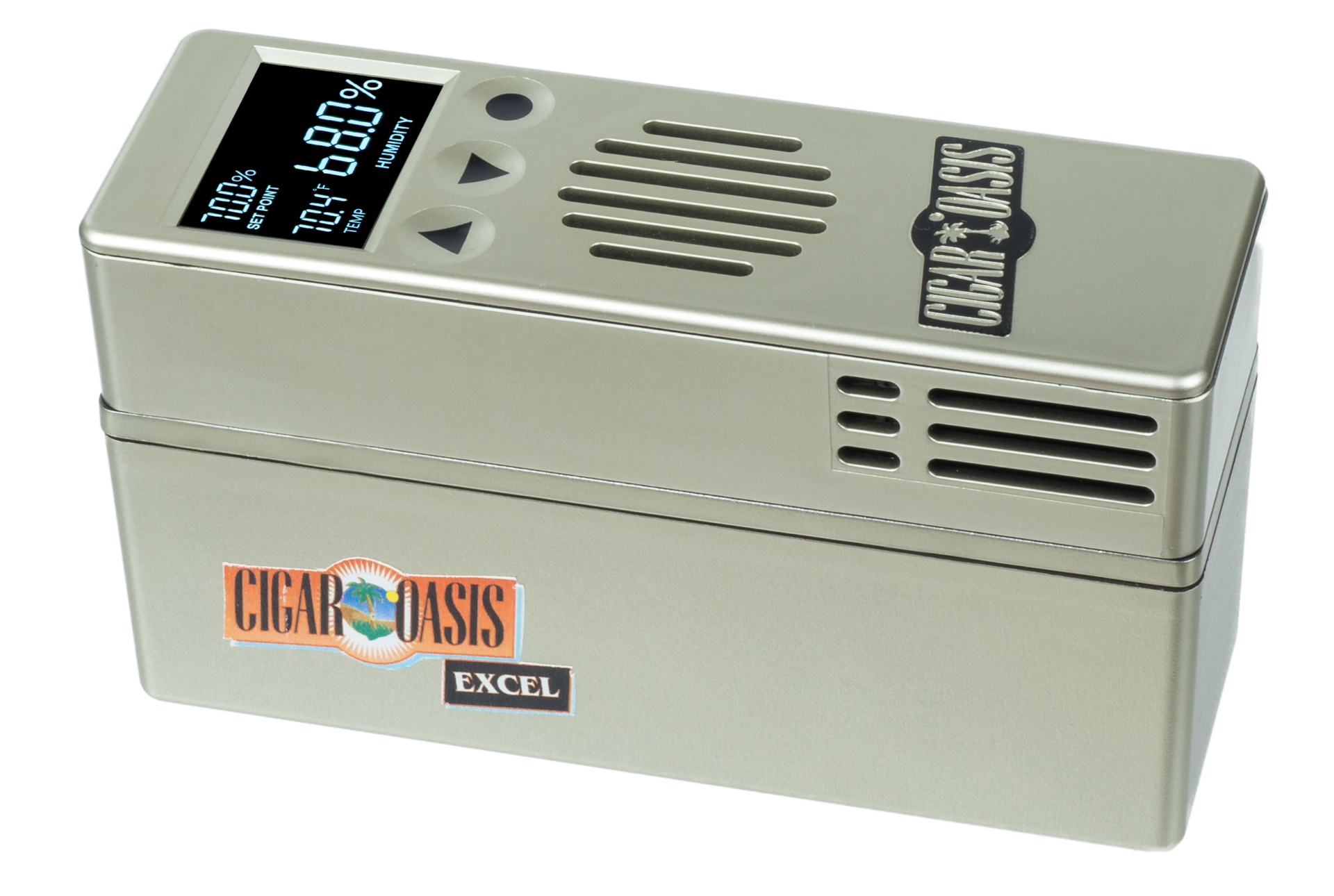 "It wasn't easy, but we were successful in implementing all of these upgrades while keeping the humidifiers at the same attractive price tag", said Al Foundos, CEO & Founder of Cigar Oasis. "We feel that these features will appeal to new consumers as well as our long standing customer base."
National Sales Manager Chaim Kohn added, "We're very excited about this release and hope to continue making Cigar Oasis humidifiers a staple in every cigar lover's humidor."
The new Cigar Oasis units are scheduled to ship after the IPCPR Trade Show.