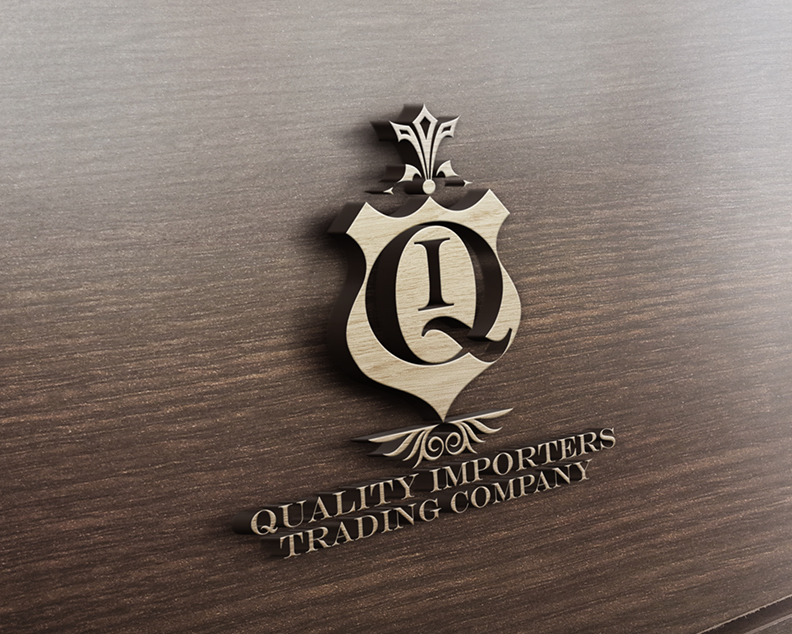 Quality Importers (QI) has a new Executive Vice President of Sales, and its a name familiar to many people in the cigar accessories segment of the business. Today, the Weston, Florida based company named longtime industry veteran Les Mann to the position. Mann is best known for his long tenure with Colibri.
The move comes on a few weeks before the IPCPR and at a time where QI is tuning its sales force model following the acquisition of Xikar earlier this year. The 2018 IPCPR Trade Show will be QI's first one since bringing the Xikar brand into its portfolio earlier this year.
"Our promise to this Company and our customers is to dedicate the resources necessary to create an organization that develops innovative products and provides superior customer service. I believe the addition of a seasoned professional like Les is a testament to that promise," stated Michael Cellucci, President of QI in a press release. Cellucci continued , "I have known Les for over 10 years, and I am beyond excited to bring on someone who shares in our aggressive vision for growth, initiated by our recent acquisition of Xikar."
"The opportunity ahead with QI and their family of brands is very exciting. My years with S.T. Dupont and Colibri have made me a strong and passionate believer in the power of brands. QI has also demonstrated a keen understanding of the significance of brand building, and I am excited to provide my knowledge and experience in helping QI execute its mission. Given the professional and personal relationships I have developed with industry retailers, manufacturers, media and consumers, it was very important for me, personally, that I remain in the trade as part of the next chapter in my life,"  commented Mann.
"Les brings over 30 years' worth of B2B sales experience to QI. His level of engagement and excitement is truly inspiring and will surely raise the bar for our organization. The addition of Les delivers on our commitment to not only build upon our product offerings, but also our senior leadership as we aspire to be the world's leading supplier of cigar and smoking accessories," added Michael Giordano, CEO of QI.