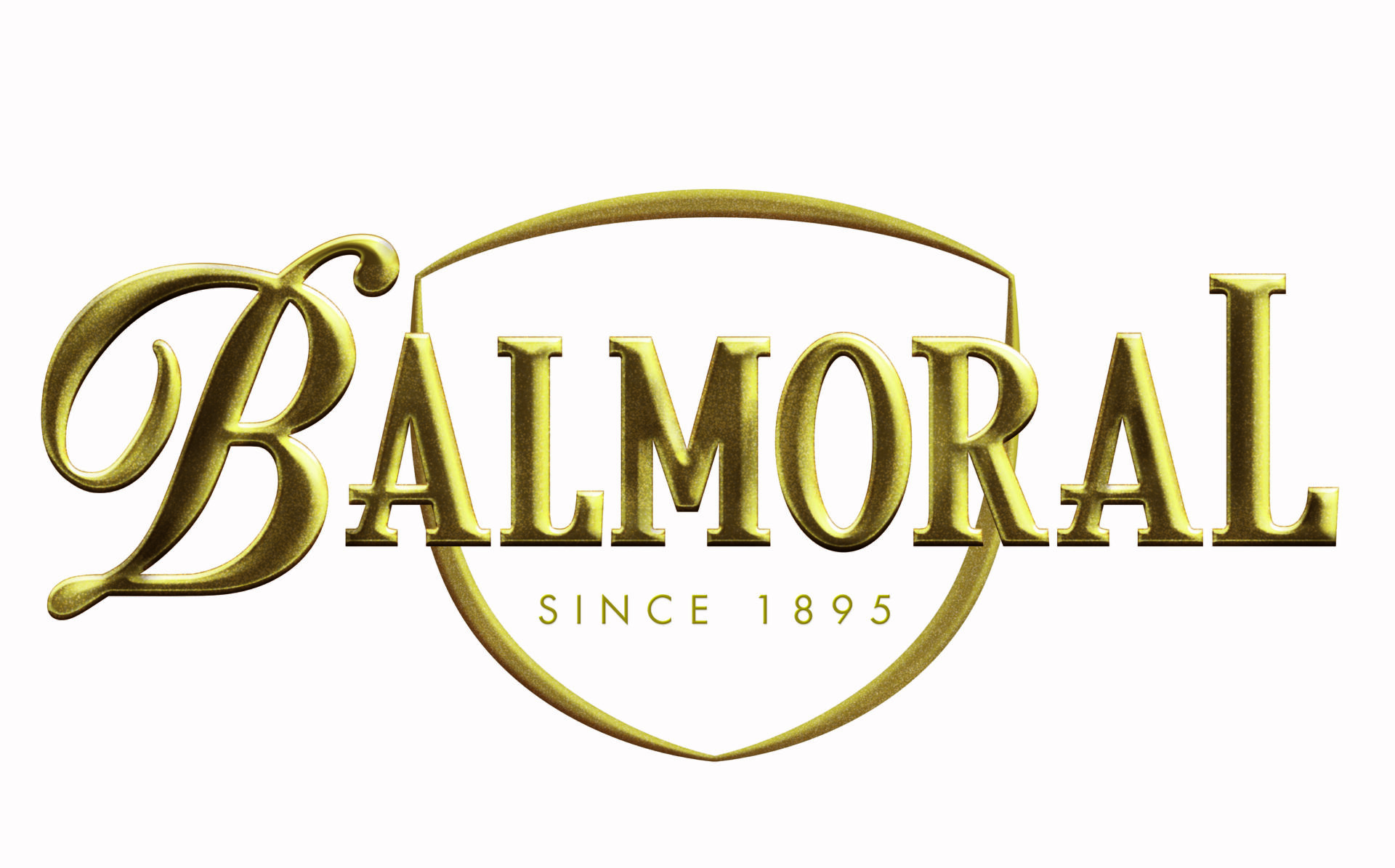 Royal Agio Cigars' Balmoral brand is getting two new lines. At the 2018 IPCPR Trade Show, the company will introduce the Balmoral Añejo XO Connecticut and Balmoral Añejo XO Oscuro lines into the brand. These cigars join the follow-up to the current Balmoral Añejo XO. It's Royal Agio Cigars' first two major releases since establishing its own U.S. operation.
The Balmoral Añejo XO Connecticut utilizes a U.S. Connecticut Shade wrapper while the Balmoral Añejo XO Oscuro utilizes a San Andres wrapper. Both blends will be offered in the same sizes as the Balmoral Añejo XO. This includes: Torpedo Mk52 (6 1⁄4 x 52, MSRP $11.25), Gran Toro (6 x 52, MSRP $10.50), Rothschild Masivo (5 x 55, MSRP $9.75), Corona (5 7/8 x 42, MSRP $9.00) and Petit Robusto (FT 4 1⁄4 x 48, MSRP $8.50). The cigars are produced at the Royal Agio cigar factory in San Pedro de Macaris in the Dominican Republic utilizing what the company calls an "exploratory blending philosophy" of company CEO Boris Wintermans.
"I can honestly say that now is the right time to release these special new Balmoral line-ups. It has taken us several years to find just the right super-premium tobaccos to merit inclusion into these spectacular new Añejo XO blends. For me, it's always about having the commitment and patience to ensure we find and work with only the best available tobaccos that will ultimately deliver an enjoyable, one-of-a-kind experience for cigar lovers. It is this unwavering, curious approach to blending all Añejo XO cigars that provides us with the opportunity to discover the best there is to be found."
The Balmoral Balmoral Añejo XO Connecticut and Balmoral Añejo XO Oscuro are slated to ship to retailers in September 2018.
Photo Credits: Balmoral Cigars