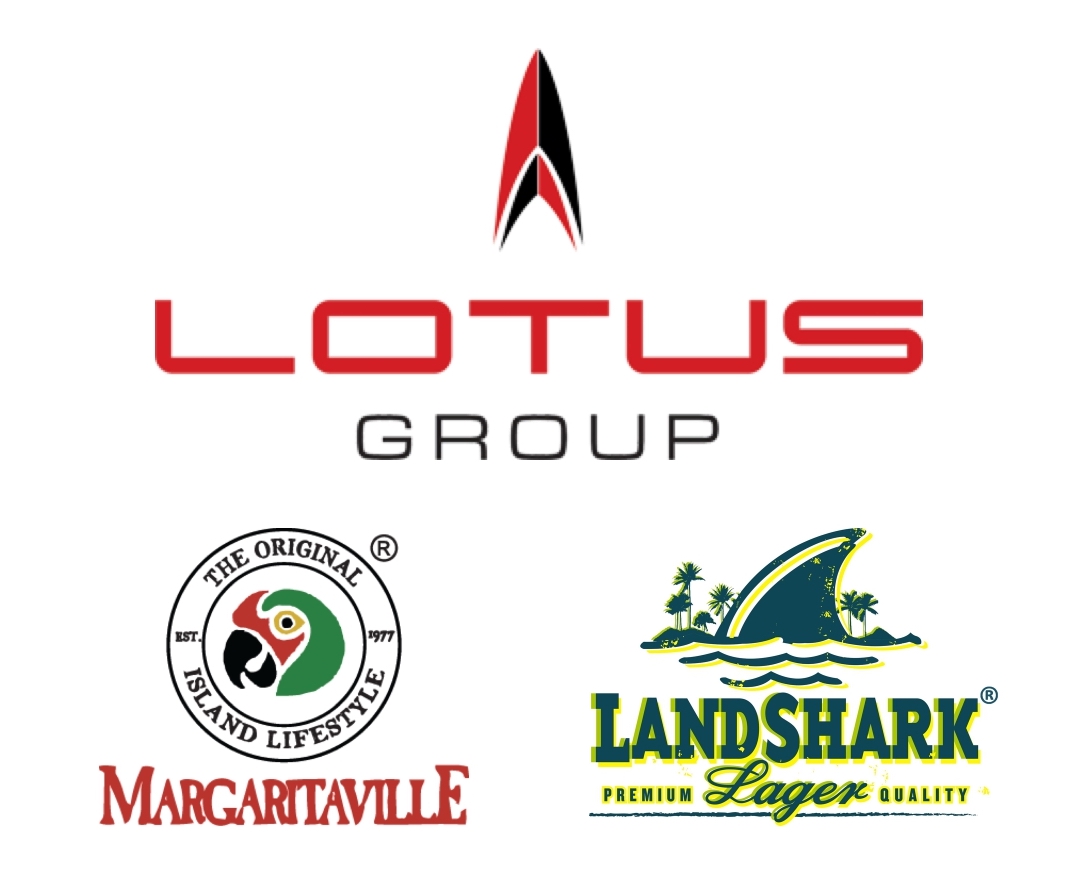 At the 2018 IPCPR Trade Show, Lotus Group and Vertigo by Lotus will formally launch a line of cigar accessories co-branded with the Margaritaville and LandShark brands. These are two brands best known for being inspired by famed musician Jimmy Buffett. Accessories released will include a series of lighters, cigar cutters, cigar cases, and ashtrays. The partnership is being done in conjunction with Lifestyle Brands LLC, the parent company of the Margaritaville and LandShark brands.
Margaritaville is best known as a lifestyle brand inspired by the Buffett's famed song. The brand has been used on restaurants, casinos, hotels, consumer products, and even a satellite radio station. In 2015, the brand had launched a brief partnership with CAO Cigars for a cigar line. Meanwhile, LandShark is a brand of lager produced from the Margaritaville Brewing Company.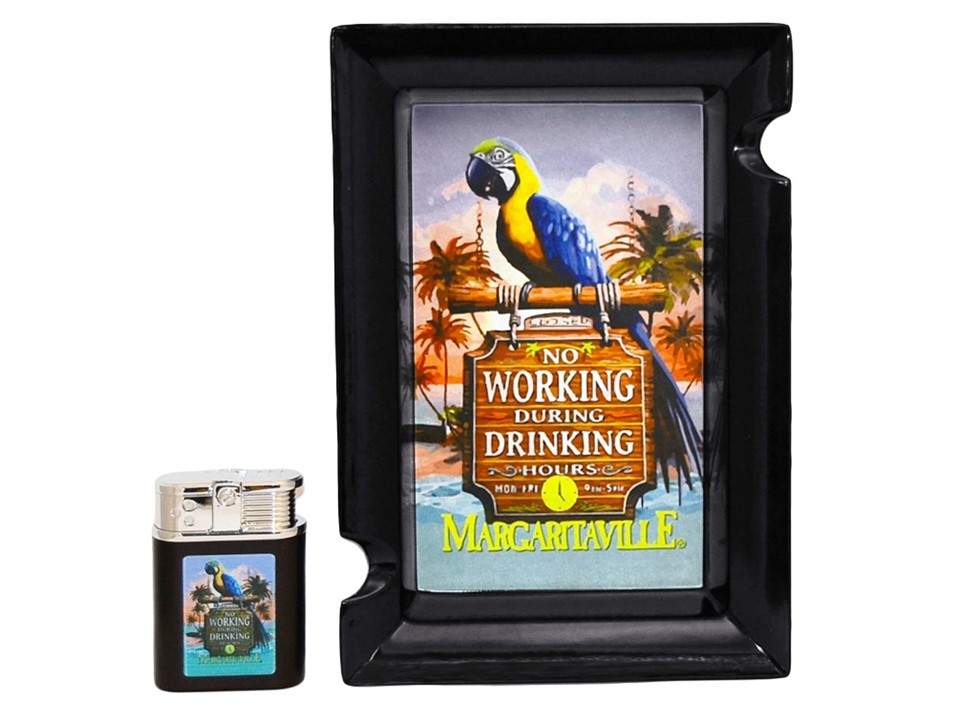 "Our team is honored and excited to partner with Lifestyle Brands, LLC to create products for a laid-back lifestyle," said Rosemary Sharp, president of Lotus Group. "We've taken some popular phrases our customers associate with Margaritaville, such as 'Fins Up!', 'It's 5 o'Clock Somewhere', 'No Working During Drinking Hours' and 'Work like a Captain, Play like a Pirate', and incorporated them into our cigarware, creating a unique and fun-filled product experience."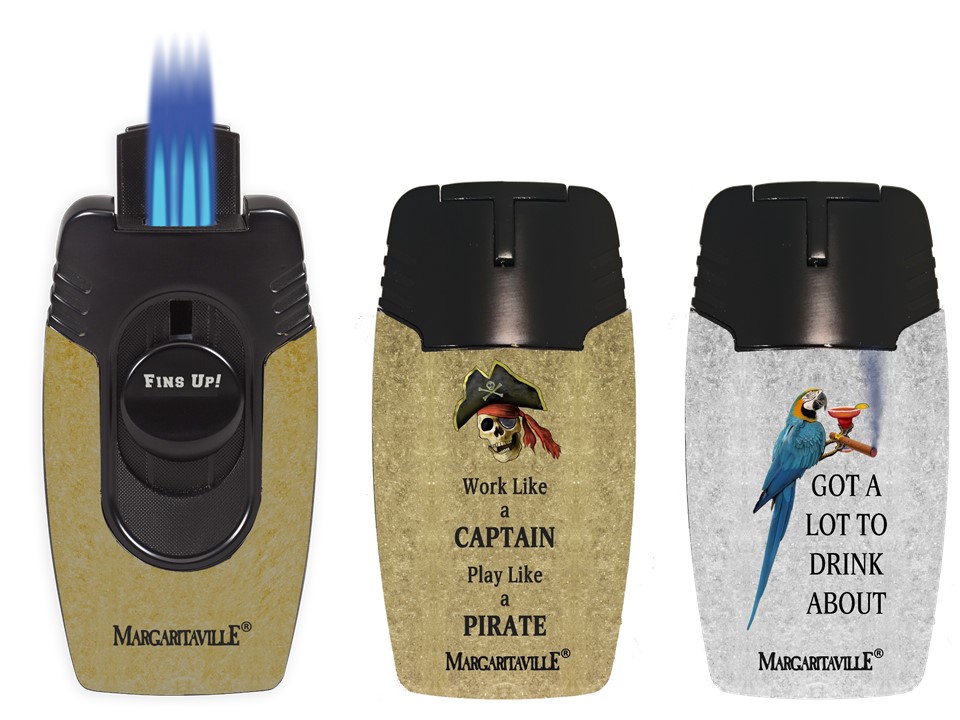 The line of cigar accessories can be viewed by clicking the image below.
While the products will have a formal launch, Lotus Group has said the products are currently shipping to retail partners.
Photo/Catalog Credits: Provided by Lotus Group and Vertigo by Lotus