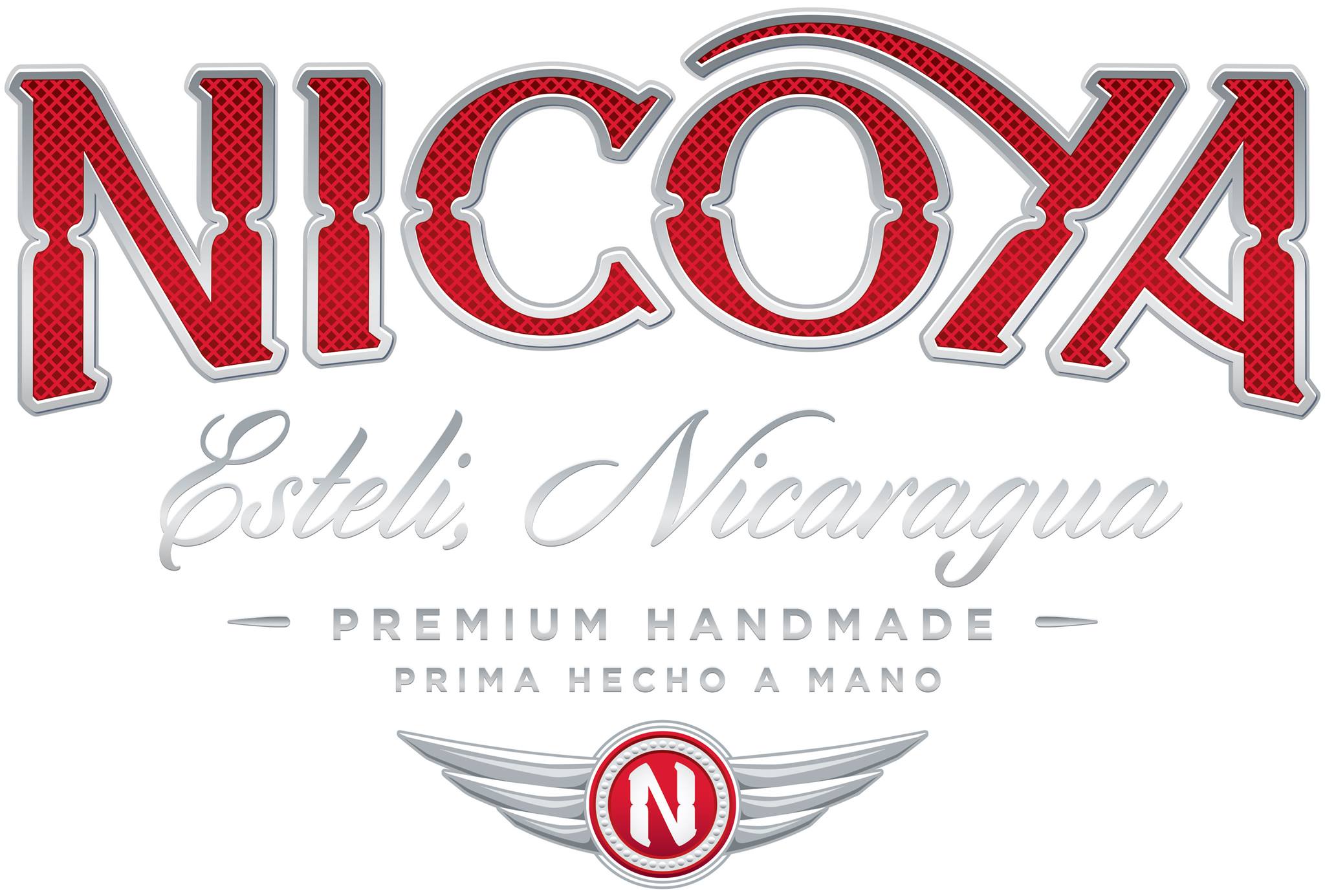 Nicoya Cigars, the brand owned by Australian Gerald Hayes, has announced it is expanding into Malaysia. The company has announced it has appointed Cigar Malaysia as its distributor in Malaysia.
According to a press release by the company, Cigar Malaysia has several retail stores including a flagship lounge at the Ansa Hotel in Kuala Lumpur. The company is also able to supply many outlets and hotels throughout Malaysia. Cigar Malaysia also has an online store presence which Nicoya feels is a good fit for the company as it increases its footprint throughout Malaysia and the Asian region.
Abdullah from Cigar Malaysia said, "We're delighted to be exclusive distributors of Nicoya cigars in Malaysia. Gerard has took [sic] it upon himself to do what many of us would love to do and own his own cigar brand. We look forward to bringing his cigars to a larger audience and competing among other New World cigars in our range. We have the largest range of cigars in Malaysia with over 400 different lines but Nicoya is the first Australian owned one so it does offer something unique!"
Nicoya Cigars has two cigars, the Nicoya Robusto Medio and the Nicoya Robusto Fuerte.