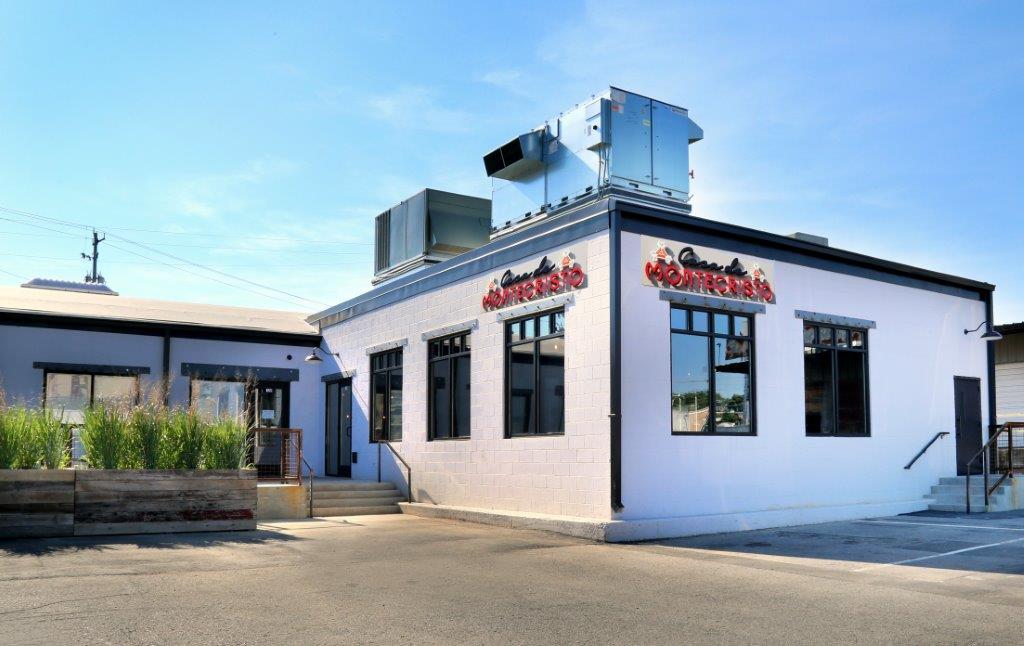 Luis Miguel Torres has been named head of Casa de Montecristo, the premium cigar retail arm of Tabacalera USA and its parent company Imperial Brands. He replaces Steve Lochan, who departed Casa de Montecristo back in April.
Torres comes to Casa de Montecristo with twenty years experience in the cigar and retail industries. The past three years he was a retail director within Oettinger Davidoff AG and prior to that served for four years as General Manager of Davidoff's Flagship store in New York.
"Luis has a demonstrated track record of achievement and leadership," said Javier Estades, head of Tabacalera USA, in announcing the appointment in a press release. "We look forward to a long and productive relationship with Luis as we take the cigar-life experience to new heights as we continue to grow our successful Casa de Montecristo program."
Currently, there are 28 brick and mortar retail stores in the Casa de Montecristo program. 19 of the stores are directly owned by Casa de Montecristo and the other 9 (denoted by *) are partnerships.
Casa de Montecristo's brick and mortar retail stores are located in 28 locations nationwide, 19 of which are company-owned and include:
Austin, TX — Casa de Montecristo
Boca Raton, FL — Casa de Montecristo by Prime Cigar
Boynton Beach, FL.*— Casa de Montecristo
Burlington, NC — JR Cigar
Countryside, IL* — Casa de Montecristo
Dallas, TX — Casa de Montecristo
Detroit, MI. — Casa de Montecristo
Glendale, AZ* — Casa de Montecristo by Churchill's Fine Cigars
Hallandale, FL* — Casa de Montecristo by Mancave
Houston, TX — Casa de Montecristo by Serious Cigars (Champions)
Houston, TX —Casa de Montecristo by Serious Cigars (Galleria)
Houston, TX —Casa de Montecristo by Serious Cigars (JFK)
Houston, TX —Casa de Montecristo by Serious Cigars (Webster)
Las Vegas, NV* — Casa de Montecristo
Miami, FL* — Casa de Montecristo by Prime Cigar & Whiskey Bar
Mooresville, NC — Casa de Montecristo by JR Cigar
Nashville, TN — Casa de Montecristo
New York, NY — Casa de Montecristo by Cigar Inn (2nd Ave.)
New York, NY — Casa de Montecristo by Cigar Inn (73rd Street)
Paramus, NJ — Casa de Montecristo
Phoenix, AZ* — Casa de Montecristo by Churchill's Fine Cigars
Phoenix, AZ* — Casa de Montecristo by Churchill's Fine Cigars
Selma, NC — JR Cigar
Tampa, FL — Casa de Montecristo by Tampa Humidor
Tampa, FL (to be opened) — Casa de Montecristo by Tampa Humidor
Tempe, AZ* — Casa de Montecristo by Churchill's Fine Cigars
Washington, DC — Casa de Montecristo by JR Cigar
Whippany, NJ — JR Cigar