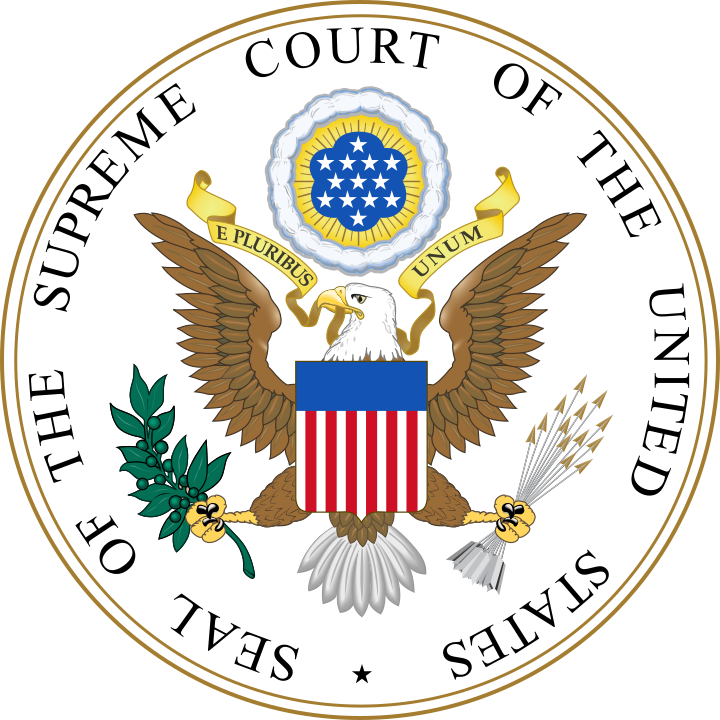 Today the United States Supreme Court ruled that states can now force online shoppers to pay sales tax. It has widespread implications across all e-commerce, including the premium cigar industry. The ruling by the Supreme Court today is considered a big win for states and brick and mortar businesses. The ruling was made in a 5 to 4 vote in the South Dakota vs Wayfair case.
Under the previous law, companies were not required to collect sales tax on every purchase. The court has now overturned the law where if a business was shipping a product to a state where it was not physically located, it did not have to collect the tax. Technically customers are supposed to pay the tax directly to the state, but the vast number of customers do not do that.
In the cigar industry, the brick and mortar and the large internet/catalog segments of the cigar industry have long been at odds – specifically over discounting. At the same time, many brick and mortar cigar retailers have argued that even when it came to smaller online companies, they had an unfair advantage over them because in most cases the online company was not forced to collect a tax.
The Marketplace Fairness Act attempted to introduce such legislation to force states to collect sales tax on internet purchases. It was introduced by Congress in 2011 and in 2013 was approved by the U.S. Senate; however both times, the U.S. House of Representatives voted against it. This Act was a response to try to overturn a previous Supreme Court ruling (Quill Corporation v. North Dakota) a 1992 ruling that ruled against collecting such taxes.
Justices Anthony Kennedy, Clarence Thomas, Ruth Bader Ginsburg, Samuel Alito, and Neil Gorsuch voted in favor of the decision while Chief Justice John Roberts and Justices Steven Breyer, Elena Kagen, and Sonia Sotomayor were the dissenting votes.
Pennsylvania, Florida, and New Hampshire are all states that have been attractive to internet/catalog sales because they don't have a tobacco tax. However, Pennsylvania and Florida each have a six percent state sales tax, and now could be in a position to collect that tax should legislation be passed. Meanwhile, New Hampshire remains both sales tax-free and tobacco tax fee.