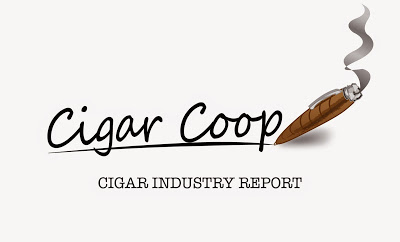 On January 19, 2013 Cigar Coop launched the Cigar Industry Report – a one-stop place to catch up on the activity here at Cigar Coop highlighted by our new. For 286 consecutive weeks, each Saturday at 8am Eastern, we have published like clockwork. Today, the decision has been made to not publish the Cigar Industry Report.
This is simply because today we are publishing our comprehensive "Around the Show Floor" guide – a report on who is at IPCPR, who isn't at IPCPR and, for those who are at IPCPR, what are they featuring.
It would be redundant the week before IPCPR to rehash much of what we did this week in a Cigar Industry Report when it is already covered in our IPCPR "Around the Show Floor Guide".
The Cigar Industry Report returns next week at its regular 8am Eastern publishing time and will continue to do what it does best.