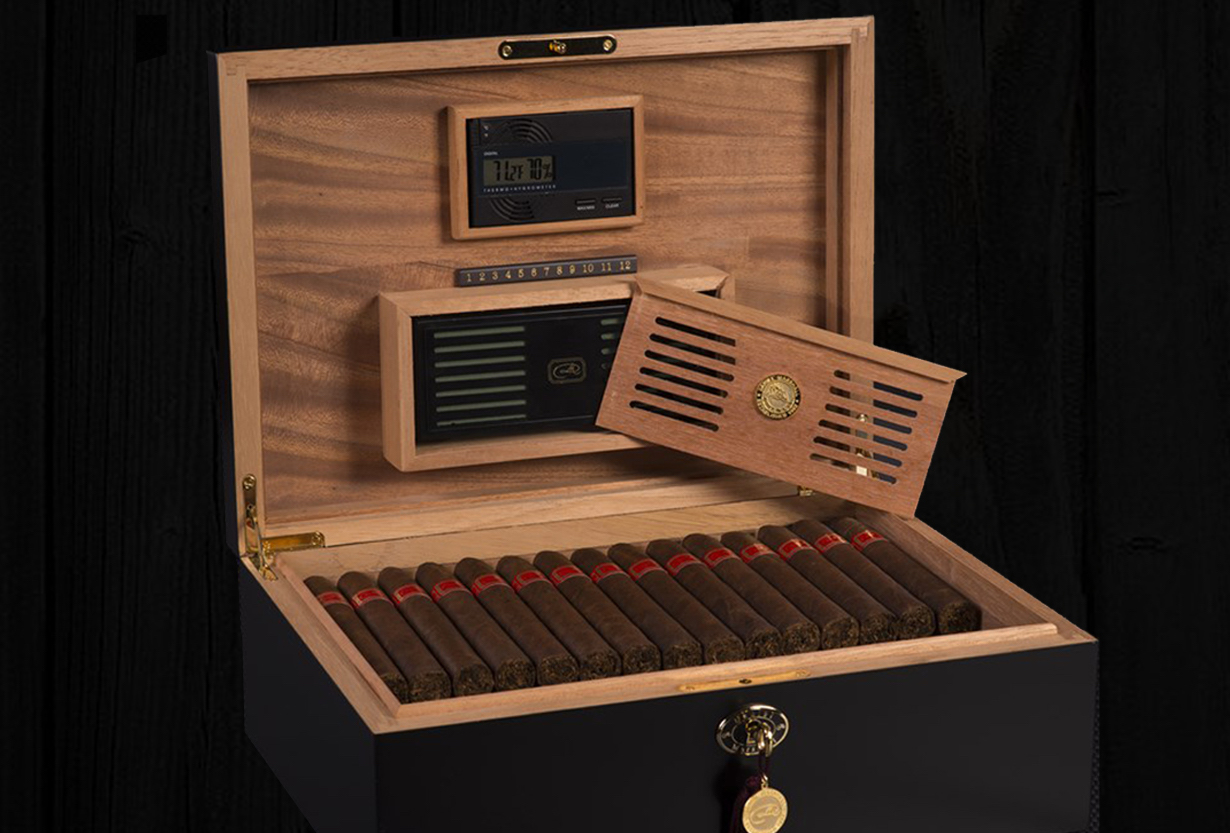 At the 2018 IPCPR Trade Show scheduled to open July 13th in Las Vegas, Daniel Marshall has announced its humidor trade-in program "DM Cash for Clunkers" will now be available to its retailers nationwide.
"DM Cash for Clunkers" was inspired by the popular "Cash for Clunkers" automotive program where customers can trade in used cars for a cash voucher that could be used for a new car. "DM Cash for Clunkers" applies to humidors, as cigar enthusiasts will now have the opportunity to trade a used ("clunker") humidor and receive a $100.00 voucher toward one of three DM luxury humidors.
While "DM Cash for Clunkers" was originally launched in May, the IPCPR Trade Show provides an additional opportunity to grow the retailers participating.
Full details of the "DM Cash for Clunkers" program can be found on Daniel Marshall's website or at participating retailers nationwide.
Photo Credit: Daniel Marshall