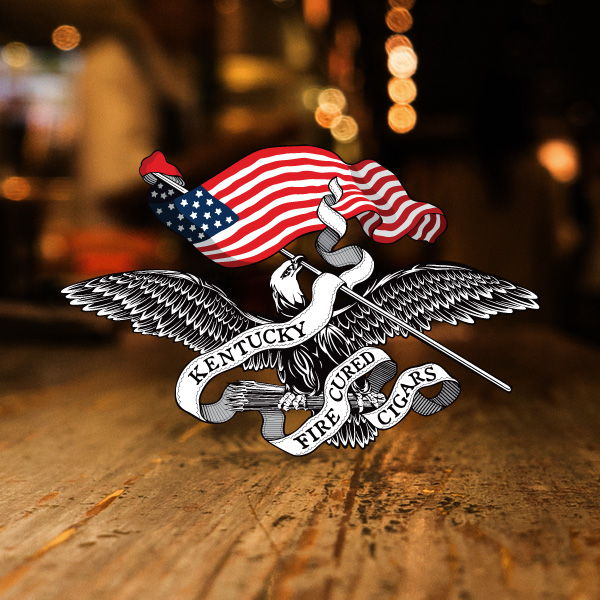 At the 2018 IPCPR Trade Show, Drew Estate will officially launch the Kentucky Fire Cured Sweets, a cigar that introduces a sweetened tip offering the smokiness of the Kentucky Fire Cured blend.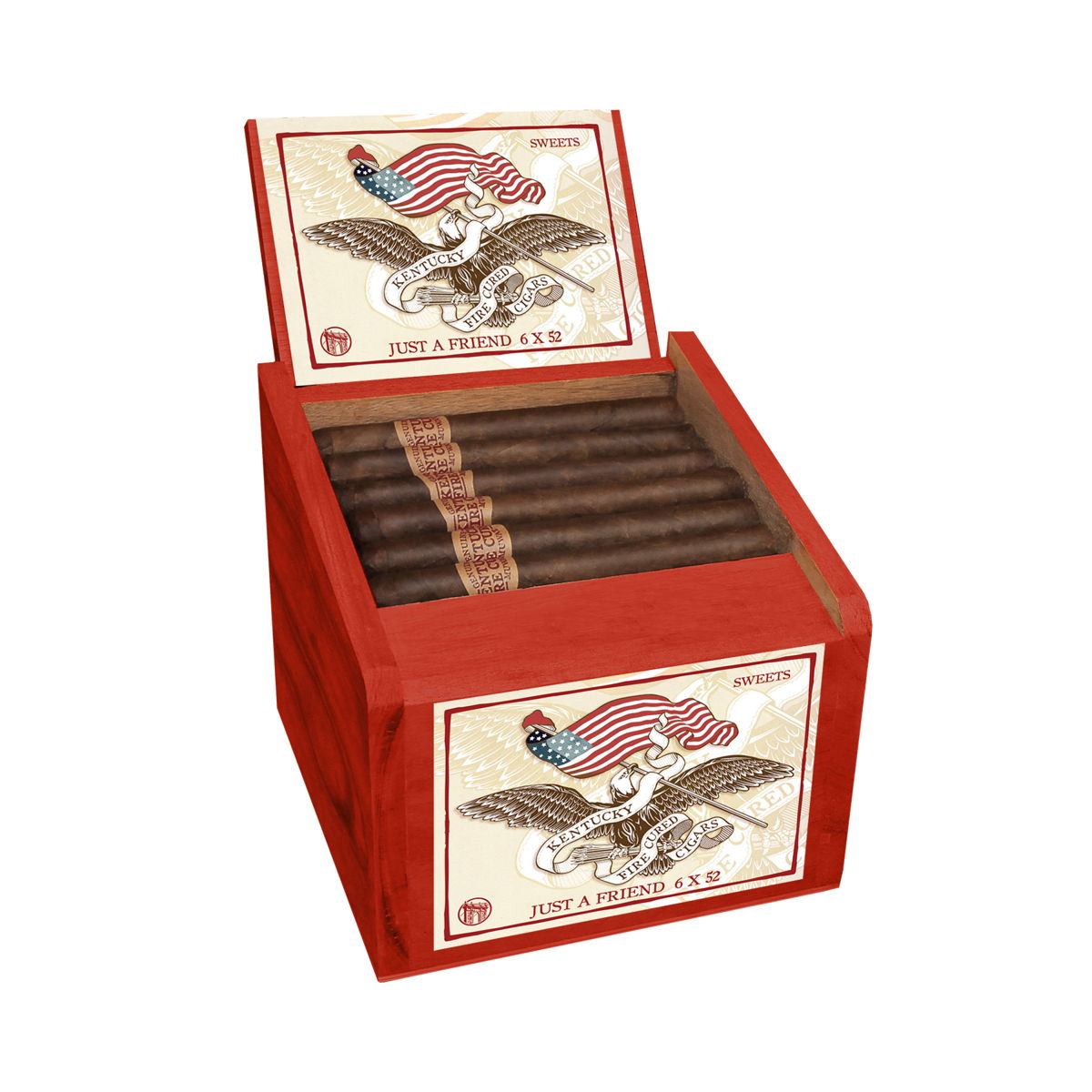 Kentucky Fire Cured Sweets features a Kentucky seed tobacco that is grown and fired cured in Hopkinsville, Kentucky combined with Nicaraguan fillers and finished with a Mexican San Andres wrapper with a sweetened cap. Kentucky Fire Cured Sweets is available in three sizes packaged in soft count bundles that can be used in refillable boxes: Chunky (4 x 46, SRP $50.00/pack), Fat Molly, (5 x 56, SRP $62.00/pack), and Just a Friend (6 x 52, MSRP $72.00/pack).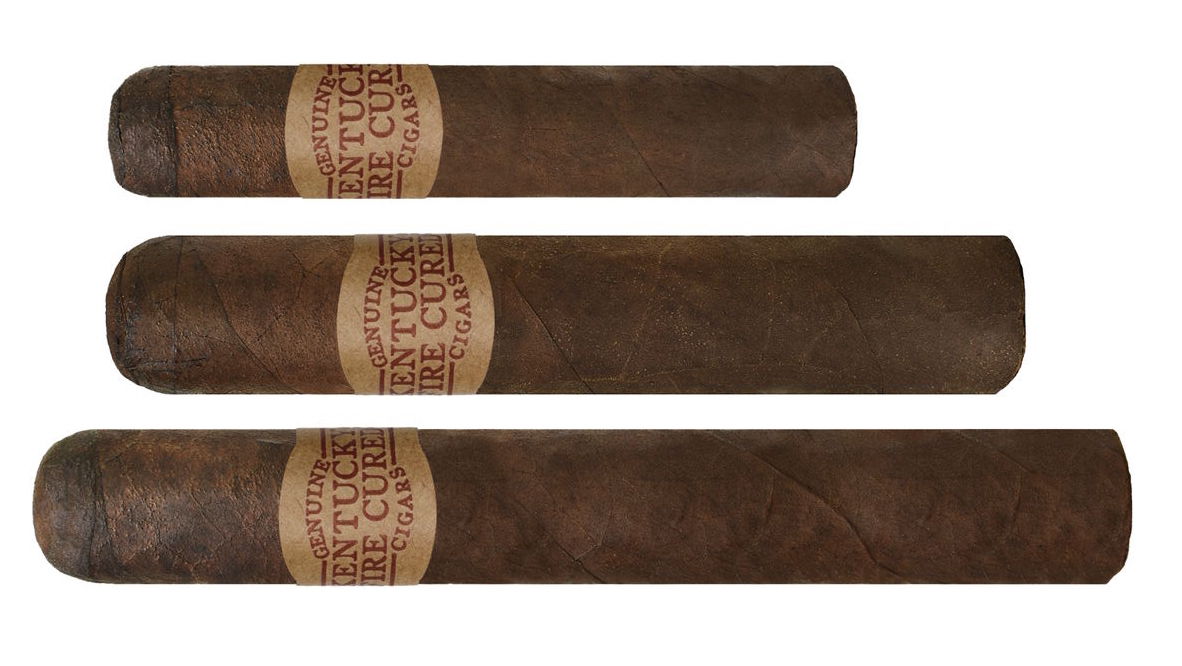 Jonathan Drew Founder and President, gave details in a press release, "There are very few brands as dear to my heart as Kentucky Fire Cured. I take particular pride in the creation of new premium market segments, which is clearly what we accomplished by peating Kentucky tobacco and blending it with Nicaraguan and other Central American tobaccos. We changed the game with Kentucky Fire Cured, and now we are taking an additional huge step in the name of innovation, science, and mankind with the national release of Kentucky Fire Cured Sweets. You gonna freak out when you try this hometown hero."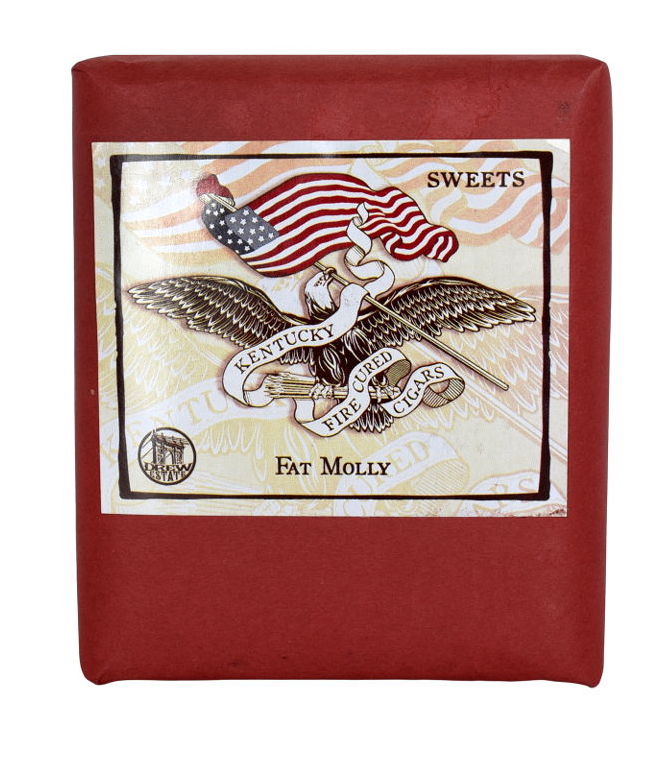 Drew also provided an overview of the line in this video:
Kentucky Fire Cured Sweets becomes the third line under Drew Estate's Kentucky Fire Cured brand. In 2013, the line was officially launched with the original Kentucky Fire Cured line. Last year a version featuring candela as a part of the wrapper was released with the Kentucky Fired Cured Swamp Thang and Swamp Rat.
Photo/Video Credits: Drew Estate