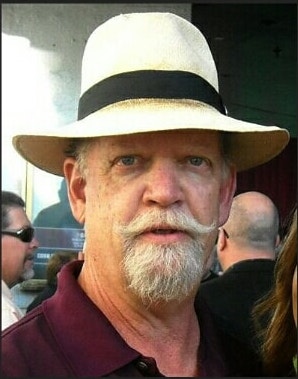 Bill Williams, a popular cigar enthusiast based in Las Vegas, Nevada passed away on Wednesday, August 22, 2018. He was 65 years old.
Bill was very well-known for his passion for the cigar industry, and a devoted supporter of Cigar Rights of America (CRA). He was also very active in his local church, including helping out with its food-drive every Thursday morning. Based in Las Vegas, he became synonymous with the Las Vegas scene – especially when it came to cigars. He was popular among both cigar industry manufacturers, brand owners, and cigar enthusiasts.
He was an extended part of the KMA Talk Radio family as he as in and supported the show each and every week.
Funeral and tribute arrangements are listed below: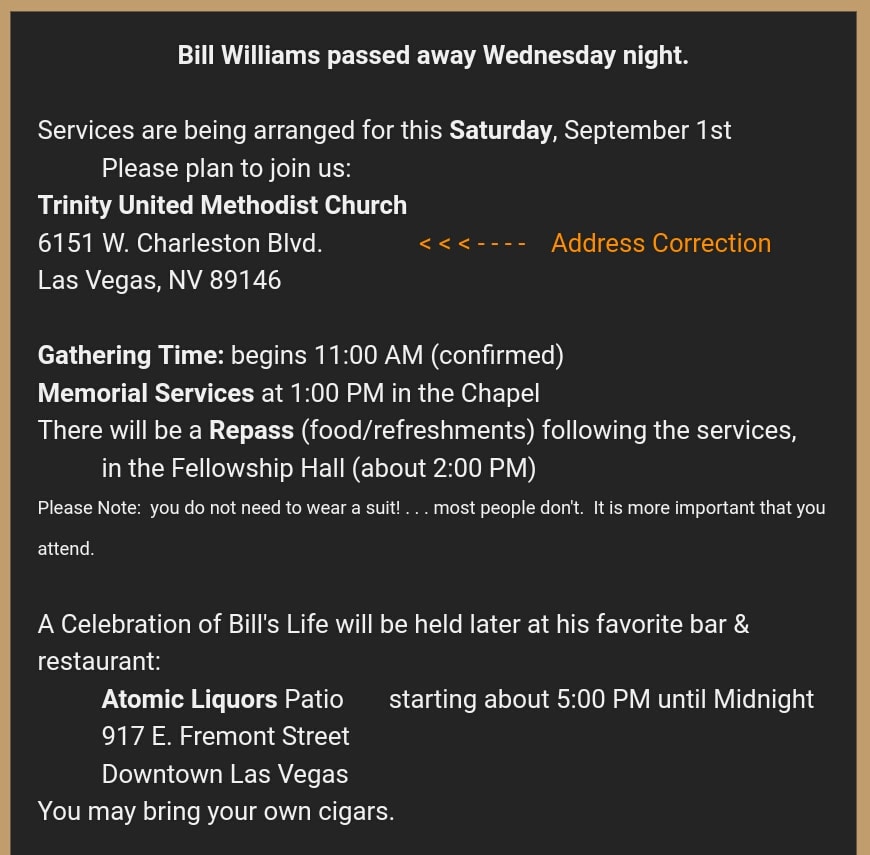 Image Credits: Ron Steele, Facebook Page