Drew Estate has announced the line extensions for Liga Privada No. 9 and Liga Privada T52 that were launched at IPCPR are now heading to retailers.
The new line extensions include a Petite Corona (4 1/4 x 46), Short Panatela (4 1/2 x 40), and Corona Viva (6 x 46). The Corona Viva size was one that was originally introduced to the Undercrown line back in 2012.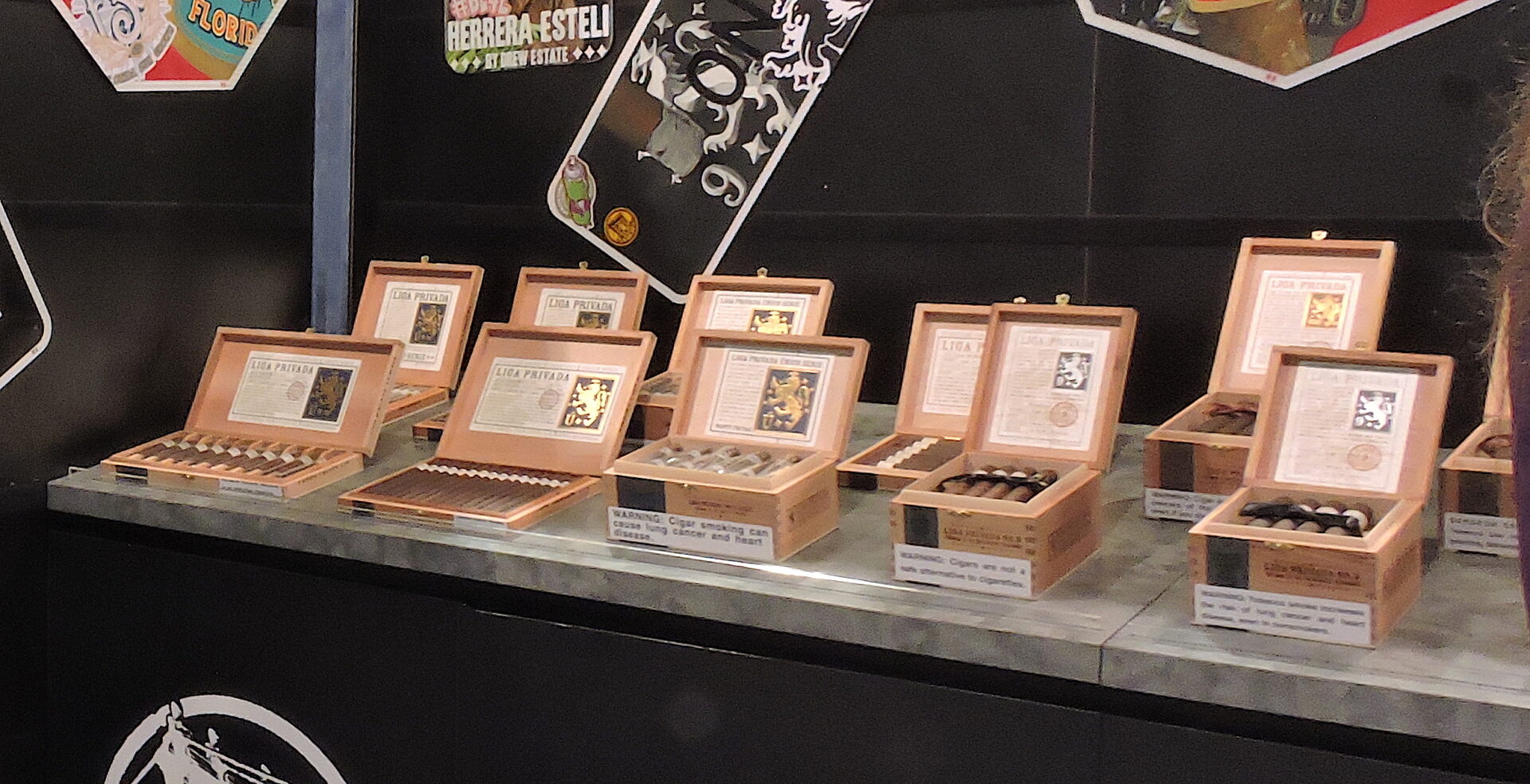 In a press release announcing the shipping of the cigars, Drew Estate President & Founder Jonathan Drew commented, "The introduction of these smaller ring gauge expressions of Liga Privada will be a highlight for Liga connoisseurs across the country, satisfying a huge demand for smaller rings within the lines. These sticks are jam-packed with flavor, most notably from the wrapper due to their smaller ring intensity."
For more details on the launch of the Liga Privada line extensions, check out our IPCPR coverage.
Photo Credits: Cigar Coop, except where noted.
.