---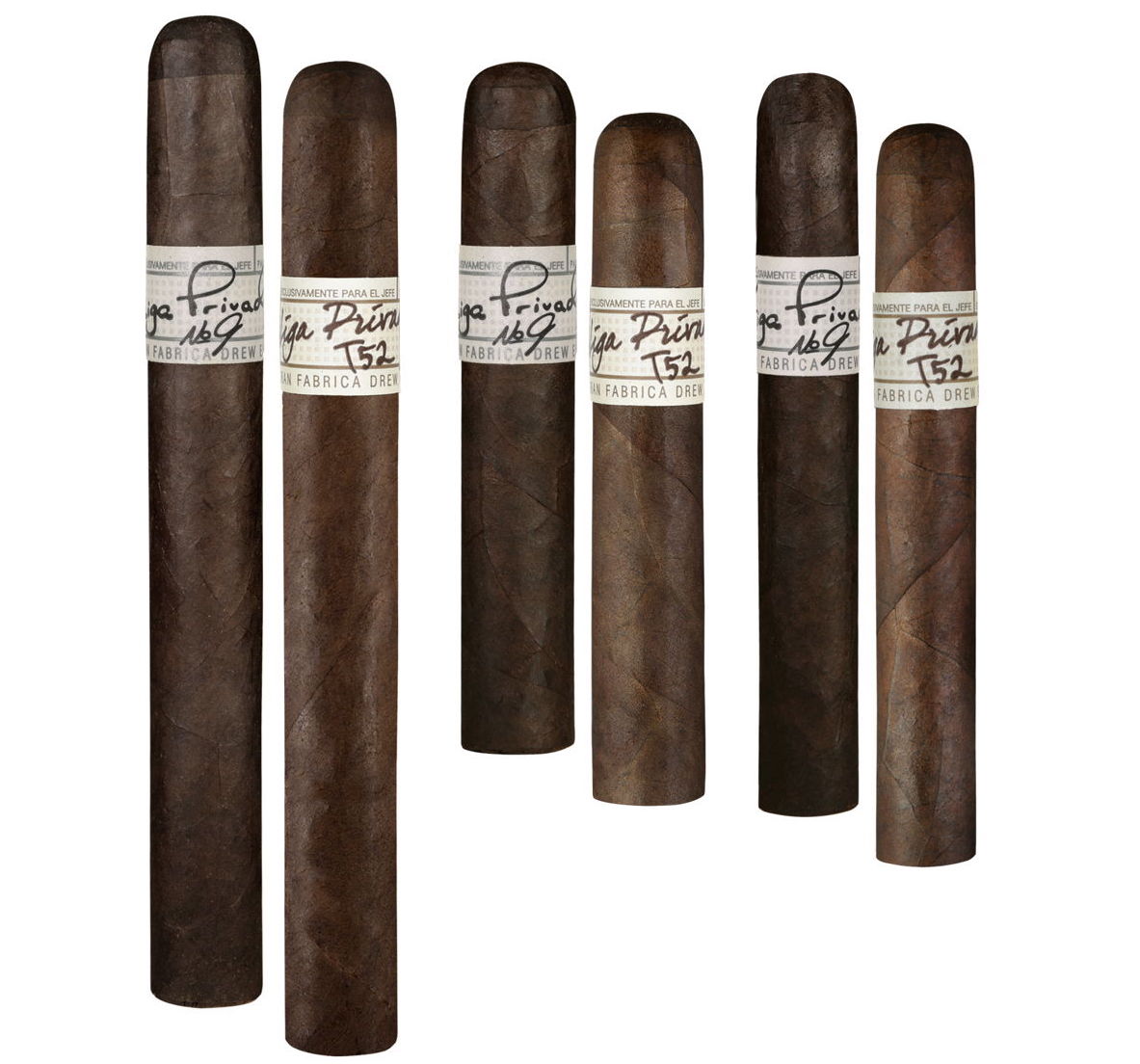 At the 2018 IPCPR Trade Show, Drew Estate will add three line extensions to its Liga Privada line. The line extensions include a Petite Corona (4 1/4 x 46), Short Panatela (4 1/2 x 40), and Corona Viva  (6 x 46)- all three sizes with ring gauges under 46.
The Corona Viva size is one that was first introduced to the Undercrown line back in 2012. Earlier this year, a soft launch of the Corona Viva in the Liga Privada No. 9 was made available to attendees at CigarFest.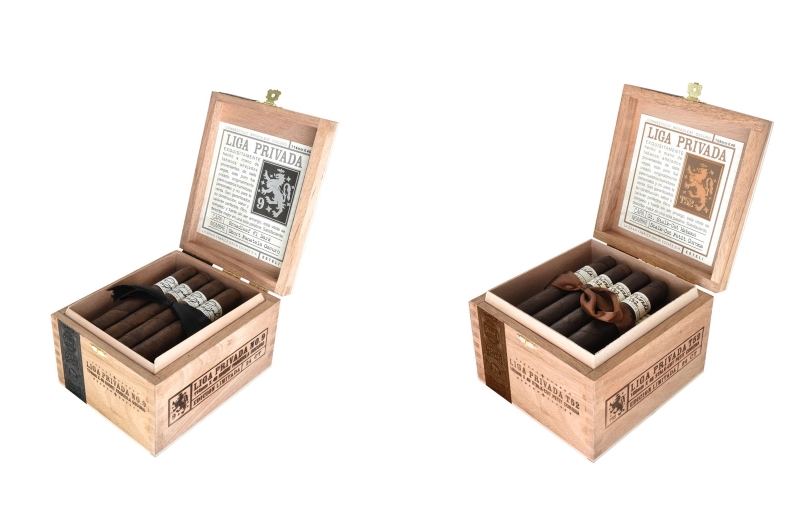 All three sizes will be available in 24-count boxes. The pricing for both the new Liga Privada No. 9 and Liga Privada T52 line extensions are: Corona Viva ($290.42/box), Short Panatela ($220.32/box), and Petit Corona ($240.22/box).
In a promotional video, Drew Estate co-founder and president Jonathan Drew talks about the line extensions:
At a glance here is a look at the Liga Privada No. 9 and T52 lines:
Liga Privada No. 9
Wrapper: Connecticut River Valley Broadleaf Oscuro Wrapper
Binder: Plantation grown Brazilian Mata Fina Binder
Filler: Nicaraguan and Honduran
Country of Origin: Nicaragua (La Gran Fabrica)
Petite Corona: 4 1/4 x 46
Short Panatela: 4 1/2 x 40
Corona Viva: 6 x 46
Coronet: 4 x 32
Corona Doble: 7 x 52
Parejo Toro 6 x 52
Parejo Robusto 5 x 52
Belicoso 6 x 52
Flying Pig: 4 1/8 x 60 (modified blend, limited edition)
Liga Privada T52
Wrapper: Connecticut River Valley Stalk Cut & Cured Sun Grown Habano
Binder: Plantation grown Brazilian Mata Fina Binder
Filler: Nicaraguan and Honduran
Country of Origin: Nicaragua (La Gran Fabrica)
Petite Corona: 4 1/4 x 46
Short Panatela: 4 1/2 x 40
Corona Viva: 6 x 46
Coronet: 4 x 32
Corona Doble: 7 x 52
Parejo Toro 6 x 52
Parejo Robusto 5 x 52
Belicoso 6 x 52
Flying Pig: 4 1/8 x 60 (modified blend, limited edition)
Photo / Video Credits: Drew Estate