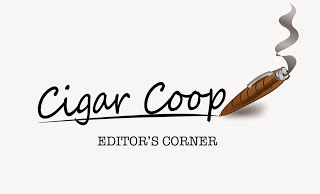 Folks are more than aware of a controversy where a Cigar Aficionado article brought forward from comments submitted by Altria in regards to the Advanced Notice of Public Rulemaking (ANPRM) for premium cigars. The comments are controversial because Nat Sherman is an operating company within the giant tobacco conglomerate of Altria who has taken a pro-regulation position on tobacco. Today, we received several comments asking me specifically why I have not commented on this matter. I thought I would address this topic here.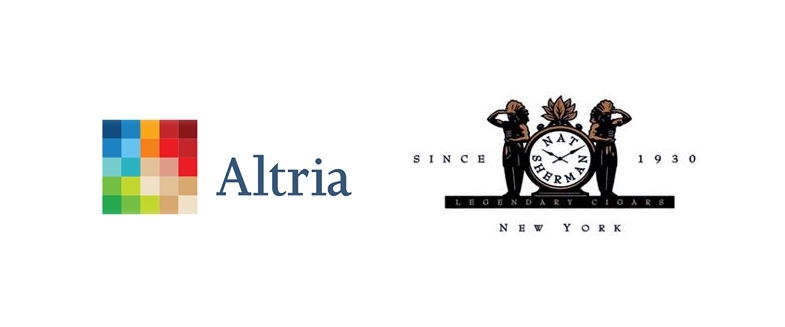 First of all, I have made several comments on the matter – particularly on Prime Time Episode 61 and Prime Time Special Edition #36. I also commented in a panel discussion on the Cigar Jukebox Show.  However, I did not do a written piece on Cigar Coop.
Over the past couple of years, the brands of Cigar Coop have evolved. In particular, we launched two new brands – Prime Time and Prime Time Special Edition are podcasts that serve as collaborative forums where two other media brand owners participate –  Aaron Loomis of Developing Palates and Bear Duplisea of El Oso Fumar Takes. At the time, I made a decision to no longer editorialize on other media brands on the Cigar Coop website. I felt such content would be better served on the two podcasts. If you have listened to these shows, we have been very hard hitting on media brands. It also allowed the Cigar Coop website to focus on what we do best – reporting news with original authored content.
The fact that Nat Sherman controversy stemmed from a Cigar Aficionado article fit right into that decision. No article on Coop and plenty of discussion on Prime Time and Prime Time Special Edition. There was additional talk I had on the Cigar Jukebox Show. What I didn't see was how this article created a controversy that went well beyond a Cigar Aficionado article. While I originally stood by my decision here, in hindsight I made the wrong call.
At this point, I'll keep it short and simple. My personal position is best reflected in John McTavish's editorial on Developing Palates hitting on this very subject – the Cigar Aficionado article was click-bait and was quite misleading. At the same time, the Cigar Aficionado article is not an excuse here – Altria and Nat Sherman must be accountable for submitting such comments and should not be immune to criticism.
Whatever your position on Altria and Nat Sherman comments or McTavish's article does not give anyone a license to personally attack the people involved here, nor people who have a position on the issue. Whether deliberate or from getting caught up in the passion of the debate, there was a lot of it on social media. Frankly, it was not only inexcusable, but it was an embarrassment to our industry. Our industry suffered a major black eye – not because of Altria, Cigar Aficionado, or John McTavish – but because we failed to practice what we preach. The cigar industry is supposed to be different. We are the industry that says a doctor and a factory worker can sit in a room with a Republican or Democrat – and we all bond over a cigar.
It is a time for healing right now and not to fan the flames. We are working on a piece that will serve more as a historical record and place-marker to chronicle what happened this week. I will leave the further editorializing to the podcasts, where much of my thoughts are public record.