---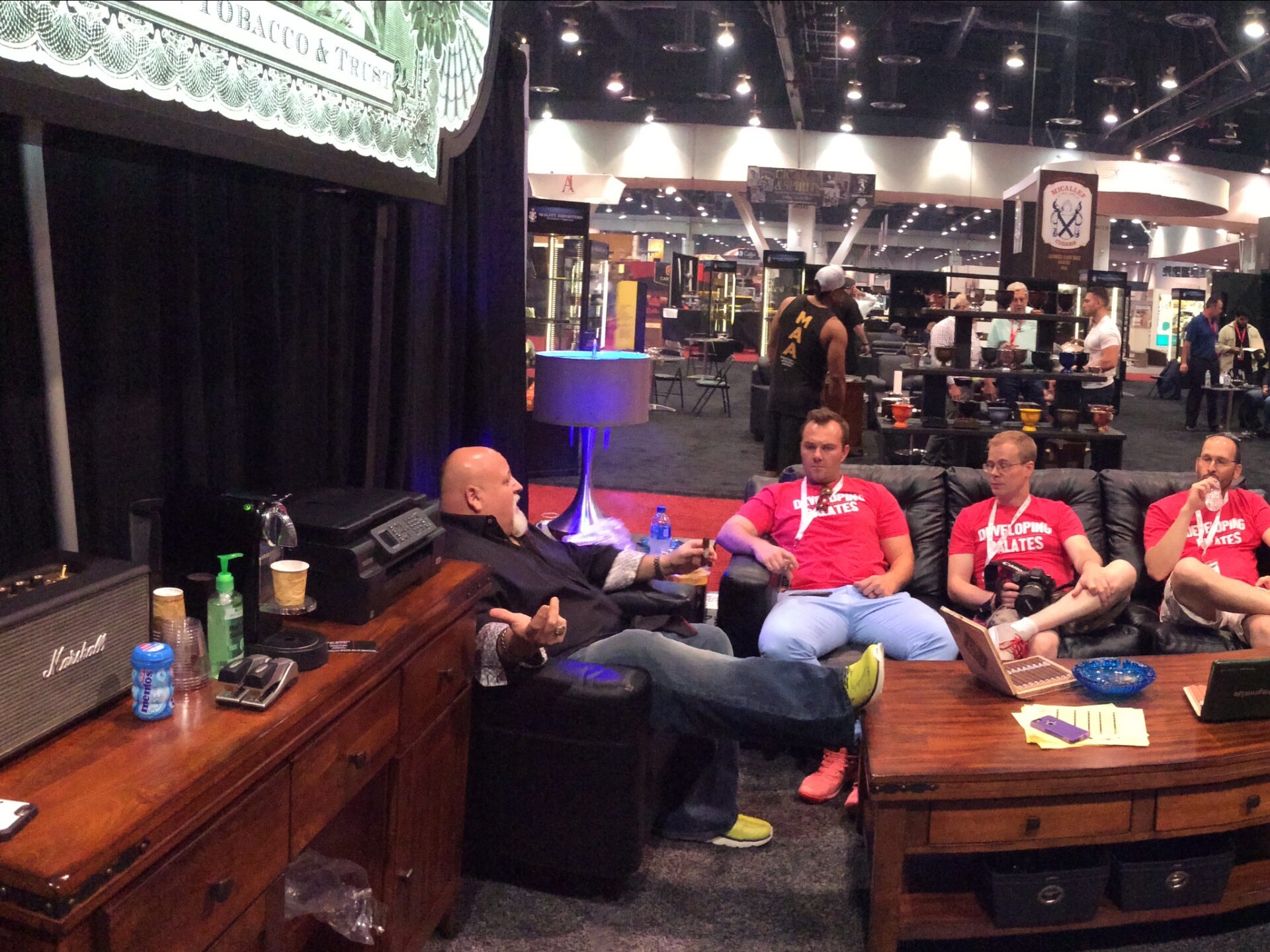 When Steve Saka and Dunbarton Tobacco & Trust did their first IPCPR in 2015, the company showed up with no samples of their inaugural cigar, Sobremesa. That didn't prove to be a problem as the company sold out of the cigar, and it became the hottest cigar that nobody had tried. Since then, it's been easier for Saka and his team as each subsequent year, the company has shown up with samples – and has continued to show up with the same level (or better) of success. 2018 was no exception.
For 2018, the formula is one that Saka has employed the past few years. One new line, a line extension, and featuring a limited edition.
The featured new for 2018 was the long-awaited Sin Compromiso. The blend features a San Andrés Negro "Cultivo Tonto" wrapper, a hybridized "Thin Ligero" Ecuadorian Habano wrapper, and ndependent plantation grown Nicaraguan filler. The cigar is produced at the Joya de Nicaragua S.A. facility in Nicaragua. Saka has stated the blend is a culmination of three years of experimental black tobacco harvests.
It's also Saka's first box-pressed line, using a softer style press in five sizes including:  Selección No. 2 Torpedo (6 x 52), Selección No. 5 Parejo (6 x 54), Selección No. 7 Parejo (7 x 56), Selección "Intrépido" (5 5/8 x 46) and the Selección "Espada Estoque" (7 x 44). This is a line the will be more limited in production, it's also a more premium offering, with an MSRP in the range of $15.95 to $18.45 USD. Each vitola is sleeved in Spanish Cedar.
There's a new line extension to Todos Las Dias called the Thick Lonsdale Mas Fuerte. It's a 6 x 46 vitola that actually uses a modified blend which is stronger than the original. At the time he blended Todos Las Dias, there were two blend variations, one stronger than the other. For Todos Las Dias Saka ultimately selected the one that was more dialed back, but when he was aiming to add the Thick Lonsdale, he communicated the wrong blend to the Joya de Nicaragua factory. Ultimately, Saka opted to use this mistake to his advantage and he dubbed the Todos Las Dias Thick Lonsdale a "Mas Fuerte" blend.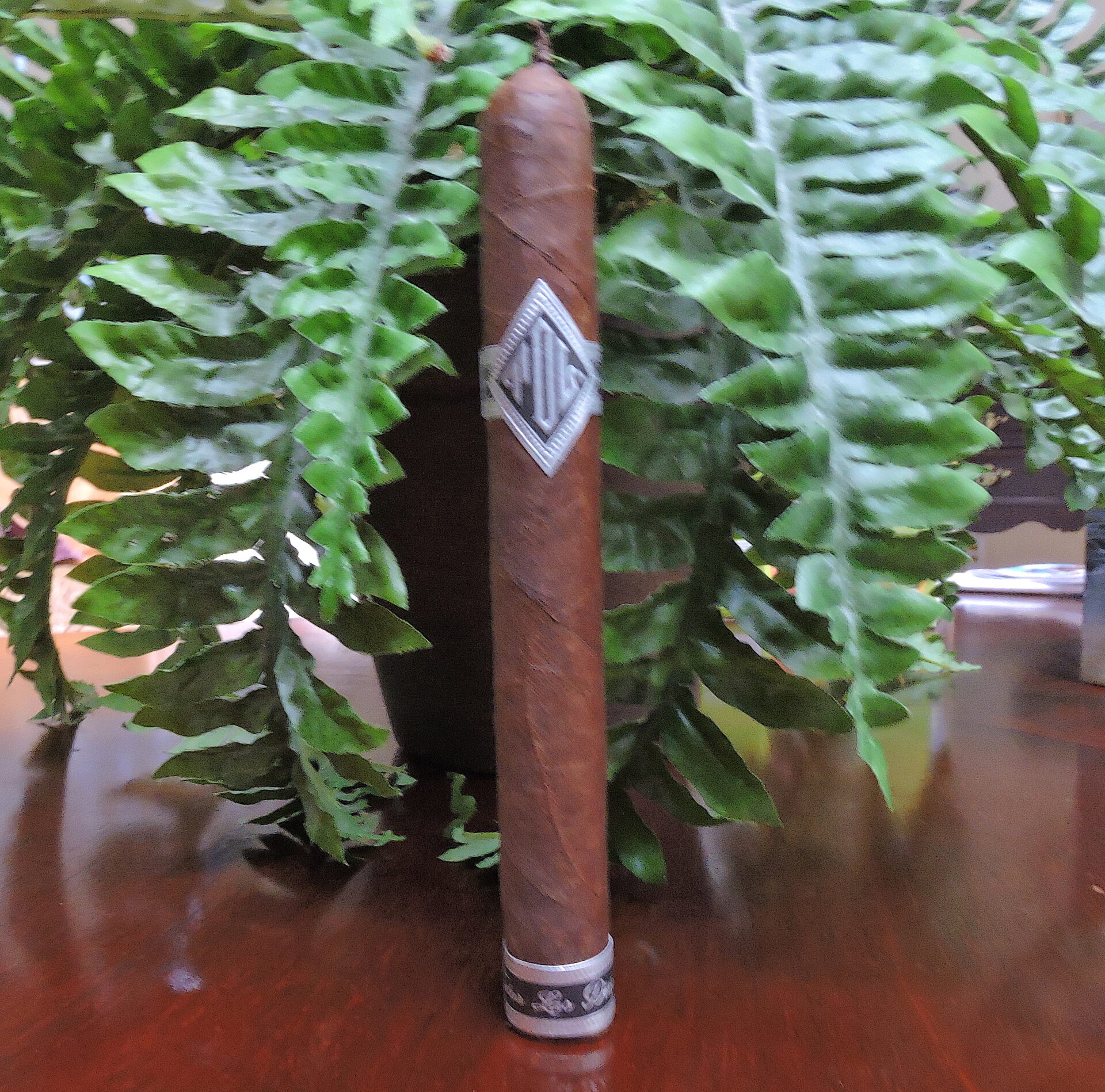 While it wasn't be prominently showcased, there are plans for the fourth Muestra de Saka, the planned Muestra de Saka #NLMTHA lancero. Saka is on the record saying he is not a fan of the lancero, but it fits into the mantra of Muestra de Saka because the cigars in the line are considered personal challenges to Saka.
Bear Duplisea sat down for a 20-minute interview with Steve Saka (who was in his favorite chair) at the 2018 IPCPR Trade Show for #ElOsoFumarTakes. We included it below.
2018 Product Reports
Photo Credits: Cigar Coop, except where noted
Video Credit: Cigar Coop/#ElOsoFumarTakes