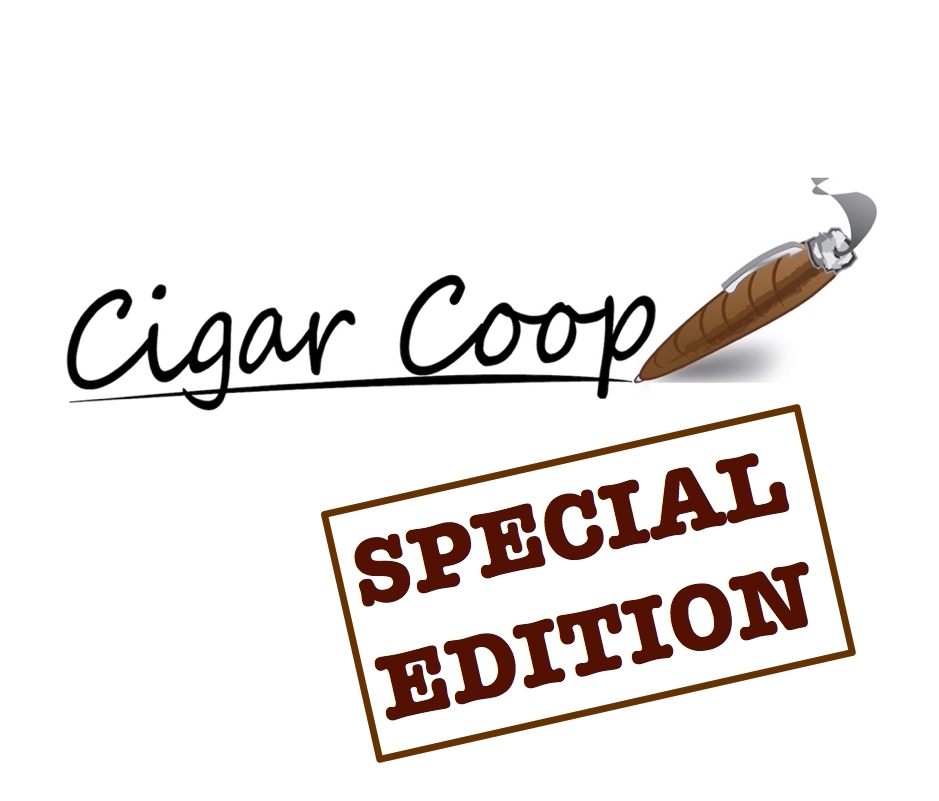 Jason Lois is heading to Croatia to compete in the Cigar Smoking World Championships. He is a former #4 in the world rankings for this competition. Jason will join us on Special Edition tomorrow as we discuss the event and Jason's quest for the title. Coop and Bear take their stab at smoking a cigar like the competitors do. Finally, we will hit Jason up with some industry talk.
See below for the press release from Liquor Barn (where Jason Lois works) on his competing in the Cigar World Smoking Championships.
Liquor Barn-Party Mart, Kentucky's largest locally owned and operated retail chain of beer, spirits and wine announces that Kentuckian Jason Lois, Liquor Barn-Party Mart's cigar expert and buyer has qualified to compete at the 2018 Cigar Smoking World Championship (www.cswcworld.com). The global challenge will be held in Split, Croatia on September 1, 2018. This year marks the ninth annual international competition for this event.
Lois joined Liquor Barn-Party Mart in January 2018. He has been committed and dedicated to curating the most unique, distinctive and exclusive collection of cigars, cigar accessories and humidors available in the State of Kentucky. Lois has extensive and well-rounded experience in the cigar industry ranging from brand selection, international sales and representation to local cigar lounge ownership.
"We are delighted to support Jason Lois in his endeavor to compete at the 2018 Cigar Smoking World Championship," said Jonathan Blue, Chairman and Managing Director of Blue Equity, LLC. "We are certain that Jason will be a formidable competitor and he will be an exemplary ambassador of both the Commonwealth of Kentucky and United States. What a unique honor for one of our own to be selected to compete in such a prestigious event in a wonderful place."
Don't forget, you can catch us on Google Play Music, iTunes, Podbean, and YouTube.