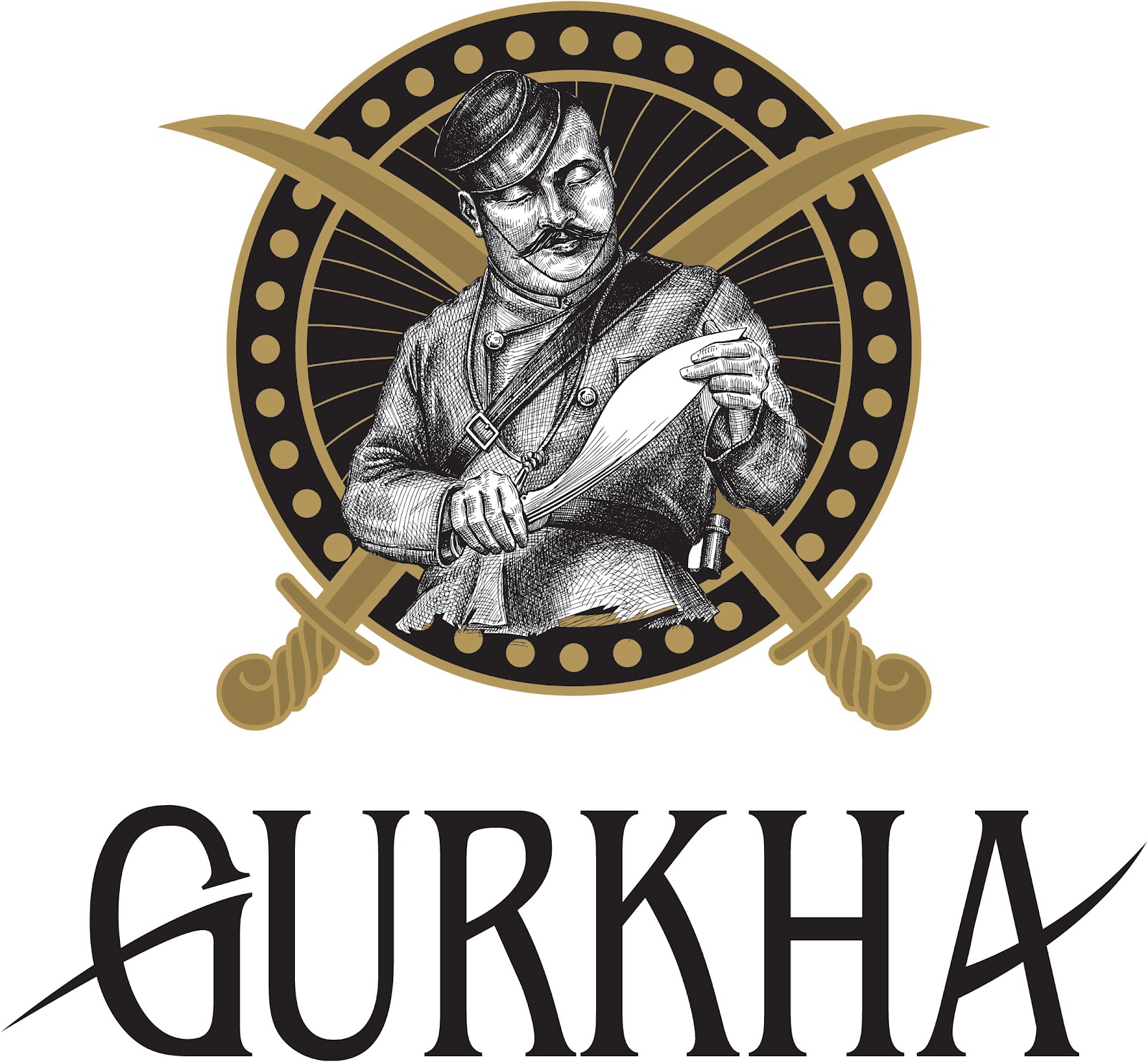 Gurkha Cigars now has a branded cigar lounge in Europe. On September 12th, Miguel Private Cigars of Berlin Cigars joined the family of 20 Gurkhas lounges worldwide with a private ribbon-cutting event attended by over 50 VIP Clients. It's the first Gurkha branded lounge in Europe.
"It fills me with pride that we have opened an exclusive Gurkha Lounge in Germany," said Torsten Reich, owner of Miguel Private Cigars in a press release. "In our lounge you get an excellent selection of fine cigars for every palate including two versions of the Lounge Exclusive Gurkha Dragon Cigar."
"The German market has been very receptive to Gurkha and really understands and appreciates the quality and craftsmanship of Gurkha cigars," said Juan Lopez, the Director of Sales for Gurkha Cigars. "We are excited to open our first European Lounge in Germany. Germans know how to appreciate the finer things in life and we are looking forward [to] elevating the experience of cigar smoking through our Gurkha Lounge."
Lopez also presented Reich with a special gift from Gurkha Cigars' CEO Kaizad Hansotia – a beautiful humidor inscribed with the lucky number 17 as a welcome gift into the Gurkha family.
Gurkha says it will continue the expansion of its lounge program worldwide as well as its overall global presence – especially in Europe and Asia. The company has recently added distributors to Mexico and Italy.