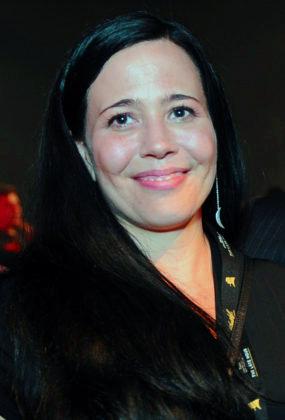 Tobacco Media Group, the company behind the Tobacco Plus Expo (TPE) Trade Show and Tobacco Business magazine, has announced it has added Dawn Conger to its team. Dawn's focus will be continuing to grow the TPE Show.
Conger is best known to the cigar industry for her tenure as a part of the International Premium Cigar & Pipe Retailers (IPCPR) staff. Earlier this year, Conger had been promoted to Vice President of Operations. Shortly after this past July's trade show, Conger departed IPCPR.
"I'm so pleased to join the TMG team," said Conger in a press release. "I've long-admired their impact on the premium tobacco industry and am excited to bring my knowledge to the much-acclaimed TPE show. I have big ideas to directly benefit both exhibitors and buyers amidst the changing industry needs, and I aim to offer top value to all who attend. I'm very much looking forward to seeing everyone at the show!"
TPE is a trade show held each winter in Las Vegas, Nevada. It's a show geared toward all tobacco and alternative tobacco products. In recent years, the premium cigar companies have started to devote more attention to the TPE.
TPE 2019 is scheduled from February 11 through February 13th in Las Vegas.