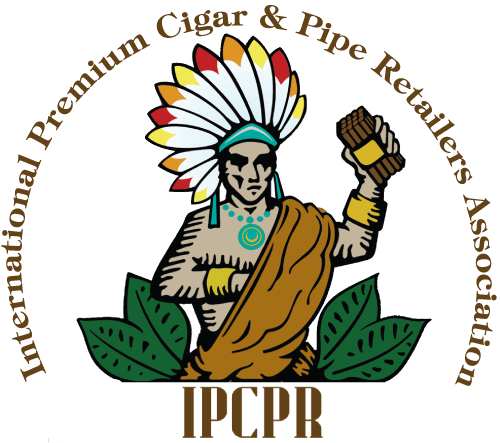 The International Premium Cigar and Pipe Retailers (IPCPR) Association has launched a new website called cigaraction.org. The site is intended to serve as a resource to get information on public policy issues relating to premium cigars and serve as a hub for a grassroots campaign to support a premium cigar exemption in the annual spending bill.
One interesting development with the launch of cigaraction.org is the audience it is intended for. This website isn't intended to be a resource solely for retailers, but for the "broader public," including consumers.
IPCPR is an organization that has been set up to support the needs of the retailers in regards to cigar and pipe tobacco. The organization puts on the U.S. cigar industry's largest annual trade show, and has held firm to a position that consumers are not welcome at that event. While that position has not changed, targeting consumers with the launch of cigaraction.org does appear to be a change in direction for the 85-year-old organization.
Cigaraction.org also appears to have some overlap with Cigar Rights of America (CRA), which was an organization founded ten years ago to support the needs of consumers in regards to cigars. For several years, CRA's website has served as a resource on public policy issues and a hub for a grassroots campaign for a premium cigar exemption.
On the other hand, while there is some overlap with CRA, the launch of the website could also be looked at as expanding the overall the scope of the grassroots effort the premium cigar industry faces against federal and state regulations.