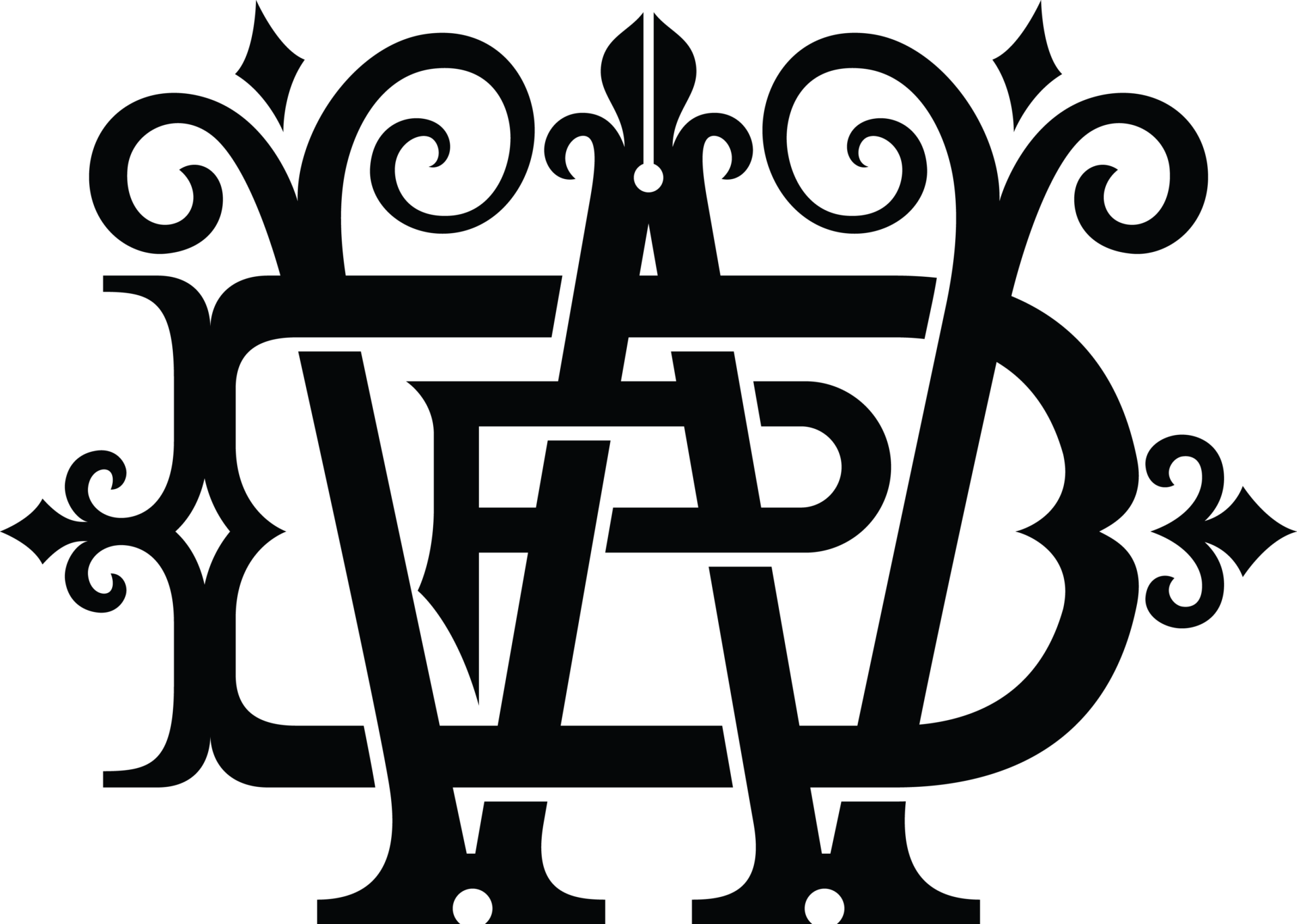 On November 1st 2018, Espinosa Cigars will host its annual La Zona Palooza fan festival in Miami, Florida. This year, a new company working with La Zona called West Por Dios will make their debut at the event and feature three blends.
The company is the brain-child of Tanner James, Jay Roudebush, and Alan Pritt from Almost Havana Cigar Lounge in Teays Valley, West Virginia. The theme of the company brings together the cultures of Nicaragua and U.S. Appalachia.
Teaming with La Zona, the company worked with La Zona Director of Operations, Hector Alfonso Sr. on three distinct blends:
Appalachian is the mildest of the three blends. It features a Habano wrapper and binder over a Nicaraguan filler from Jalapa and Estelí.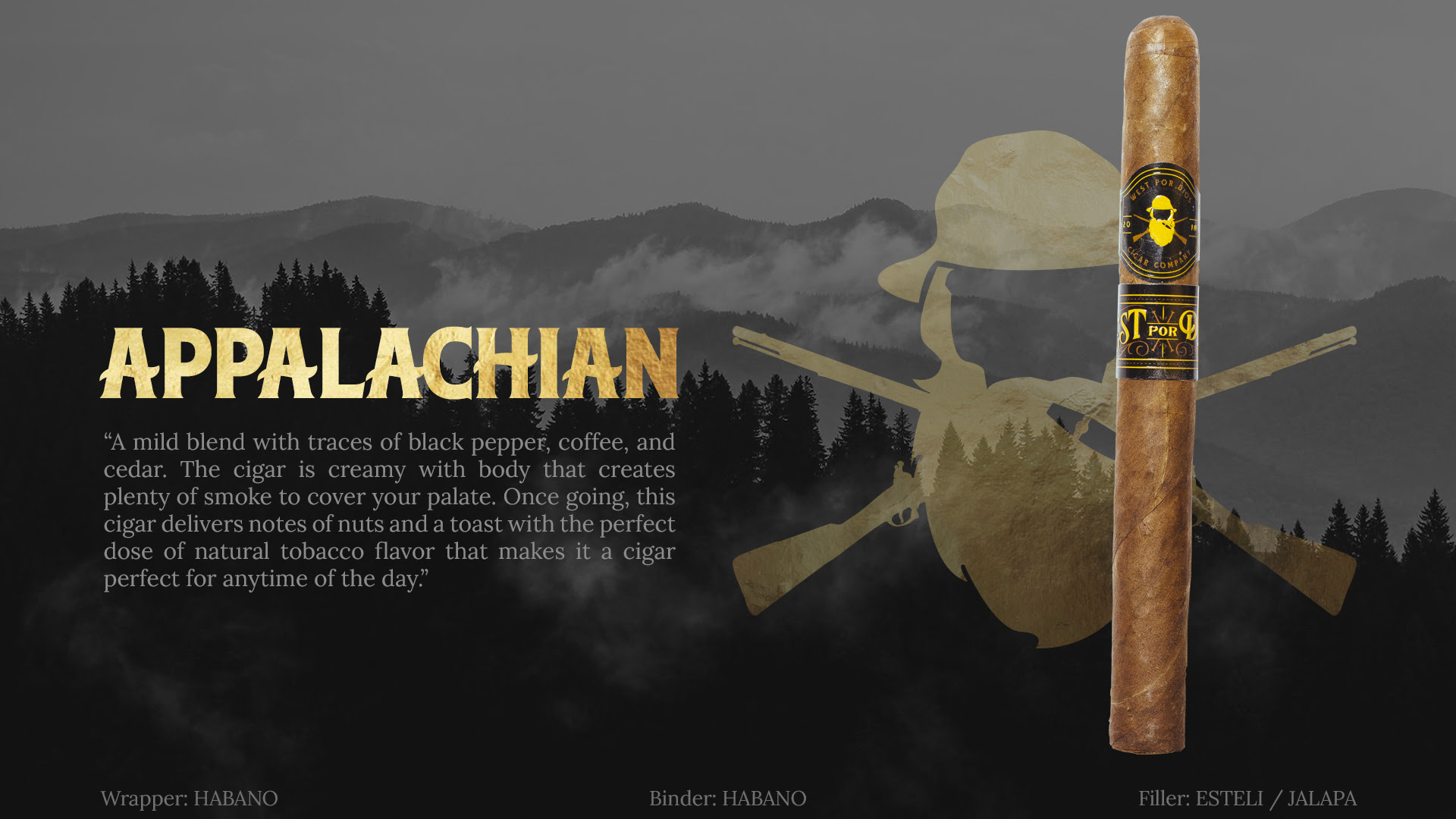 Moonnshine (a.k.a Luz de la Luna) is a medium blend consisting of a Habano Rosado wrapper over a binder from Jalapa and fillers from Estelí and Jalapa.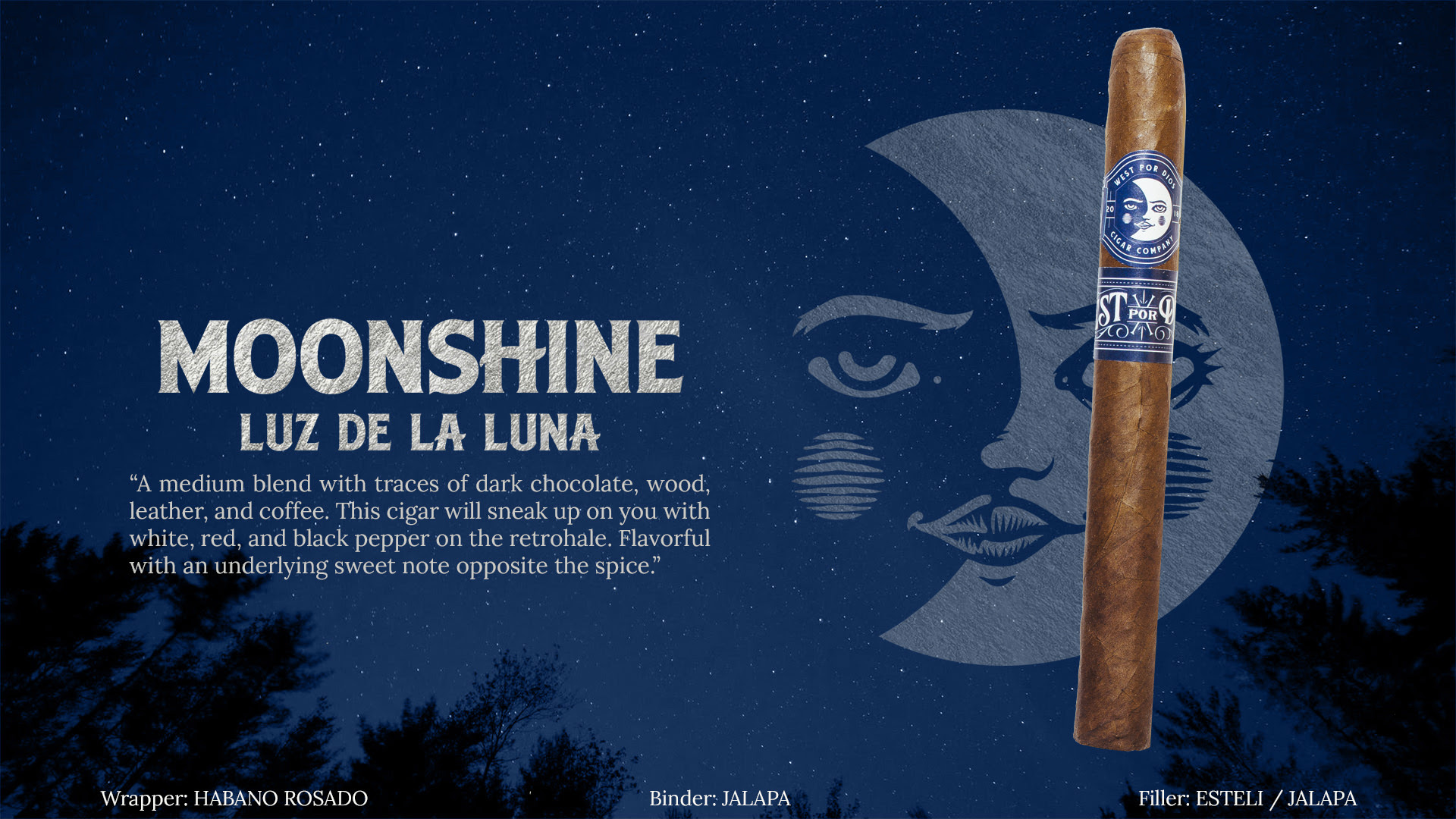 Finally, Devil in the Mountain (a.k.a Diablo de La Montaña) is a medium to full blend. It features a Habano Rosado wrapper over a Corojo binder and fillers from Estelí and Condega.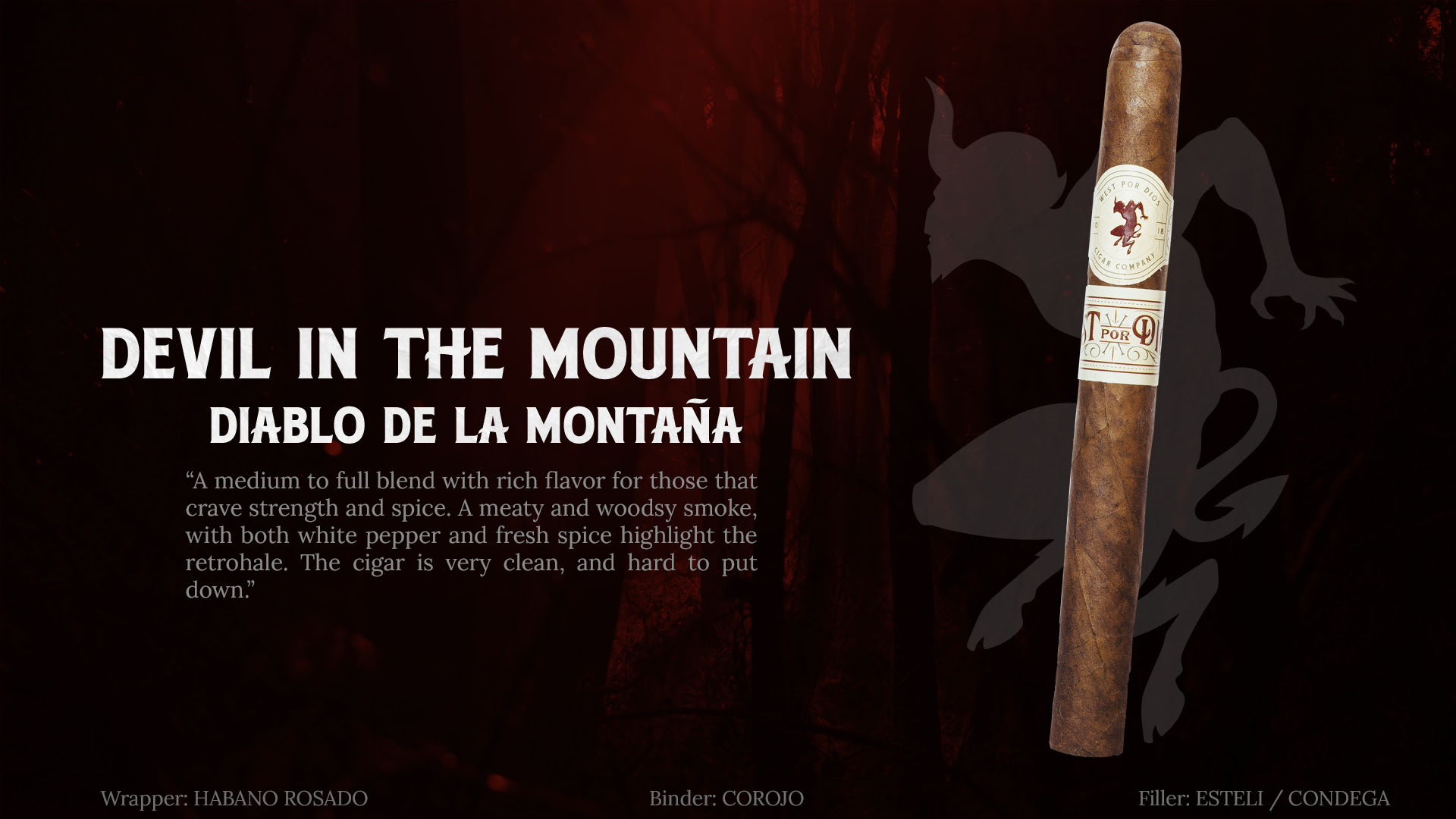 The company will make the cigars available to attendees at La Zona Palooza. It will then offer the cigars directly to consumers and through a select amount of retail partners.
Image Credits: West Por Dios