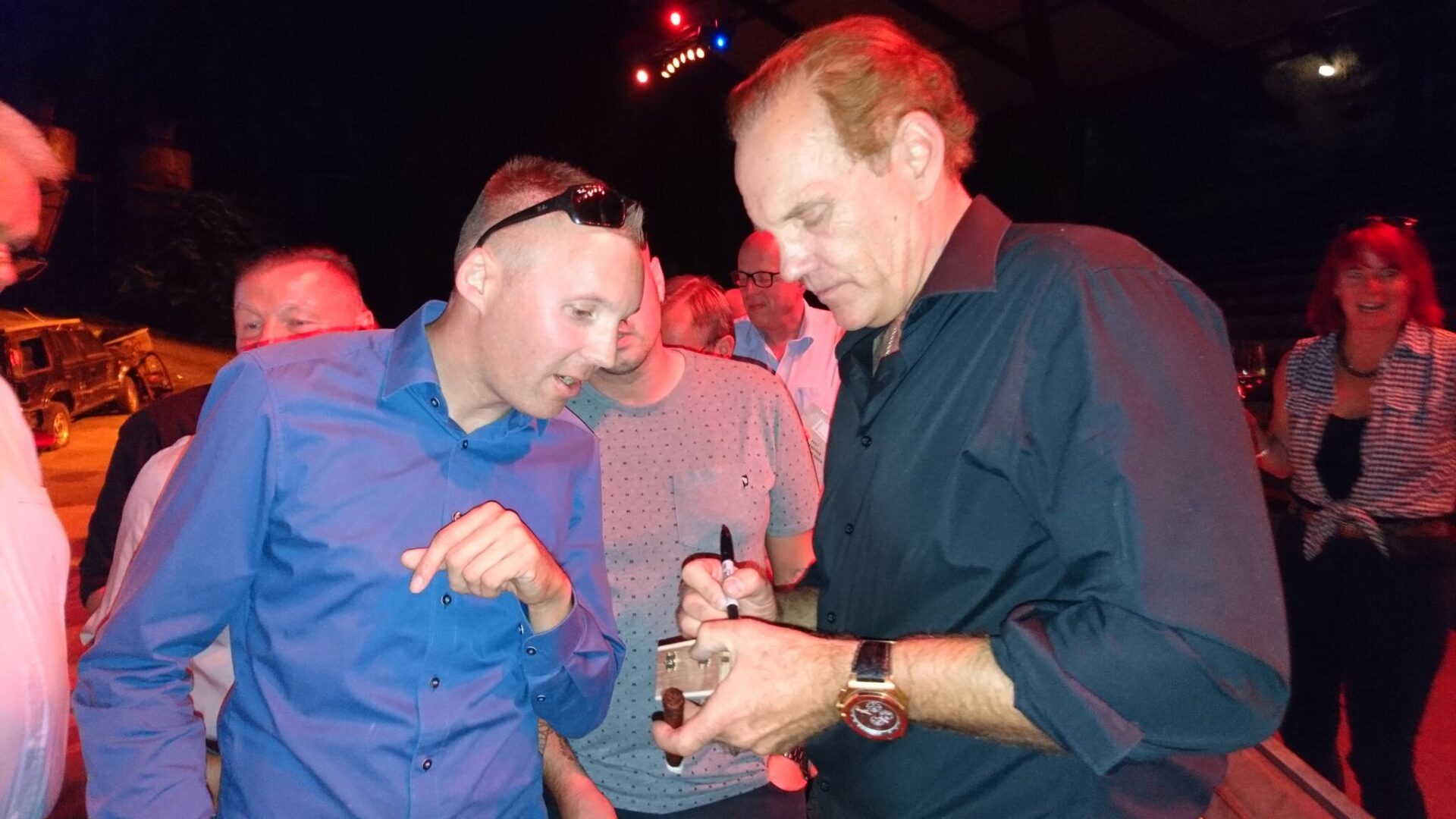 Daniel Marshall recently took its "Modern Day Campfires" event to the oldest movie studio in the world, Babelsberg Studio Theme Park located in Potsdam, Berlin. According to Daniel Marshall, this marked the first time there has been a cigar event in a major motion picture theme park. The theme of the event was "Cigars Meet Movies". The event coincided with the 25th anniversary of the theme park as it is today.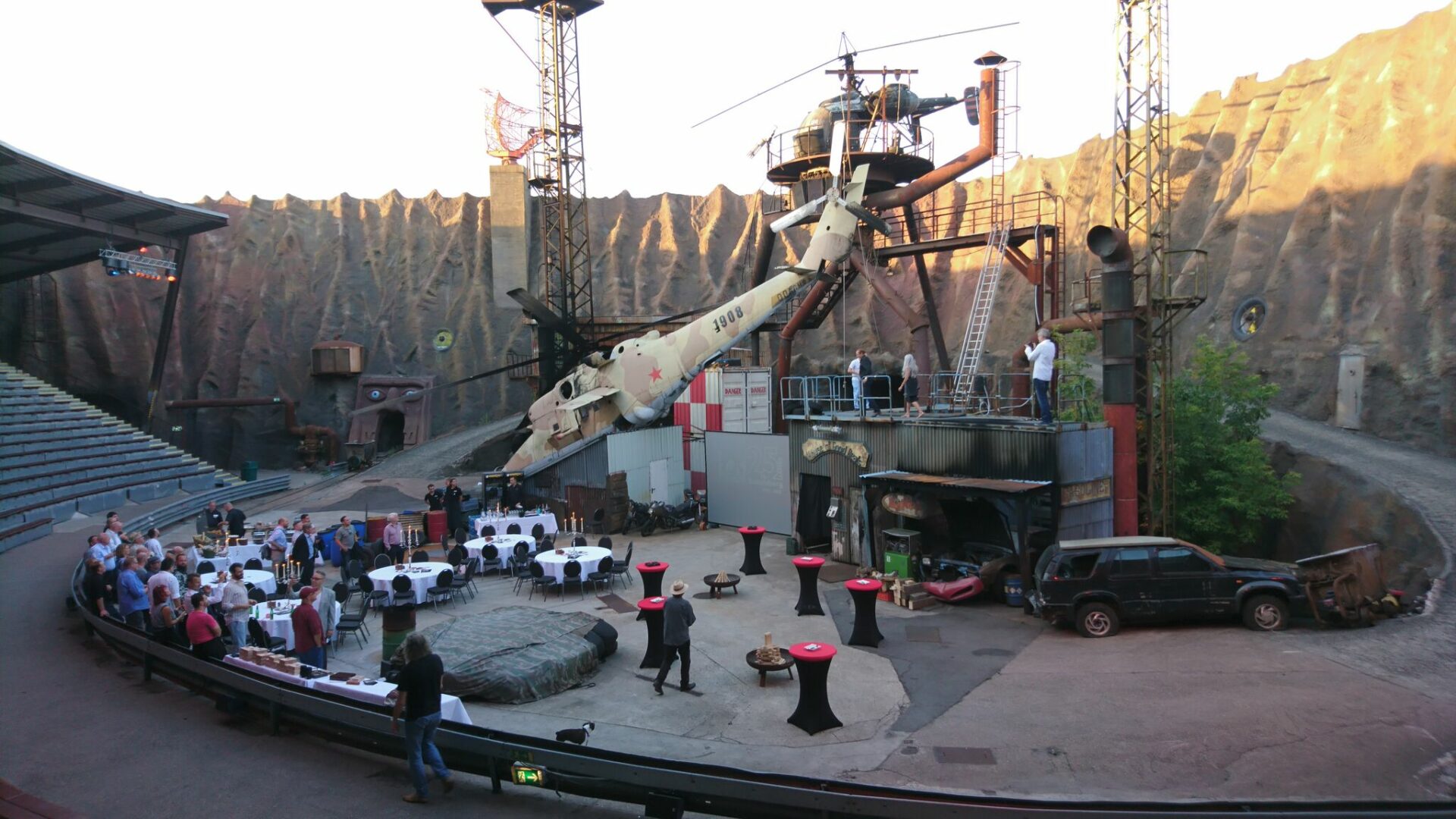 The Babelsberg Studio is over a century old, beginning operation in 1912. Movies such as Mad Max, Mission Impossible, The Hunger Games, Quentin Tarantino's Inglourious Basterds, George Clooney's The Monuments Men, Around the World in 80 Days with Jackie Chan and Arnold Schwarzenegger, Tom Hank's Bridge of Spies and the Bourne Ultimatum have been filmed there.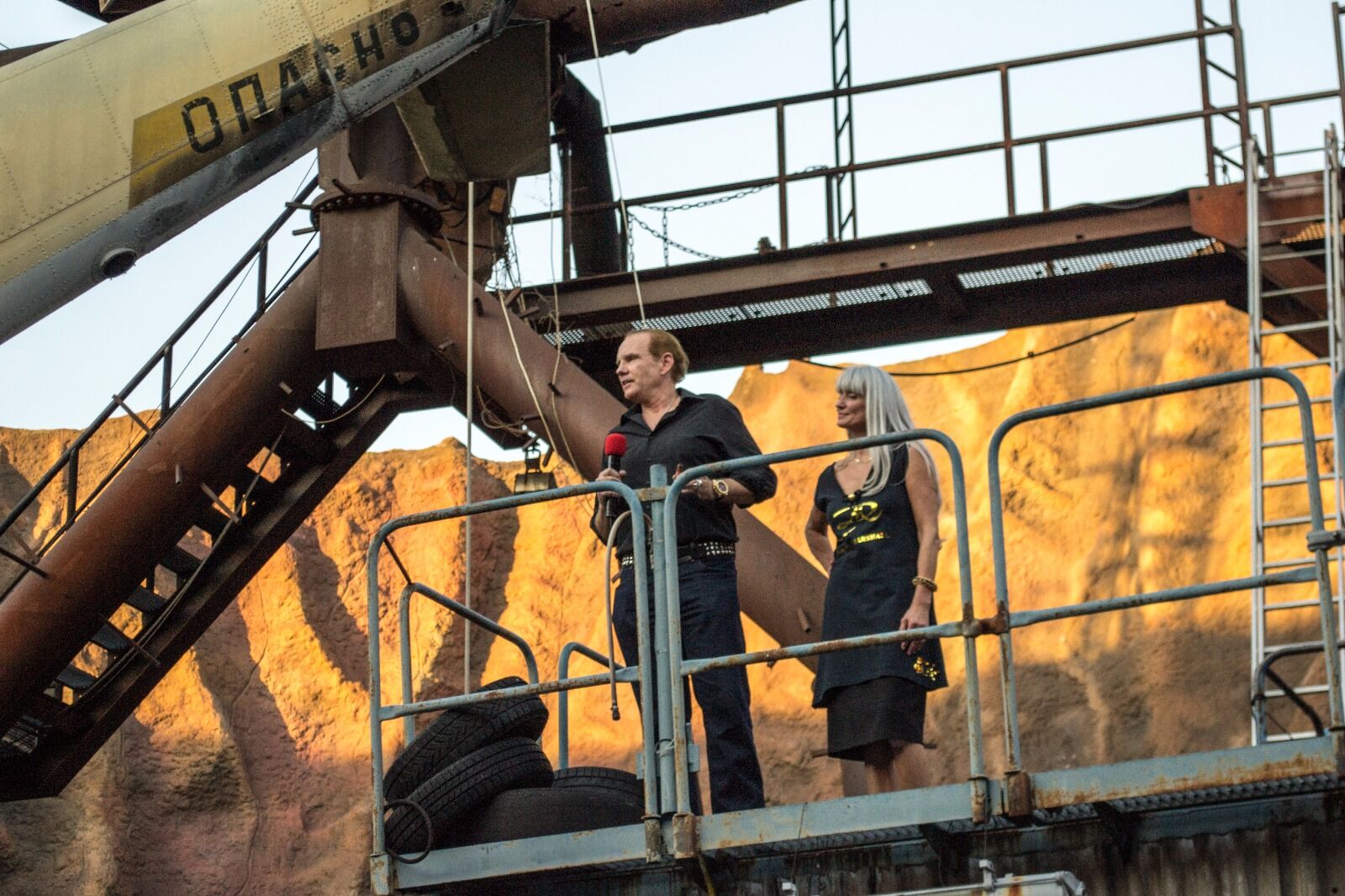 The event was a collaboration between Daniel Marshall, owner Friedhelm Schatz, and Manuela Simon of Tabakhaus Simon. Attendees were treated to a private tour of the studio. Daniel Marshall Red Label cigars were served at the event.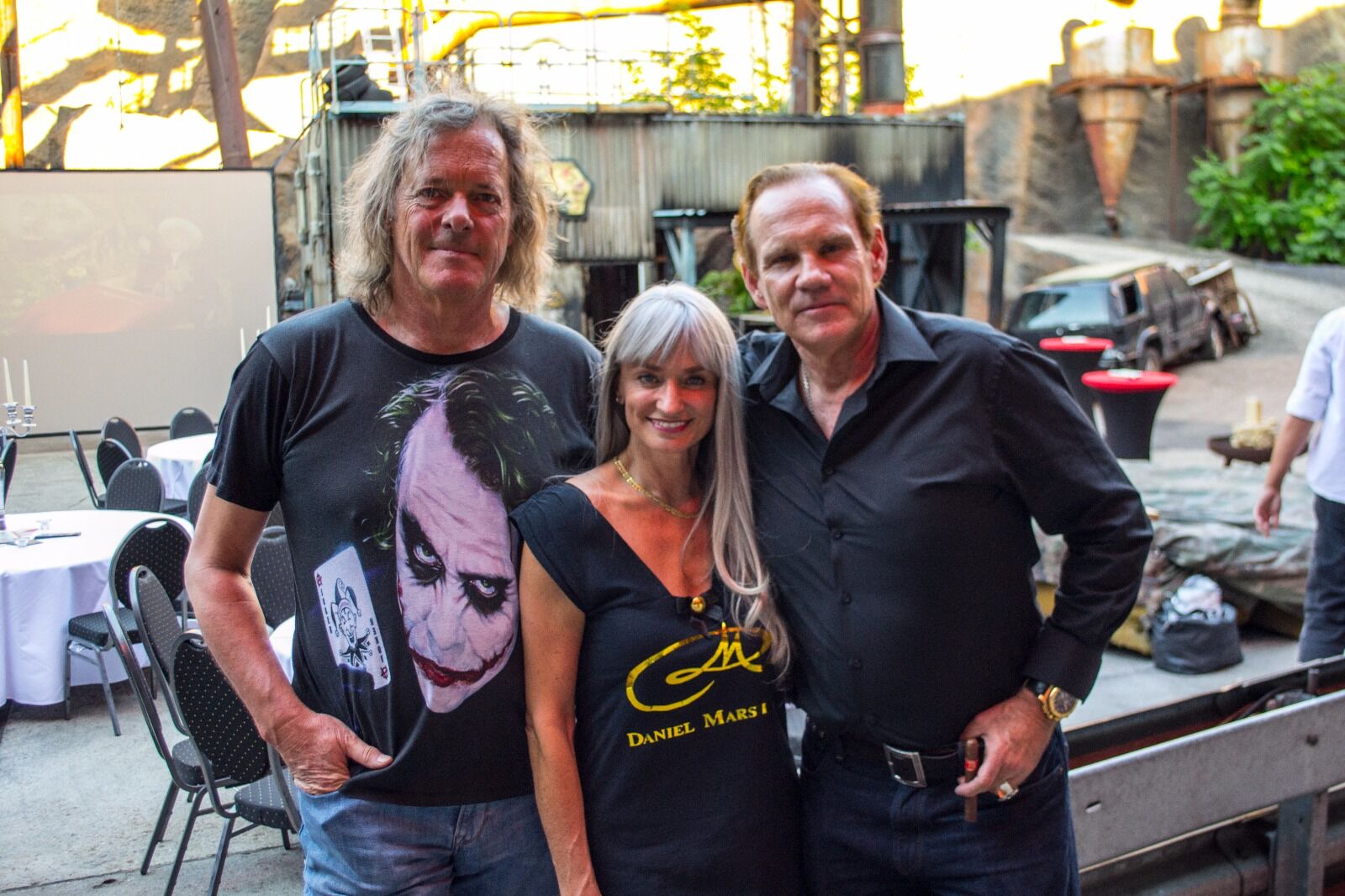 In a press release, Marshall recounted how he met Schatz "(he and Schatz) previously met for half an hour, and two years later we are hosting a real 'Mission Impossible' Modern Day Campfire in his theme park. Without the power of the cigar to create this improbable friendship, this golden moment would never have happened."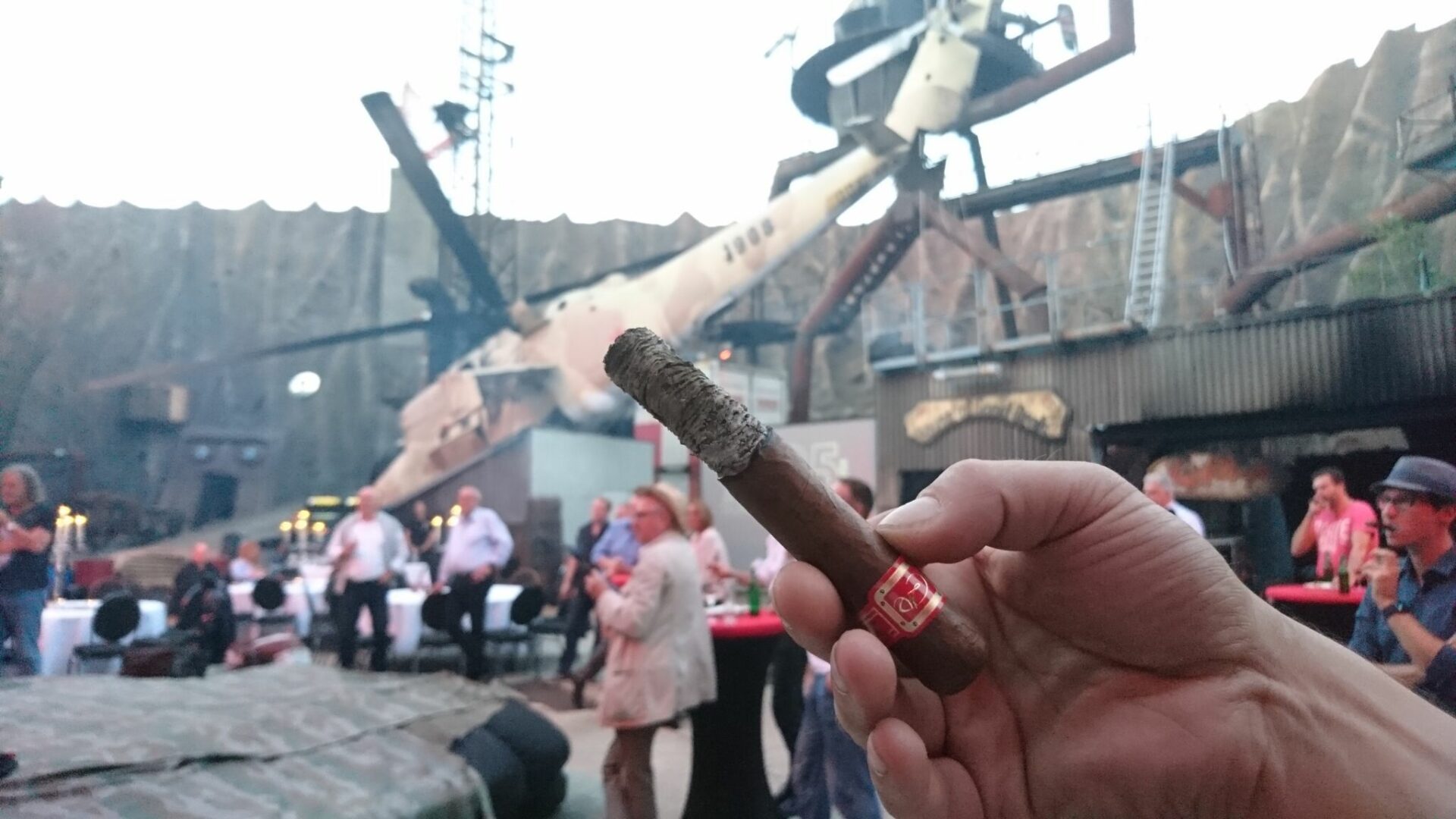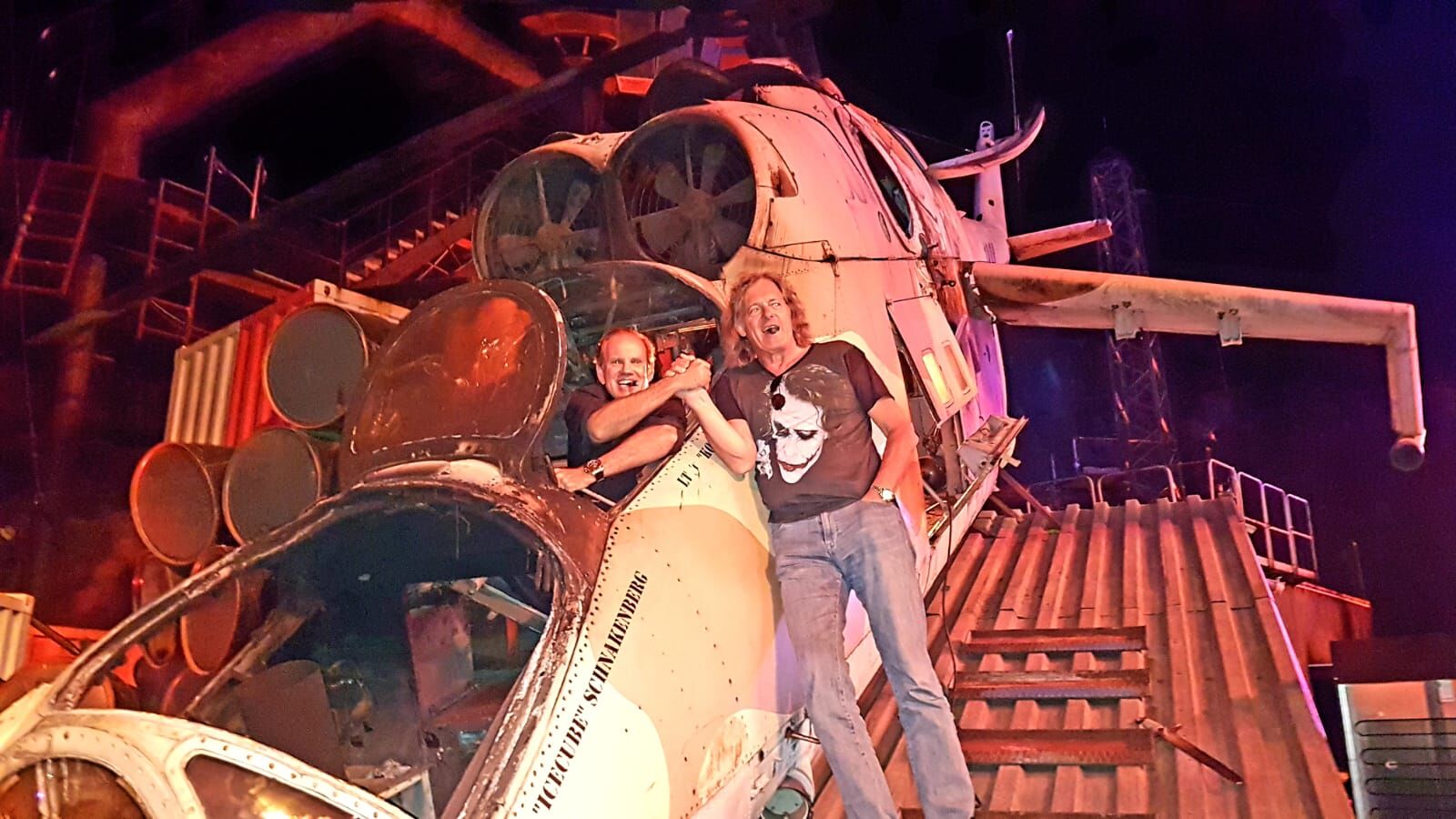 Marshall added, "I was so proud to bring the Campfire to Potsdam Berlin, a town where Sir Winston Churchill, Stalin, and President Harry Truman met during the Potsdam Conference to decide how to administer Germany and negotiate terms to end World War II, no doubt sharing a fine cigar during this historic meeting."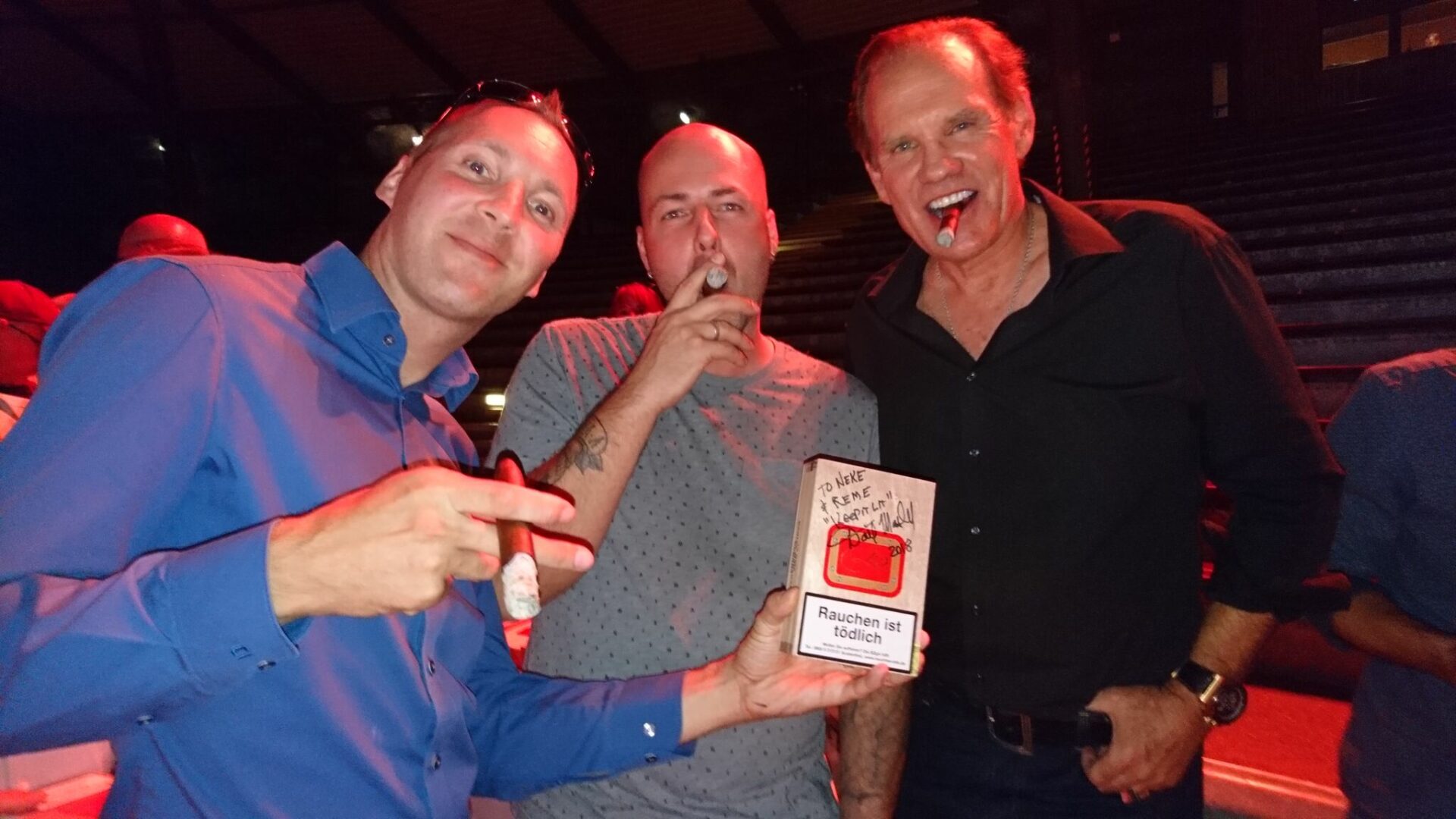 The following is a video from the event:
Photo/Video Credits: Daniel Marshall