"I can say this is an excellent blend – and one of the better non-Cuban Montecristo branded releases in some time."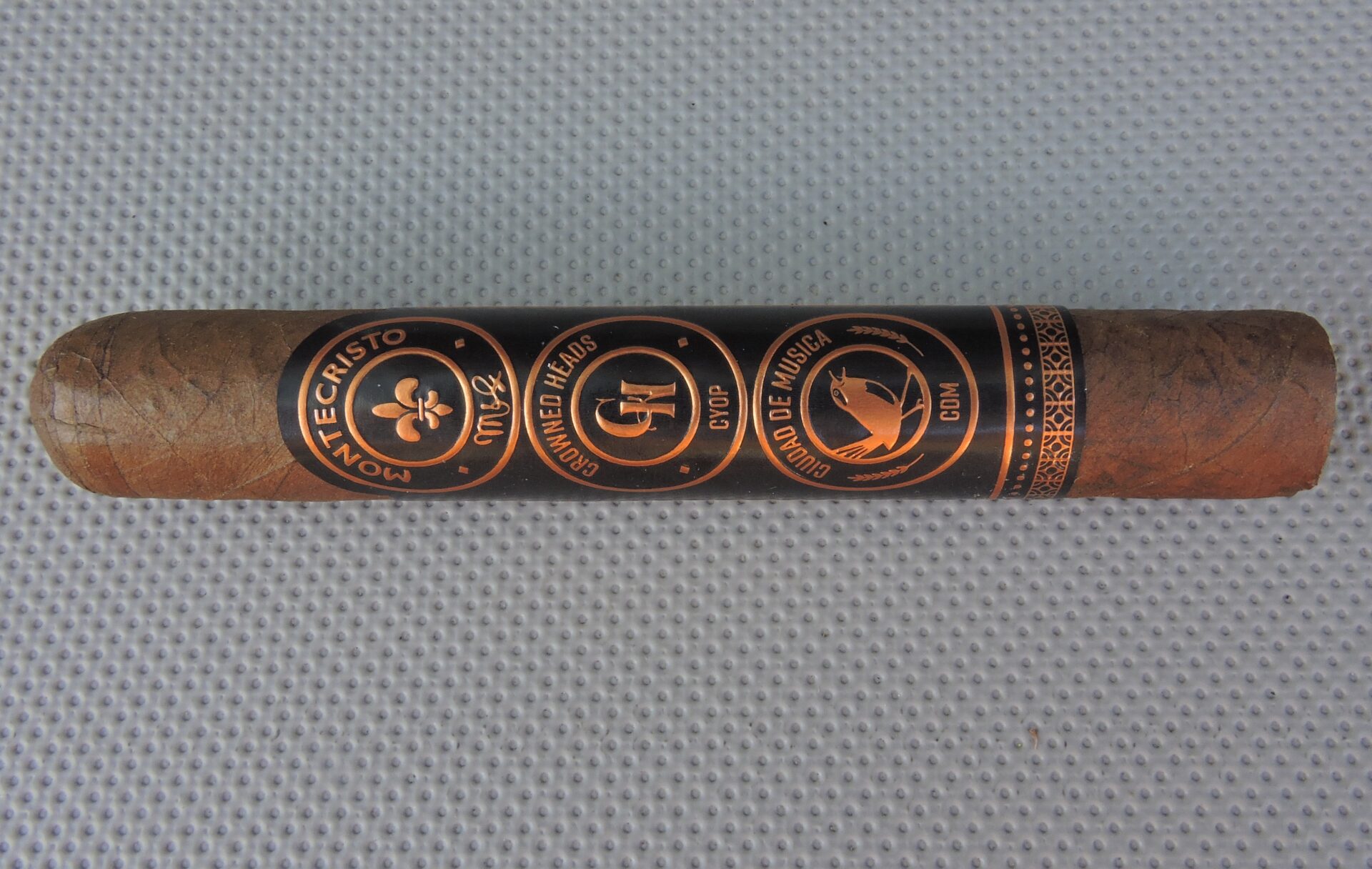 Wrapper: Ecuadorian Habano
Binder: Nicaraguan
Filler: Nicaraguan, Dominican
Country of Origin: Dominican Republic
Factory: Tabacalera La Alianza.
Robusto: 5 x 50
Price: $13.25
Review: Montecristo Ciudad de Musica Robusto
Appearances on Countdown (By Year/Company): Altadis 3 (2012, 2016, 2018); Crowned Heads 1 (2018)
Coming in at #25 is the Montecristo Ciudad de Musica Robusto. This cigar is a three-way collaboration done between Altadis U.S.A. and Crowned Heads. The cigar is produced at Ernesto Perez-Carrillo Jr's Tabacalera La Alianza and distributed by Altadis U.S.A.
Over the past four years, Altadis U.S.A. has been teaming up with various companies and factories for projects. For Crowned Heads, this is the first collaborative project it has participated in. For the Montecristo Ciudad de Musica, the decision was made to work with Perez-Carrillo Jr and Tabacalera La Alianza, Crowned Heads' long-time manufacturing partner.
Three-way collaborations are not common in the cigar industry, but this is the second one to land on this year's Countdown – joining The T, which was a project of Robert Caldwell and Matt Booth working with AJ Fernandez at Tabacalera Fernandez.
The name Ciudad de Musica means "The Music City" and is a name Nashville is known by. Music has been a theme incorporated into many releases by Crowned Heads. Perez-Carrillo Jr. also has musical ties as he is a drummer.
As for the blend, the Montecristo Ciudad de Musica utilizes an Ecuadorian Habano wrapper over a Nicaraguan binder and a combination of Nicaraguan and Dominican tobacco in the filler. There are four sizes of the Ciudad de Musica, and it is the 5 x 50 size that lands on the Countdown. Distribution has been limited to Casa de Montecristo stores, TAA stores, and select retailers, and we judged that distribution was wide enough to qualify for the Countdown.
Flavor-wise, the Montecristo Ciudad de Musica delivers a combination of natural tobacco, coffee bean, black pepper, cedar, and a tangy citrus note. This is a cigar that offered a medium strength, medium-bodied smoking experience.
This is a different spin for the Montecristo brand, but the collaboration still brings an excellent smoking experience that is quite enjoyable. It's one definitely worth seeking out.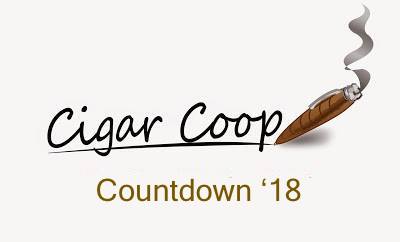 For details of the 2018 Cigar of the Year Countdown, see our 2018 criteria.
Photo Credits: Cigar Coop