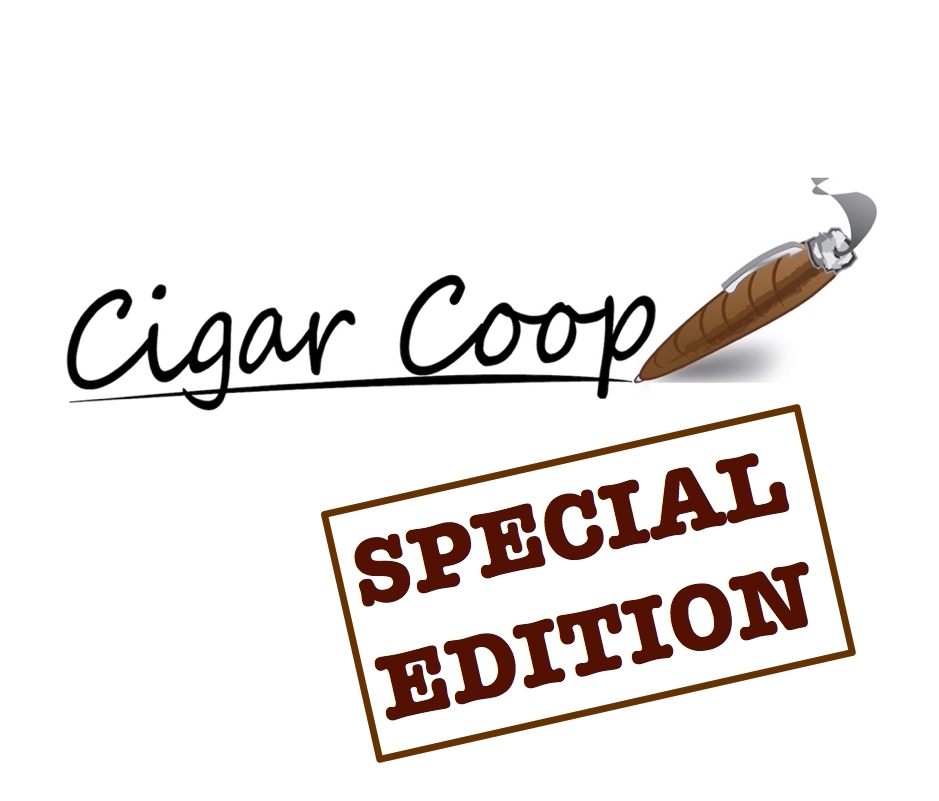 For Special Edition #31, we celebrate the one year anniversary of Prime Time Special Edition – and we honored to have a true maverick in the cigar industry to help us celebrate – Ernesto Perez-Carrillo Jr!
Ernesto was incredibly generous with his time. We'll kick things off talking about a passion project of his – the E.P. Carrillo Encore. We then go through his distinguished career from his musician days to running El Credito to his time at General Cigar, and now at E.P. Carrillo.
In our second segment, Bear and Coop look back over the past year of Special Edition sharing some memories of the previous 30 shows.
>
Don't forget, you can catch us on Google Play Music, iTunes, Podbean, and YouTube.