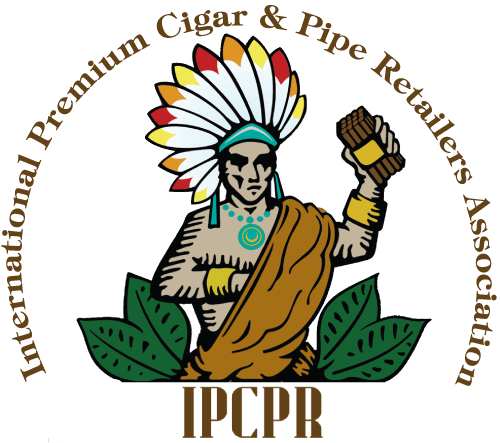 The International Premium Cigar & Pipe Retailers Association (IPCPR) has named Lisa Cox, CMP (Certified Meeting Professional) its new Senior Director of Trade Show and Events. Cox assumes the position effective January 2nd, 2019.
"Lisa's impressive background in trade show and event management, as well as her track record of crafting new strategies around attendee experiences and working to maximize the value to both exhibitor and attendee, is going to be a great asset to IPCPR as we look to reimagine our annual event," said Scott Pearce, IPCPR executive director in a press release.
Cox most recently served as Vice President of the National Association of Federally-Insured Credit Unions (NAFCU) where she oversaw 13 meetings and that organization's annual trade show. The press release says during her tenure there, trade show revenue grew 50%.
"I'm looking forward to meeting IPCPR's members and exhibitors and using my background to maximize value for our stakeholders," said Cox.
Ken P. Neumann, added. "Not only does Lisa come to IPCPR with a great history of success in running large-scale trade shows and events, but she understands our industry culture," Neumann said.
Cox replaces Dawn Conger, who in recent years oversaw the IPCPR Trade Show. Shortly after the 2018 IPCPR Trade Show, Conger departed IPCPR and took a similar position at TMG.