"I've smoked all of the CRAFT series cigars by RoMa Craft Tobac… All of the cigars have also been extremely enjoyable, but when it comes to the CRAFT 2018, I have found this one to be my favorite installment of the series thus far."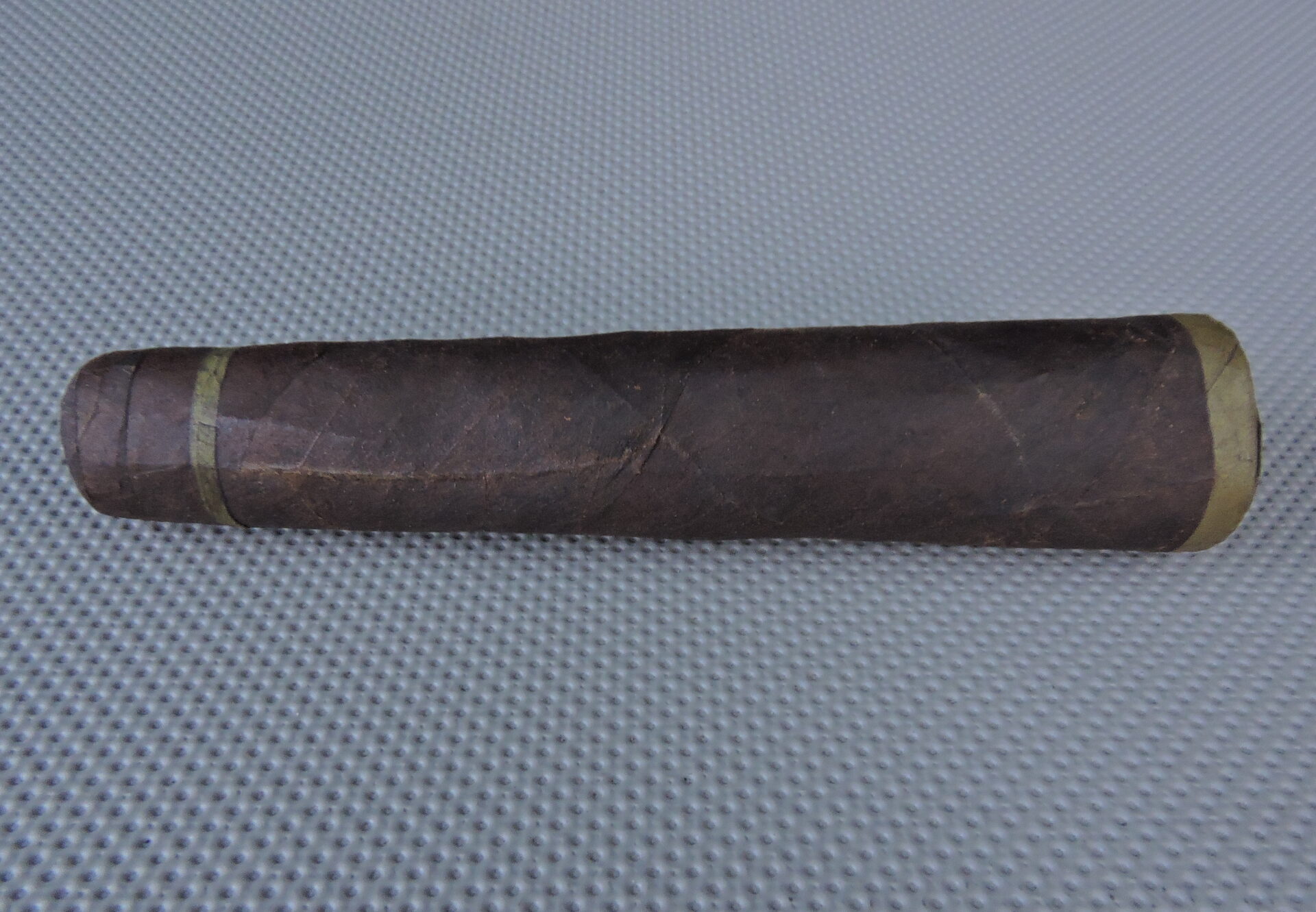 Wrapper: Pennsylvania Broadleaf / Ecuadorian Connecticut Dark Candela
Binder: Ecuadorian Habano Ligero
Filler: Pennsylvania Broadleaf Double Ligero GRS-1, Nicaraguan, Dominican Criollo
Country of Origin: Nicaragua
Factory: Fabrica de Tobacos Nica Sueno
La Campaña de Panamá Soberana: 5 x 60
Price: $15.00
Review: RoMa Craft Tobac CRAFT 2018
Appearances on Countdown (By Year/Company): 3 (2015, 2017, 2018)
Coming in at #27 is RoMa Craft Tobac CRAFT 2018. This cigar is the 2018 installment under RoMa Craft Tobac's CRAFT line, which is the company's limited edition line.
CRAFT is a series that embodies much of the philosophy of RoMa Craft Tobac – it brings together many of the tobaccos it uses in its blends, showcases the craftsmanship of its factory Nica Sueno, and pays homage to the country where the cigars are made.
The blend of the CRAFT 2018 consists of eight tobaccos from six different regions of four different countries. The filler of the blend is built around the components that are used for the RoMa Craft Tobac Neanderthal (Pennsylvania Broadleaf Double Ligero GRS-1, Nicaragua, and Dominican tobaccos). A thick Ecuadorian Habano Ligero leaf is used as the binder. As for the wrapper, the CRAFT 2018 actually uses two wrappers. The inner wrapper is an Ecuadorian Connecticut Dark Candela wrapper. A second wrapper of Pennsylvania Broadleaf is then used to "skirt" the Candela wrapper at a certain point – allowing portions of the candela wrapper to be exposed – most notably on the footer and some striping accents near the cap
Officially the vitola for the CRAFT 2018 is called La Campaña de Panamá Soberana, a unique 5 x 60 figurado. It's the same shape used on the CRAFT 2013 and WitchCraft releases. The name La Campaña de Panamá Soberana comes from the church bells in the neighborhood of Panamá Soberana in Estelí, Nicaragua – the city where the Nica Sueno factory is located  Looking at the cigar; it somewhat resembles a bell or a trumpet with its unorthodox shape. The unique thing about this cigar is that there are no cigar molds used during the construction process.
The craftsmanship of this cigar pays off in dividends – delivering a highly complex flavor profile. Along the way, this cigar provides notes of coffee, pepper, grass, dark chocolate, mineral, and a savory/salty note that had almost a soy sauce quality to it. The strength and body of this cigar start out on the mild side, but by the end, it increases into medium to full territory.
If you really love premium cigars, the CRAFT 2018 will more than satisfy. Perhaps the only drawback is that there were not enough made.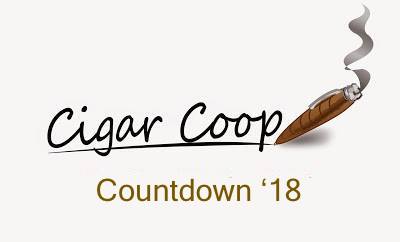 For details of the 2018 Cigar of the Year Countdown, see our 2018 criteria.
Photo Credit: Cigar Coop, except where noted