Drew Estate has announced that it is shipping three lines of its recently revamped Herrera Esteli line. This includes the all-new Herrera Esteli Brazilian Maduro and the repackaged  Herrera Estelí Norteno and Herrera Estelí Habano. These are lines that made their debut at the 2018 IPCPR Trade Show.
As the name indicates, the Herrera Esteli Brazilian Maduro added a Brazilian Mata Fina wrapped offering into the Herrera Esteli portfolio.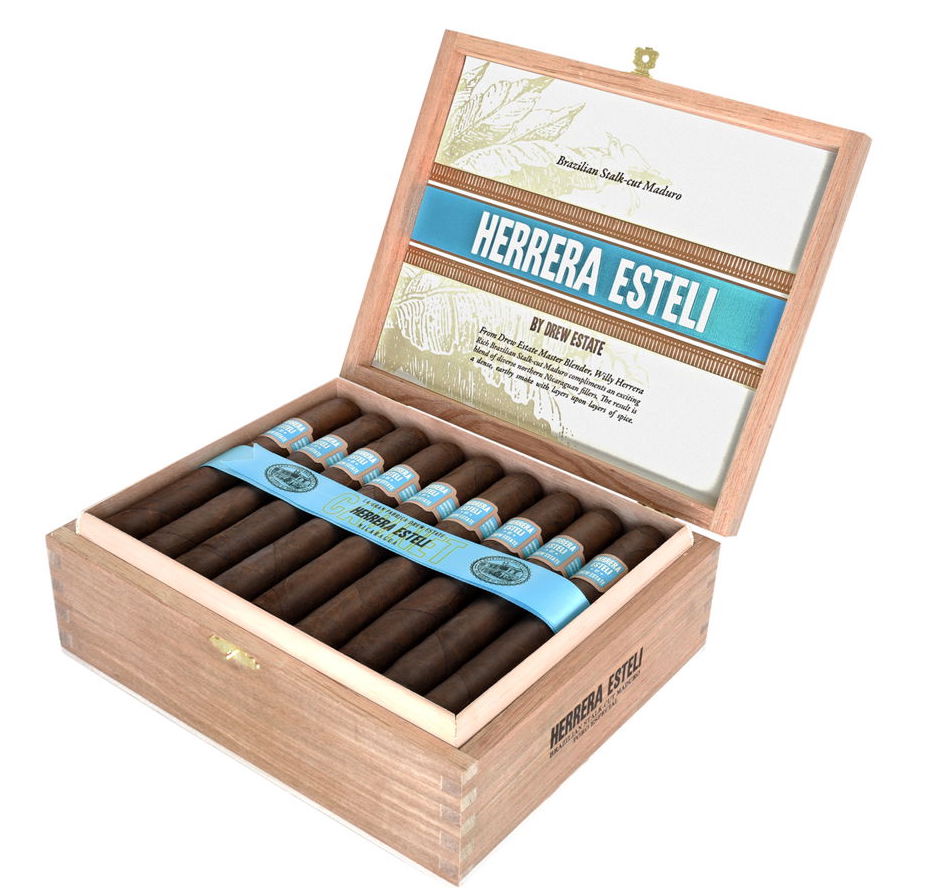 "With the Herrera Esteli Brazilian Maduro, I wanted to bring the Mata Fina to the forefront of this blend. This tobacco has such a unique texture and it showcases the lush floral and earthy notes I wanted to capture in this cigar. In addition, now that the Herrera Esteli line has been repackaged blending modern simplicity with classic Cuban style, it really shines on our retailers' shelves and brings unity to the brand", commented Drew Estate Master Blender Willy Herrera in a press release.
Meanwhile, Norteno and the original Herrera Esteli lines have been rebranded as Herrera Esteli Norteno and Herrera Esteli Habano, and have received packaging consistent with the Herrera Esteli brand.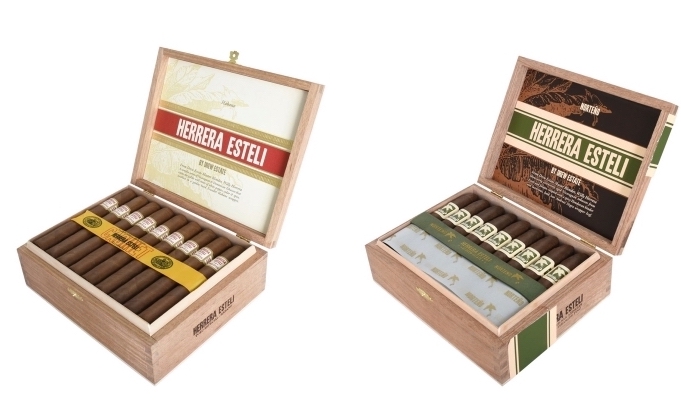 For details on the Herrera Esteli Brazilian Maduro, Herrera Esteli Norteno, and Herrera Esteli Habano, refer to our 2018 IPCPR Pre-Game coverage:
Photo Credits: Drew Estate, except where noted.