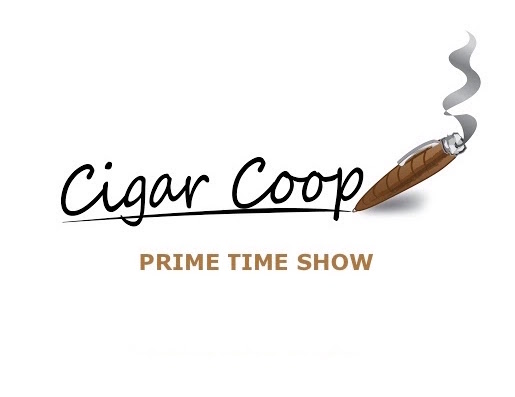 Our Prime Time December to Remember continues and tonight we are honored to have the one and only Pete Johnson as our Special Guest for Episode 77.
Pete is on for the whole episode as we will cover all things Tatuaje. In our Debonaire Ideal segment we talk earthquakes. Finally, in our Deliberation Segment we revisit "When a 90 is not a 80 – one year later".
References
Don't forget, you can catch us on Google Play Music, iTunes, Podbean, and YouTube.