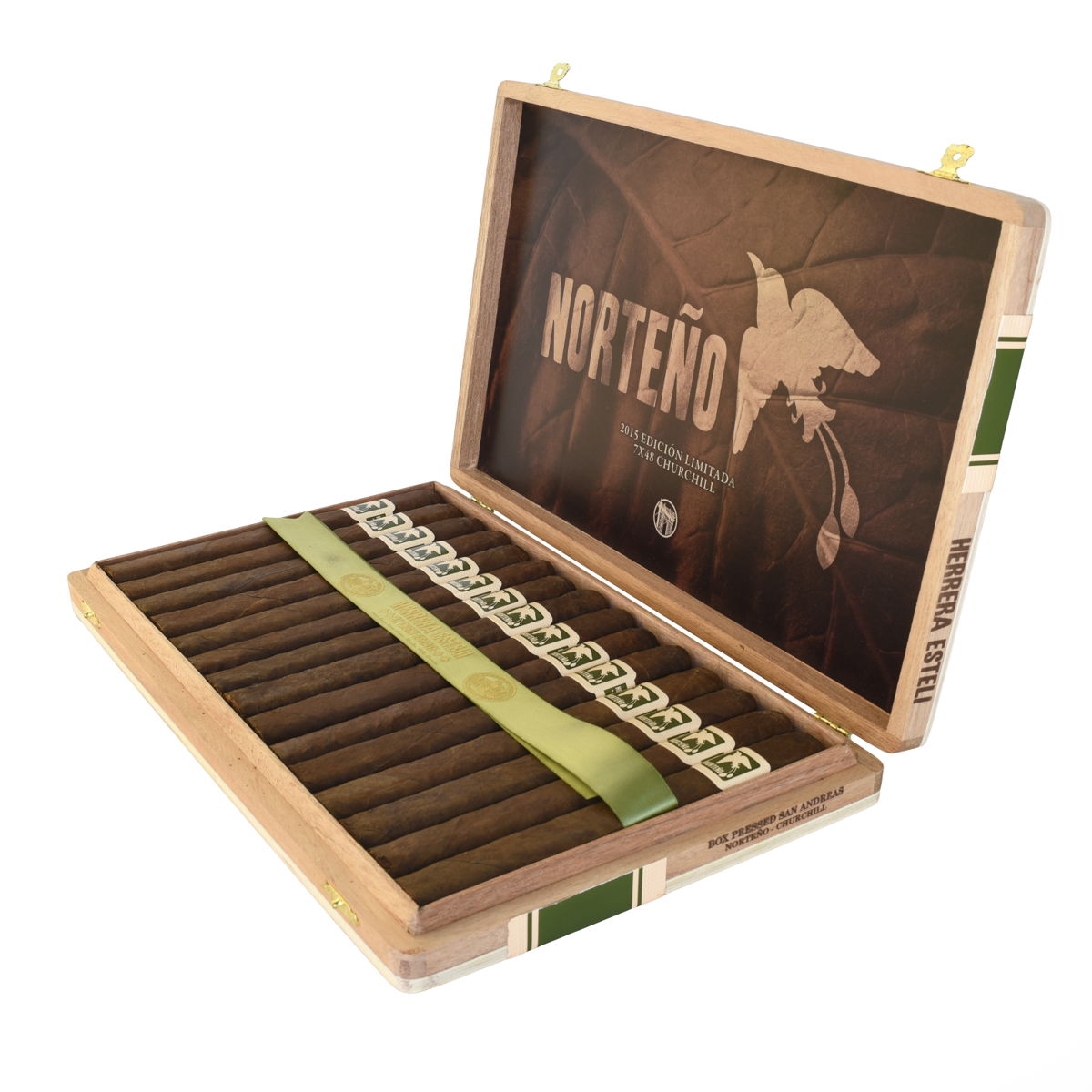 Drew Estate has announced the return of the Herrera Esteli Norteño Edicion Limitada Churchill. It's a cigar that was last released in a limited run back in 2015.
The Herrera Esteli Norteño Edicion Limitada Churchill is a 7x 48 box-pressed vitola that features what the company terms a "modified" blend of the original Herrera Esteli Norteño. This includes a San Andres wrapper, a Honduran binder, and a mix of Nicaraguan fillers. According to Drew Estate, the cigars were rolled in 2016 and have been aging in the molds for the past two years.

In a press release Master Blender Willy Herrera notes, "The Norteño Edicion Limitada continues to be one of my favorite projects at Drew Estate. This cigar showcases the complexity in the blending process, requiring tweaks of the classic Norteño blend to really shine in the Churchill Vitola."
The cigars are packaged in 15-count boxes featuring the new box design introduced to Norteño this past summer. Pricing is set at $217.96 per box.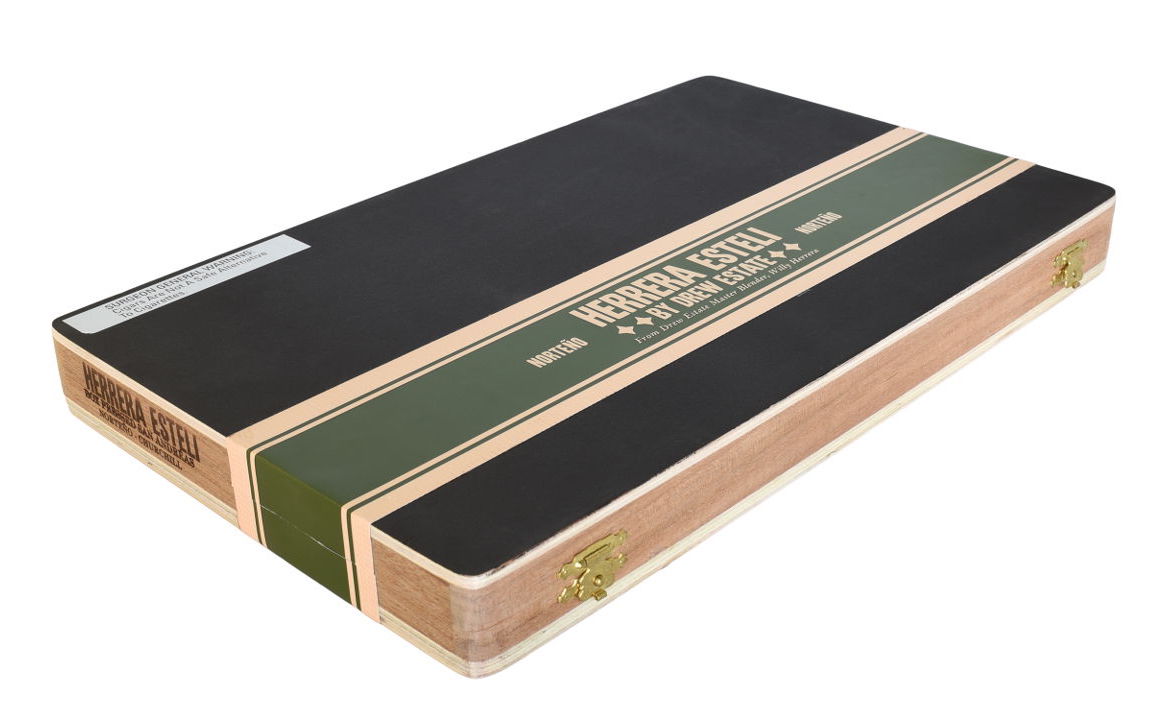 For a full assessment of the Norteño Edicion Limitada Churchill, click below: