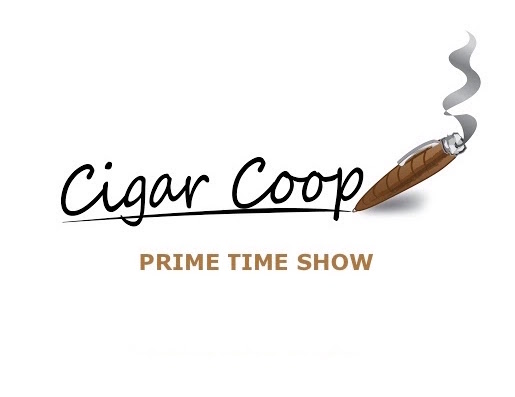 For Episode 67, Willy Herrera, the Master Blender at Drew Estate makes his Prime Time debut. We will look at Willy's journey from El Titan de Bronze to becoming the master blender at Drew Estate. We will also catch up on some of Drew Estate's recent projects.
In our Debonaire Ideal segment we look at the impacts the late Arsenio Ramos had on the cigar market, and in our Deliberation Segment we talk about national cigar launch events – and whether they accomplish what they are intended to do.
Don't forget, you can catch us on Google Play Music, iTunes, Podbean, and YouTube.