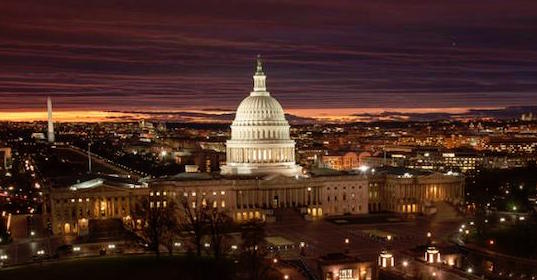 With the 116th Congress now in session, the time has come to re-introduce proposed legislation. This past week, Senate Bill S.9 was re-introduced by Senator Marco Rubio of Florida. The purpose of the bill is to introduce legislation to exempt premium cigars from regulations being proposed by the United States Food and Drug Administration (FDA). In addition, the bill has already signed on an additional five co-sponsors.
In announcing the bill, Senator Rubio commented: "I will also continue the fight for small, traditional cigar manufacturers, a quintessential Florida industry, that are on the verge of being snuffed out by egregious federal overreach."
Co-sponsors the bill included Senators Corey Gardner (R-CO), Joe Manchin (D-WV), Tom Cotton (R-AR), Robert Menendez (D-NJ), and Joni Ernst (R-IA).
Every two years when a new Congress is in session, it becomes necessary to reintroduce previous pending bills in order to keep the proposed legislation alive. This is the fourth Congress where this legislation has been submitted.
The introduction of the bill got press coverage by mainstream media Tampa station Fox 13. The news outlet visited the J.C. Newman Cigar Factory in Tampa, Florida where they interviewed co-owners Eric and Bobby Newman.
"Senator Rubio's bipartisan bill would exempt our premium cigars from regulation," commented Bobby Newman in a press release issued by J.C. Newman. "It would allow us to continue our family business without this tremendous albatross over our heads."
"We are tremendously grateful to Senator Rubio, Congresswoman Castor, and Congressman Posey for their leadership in helping to save Florida's historic premium cigar industry," added Eric Newman. "We are hopeful that our leaders in Washington will provide relief from these excessive regulations."
At press time, the text has not been released for S.9. The J.C. Newman press release stated that Representatives Kathy Castor [D-FL] and Bill Posey [R-Florida] are in the process of introducing a companion bill in the U.S. House of Representatives.
Video: Courtesy of Fox 13, Tampa
Photo Credit: U.S. Capitol Facebook Page