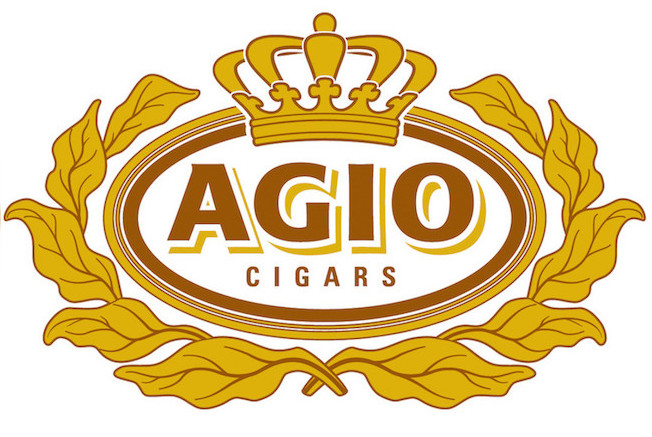 Royal Agio Cigars USA and Avanti Cigar Company have announced a joint decision has been made to end their exclusive distribution agreement for the U.S. market. Going forward, Avanti will now take control of its own distribution and sales activities for the U.S. market. The change takes place effective February 1, 2019.
In a press release announcing the change George Margioukla, President of Royal Agio Cigars USA commented, "It's been a pleasure working with the Avanti team and leading the development and execution of new trade programs and a revised product portfolio strategy that enhances the foundation for their future growth plans. We wish the Avanti team only the best in their U.S. endeavors, and we're pleased to have had the opportunity to help Avanti reach this important milestone. We are equally as excited to be able to place a dedicated focus on our growing portfolio of premium blend cigar brands in the U.S. market – Balmoral, San Pedro de Macorís, Panther and Mehari's."
Based in Scranton, Pennsylvania, Avanti Cigar Company is the only U.S. producer of dry cured cigars. In 2015, the company was acquired by Italian tobacco company Manifatture Sigaro Toscano, who produces Toscano-branded cigars.