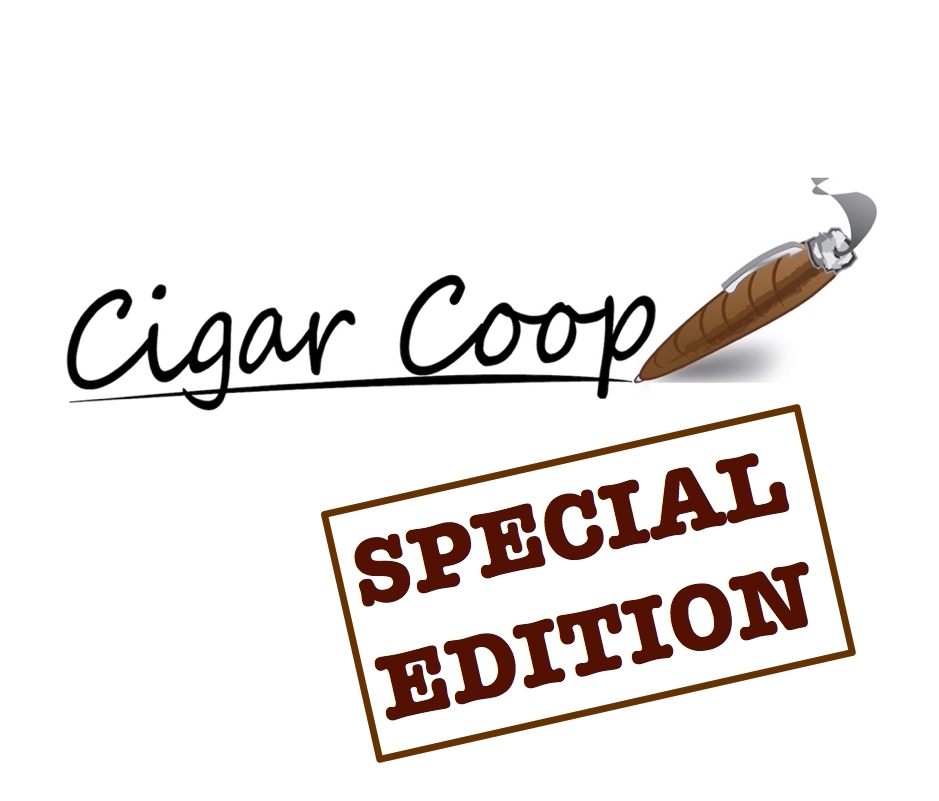 Special Edition has its first show of 2019. Tonight we look back at the big news stories that hit the cigar industry in 2018.
Plus, late last year, America's Oldest Veteran and cigar enthusiast Richard Overton passed away. We reflect on his life and talk about some of the other people surrounding the industry who also left us in 2018.
References
Don't forget, you can catch us on Google Play Music, iTunes, Podbean, and YouTube.