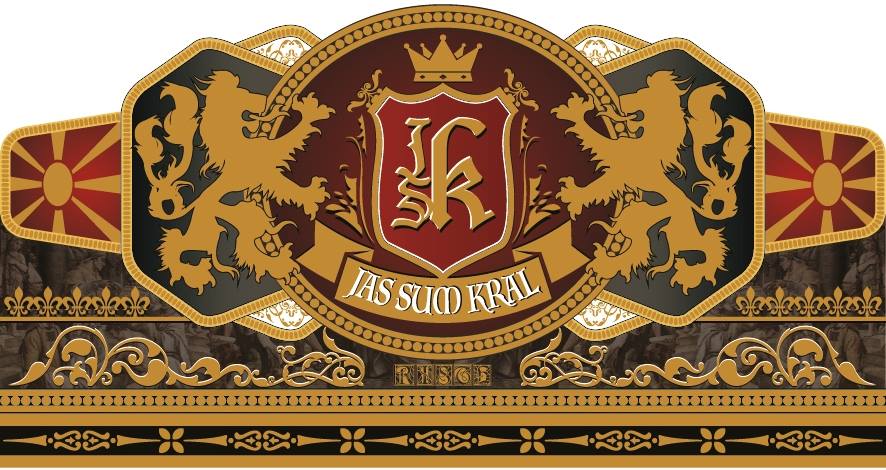 Riste Ristevski's Jas Sum Kral (JSK) brand is coming to the all-important cigar German cigar market. The company said it will partner with CigarConsult International headed up by Maximilian Gottwald based out of Muenster, Germany to handle distribution in the German market.
The first line making its debut in German will be the Red Knight line. Four sizes will be made available: Robusto (8.50€), Toro (8.90€), Lonsdale (9.50€), and Lancero (9.90€)
The company says the launch was a culmination between a drawn-out registration process and pushed back delivery dates. The company says Tabak Traeber in Muenster, Germany will have exclusivity of the Red Knight line for a limited time to celebrate its 25th anniversary. Other brick and mortar and online retailers will follow.
Also, JSK said additional JSK lines will be made available to Germany throughout 2019.