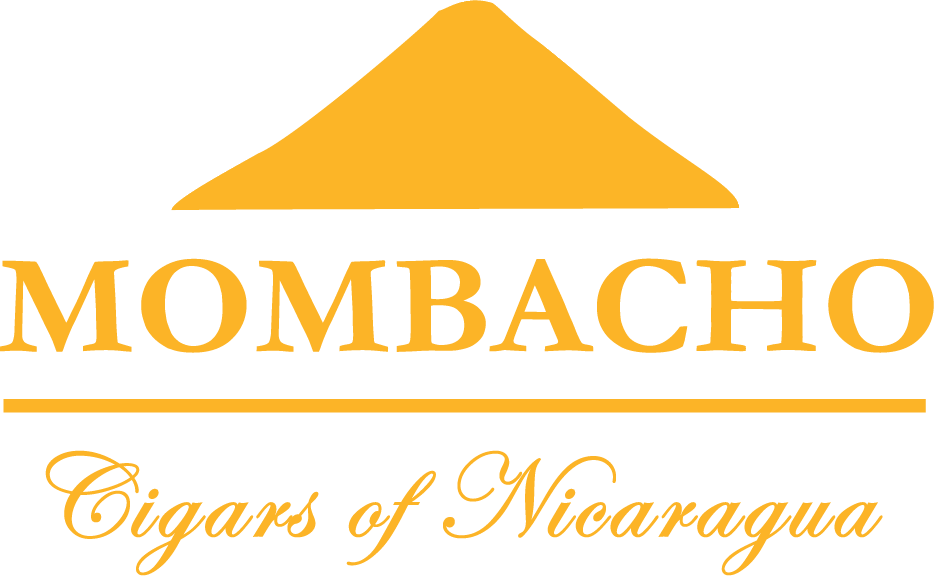 Mombacho Cigars has announced that Brand Manager Rob Rasmussen is leaving the company. The decision was announced as a joint decision to end their working relationship. Mombacho also announced that Jaxsears Inc., the marketing and design company owned by Jaclyn Sears, will assume marketing responsibilities for Mombacho Cigars. The move is effective February 11, 2019.
"I have loved every minute of my time with the Mombacho family," said Rasmussen in a press release. "I am incredibly grateful to have had the opportunity to work alongside one of the best teams in the business. Thank you to Claudio, Markus, Cam and Mo. I will always cherish the memories of working with this amazing group."
Rasmussen started with Mombacho Cigars in November of 2016 when he took over the company's marketing efforts in the US and abroad. Rasmussen has been a leading member of the cigar media since 2009. He is the co-founder of Cigar Chat and in 2013 he was recruited to revive CigarFederation.com. Today, CigarChat is one of the largest cigar shows in the world and CigarFederation has a thriving community.
"Rob has been an invaluable part of the Mombacho Family since he joined us back in 2016," said Claudio Sgroi, President and Master Blender of Mombacho Cigars. "He has taken the Mombacho brand a long way in a very short amount of time and we appreciate everything he did for this company. I am sad to see him leave, but I know he will find great success wherever his career path takes him."
Sgroi added, "On behalf of the entire Board, I want to thank Rob for his dedicated service to Mombacho during the fastest growth time of our company. I would also like to express our excitement about having Jaclyn Sears and the expertise she brings to the Mombacho family."