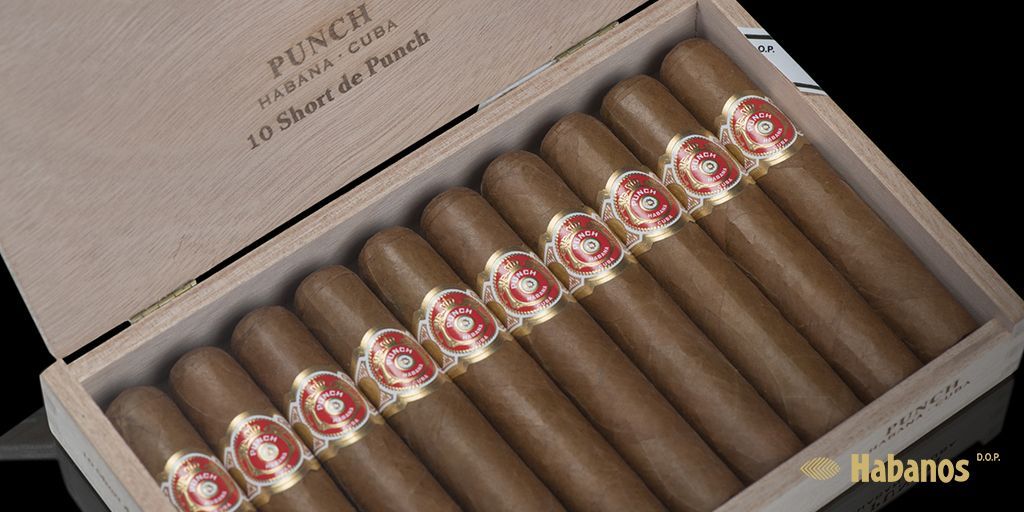 At the XXI Festival del Habano, Habanos SA introduced a new line extension to its Punch brand called Short de Punch. It's a new regular production offering that is positioned as a shorter, thicker cigar.
Short de Punch measures 50 x 120mm (50 x 4 3/4). While there have been several Punch Edición Regional releases that have had a 50 ring and over, the Short de Punch is the first in the brand to be a regular offering with a 50. The cigars will be presented in ten-count wooden boxes.
Festival del Habano XXI takes place in Havana Cuba from February 18th, 2019 through February 22, 2019.
Photo Credit: Habanos SA