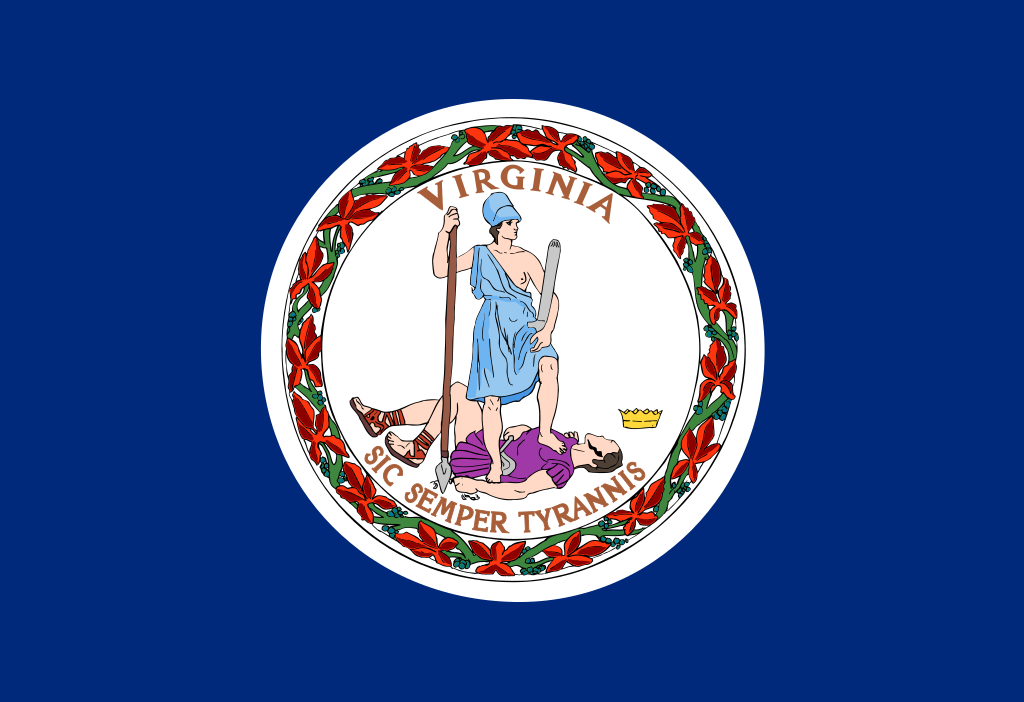 Governor Ralph Northam of the Commonwealth of Virginia has signed into a law a bill that will raise the legal age to purchase tobacco products to age 21.
Virginia joins Hawaii, California, New Jersey, Maine, Oregon, and Massachusetts as states where the tobacco purchase age is now 21.
Based on the Virginia code, any laws passed during the general assembly session will take effect on July 1.
The movement to change the tobacco purchase age to 21 has been something seen across many legislative sessions this past year. It's a movement supported by Tobacco Free Kids, Tobacco 21, and most recently Altria has announced support for a federally-mandated minimum tobacco purchase age of 21. For the most part, this has not been a battle the premium cigar industry has opted to take up.
Image Source: Public Domain