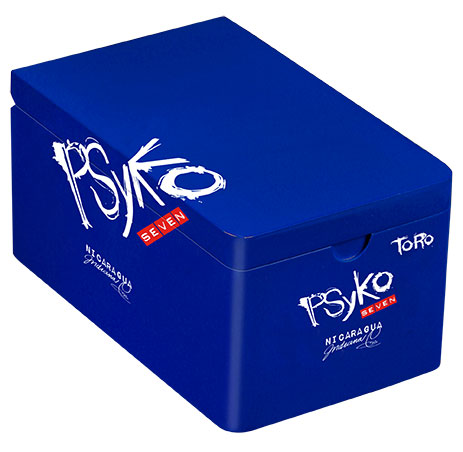 Ventura Cigar Company is set to release its PSyKo Seven Nicaragua. This is a cigar that comes from Indiana Ortez, the daughter of the legendary Omar Ortez. PSyKo Seven Nicaragua will become the fourth line under the PSyKo Seven brand. The cigar will officially make its debut at the 2019 Tobacconist Association of America (TAA) Convention set to open at Casa de Campo on March 17th.
Indiana Ortez is considering a rising star in the cigar industry. Last year she teamed up with Ventura Cigar Company to produce the limited Fathers, Friends, and Fire cigar. Based on the success of that cigar, Ventura turned to spearhead the creation of this line.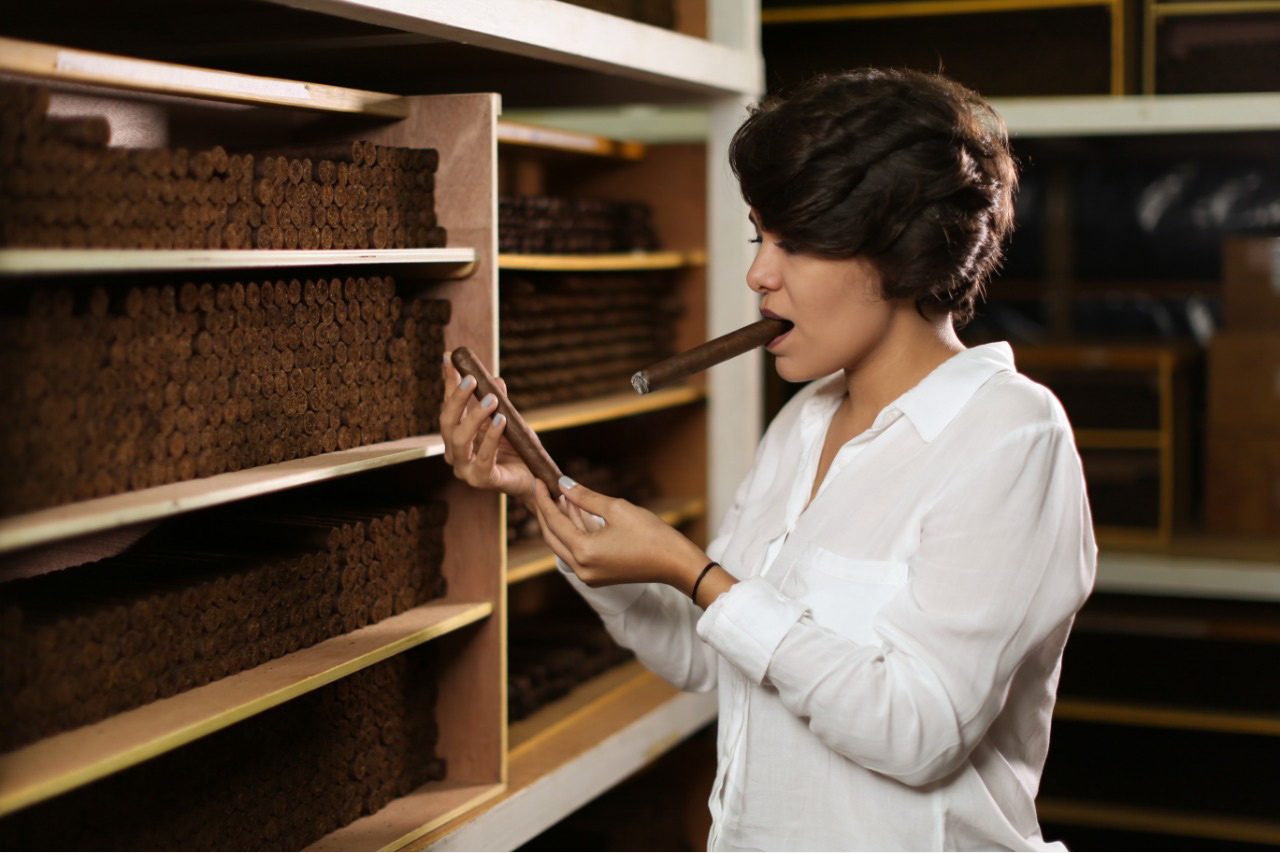 The PSyKo Seven Nicaragua is highlighted by a vintage 2007 Nicaraguan Desflorado wrapper. Desflorado is a technique that involves removing the tobacco flower, resulting in nutrients being passed to the leaves; which in turn results in more flavor. The blend features 100% Nicaraguan tobaccos. It will be available in three sizes: Robusto (5 x 50), Toro (6 x 50), and Gordo (6 x 60). Production is handled at the Ortez family factor, Agroindustrial Nicaraguense de Tabacos S.A. located in Condega.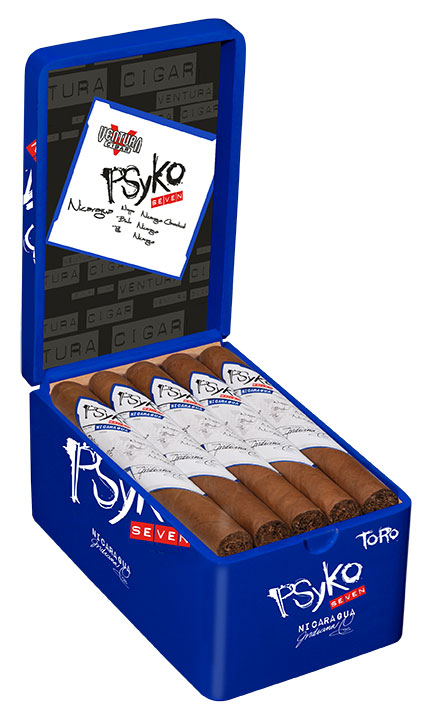 "Every cigar has a story to tell," commented Indiana Ortez in a press release. "Every puff from a favorite cigar is the story behind the growers, the workers, the blenders – the people who have dedicated their lives to the craft."

"Indiana has such vision," added Michael Giannini, General Manager at Ventura Cigar Company. "She has a genuine, organic understanding for the nuances of tobacco, and knows how to bring it to life so the smoke can be enjoyed to the fullest. She's a real talent, and we're so pleased to be working with her and getting her passion and story blended into our PSyKo SEVEN Nicaragua cigar."
While the cigar will debut at the TAA Convention, the  PSyKo Seven Nicaragua will not be a part of the 2019 TAA Exclusive Series. Instead, it will be offered on a nationwide basis. The PSyKo Seven Nicaragua joins the PSyKo Seven, PSyKo Seven Maduro, and the PSyKo Seven Connecticut as regular production lines under the PSyKo Seven brand.
Michael Giannini will be a guest on Prime Time Episode 88 tonight where he will talk more about the project.
Photo Credits: Ventura Cigar Company