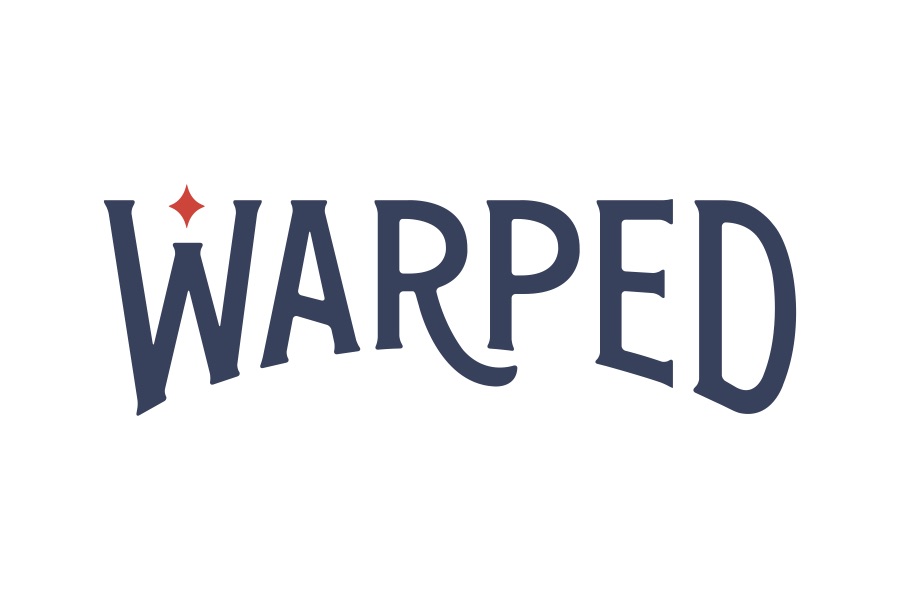 Warped Cigars planned line extension to Flor de Valle, the Ghost Orchid, has been renamed Seleccion de Valle. The renaming is due to a trademark issue.
Warped Cigars founder Kyle Gellis said in a statement, "I wanted to inform you of a change to the name of Flor del Valle 'Ghost Orchid' as the vitola had to go through a name change due to a trademark issue that arose with a competing cigar company. Although we are saddened by their decision to not speak about the issue at hand and find a resolution for the issue where both parties would be happy with the outcome. We press forward here at Warped, and in the end it is just a name, the cigar is what is most important."
The Selección de Valle is a 6 x 52 line extension to Flor de Valle that features a 109-style cap. The cigar is scheduled to make its debut at the 2019 IPCPR Trade Show. For more details, see our ongoing coverage.