Agile Cigar Reviews are cigar assessments where we use a lightweight, shorter format. These will never take the place of our comprehensive reviews. They are only used on blends we have previously assessed. This might be a blend we are re-scoring or giving a score for the first time. It might be a blend we are looking at in a different size. Today we look at the Flor de Selva Maduro by Maya Selva Cigar in the Toro size. This is a cigar we have previously assessed back in October 2015.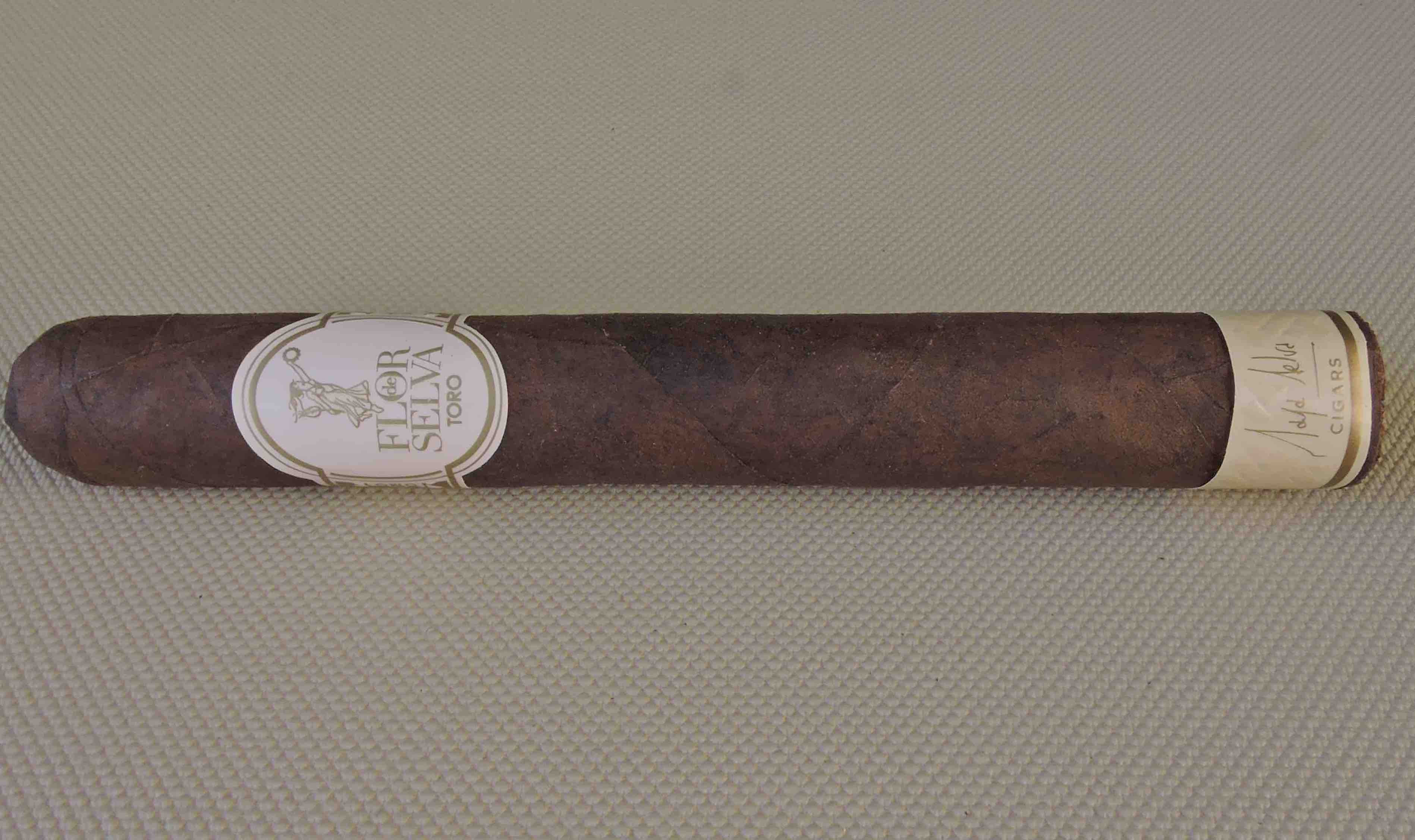 Wrapper: Honduran Habano
Binder: Brazilian Mata Fina
Filler: Honduran
Country of Origin: Honduras
Factory: Tabacos de Oriente
Toro Maduro: 6 x 52
For many years, Maya Selva Cigars has been one of the staple brands found in the European market. Back in 2014, the company made a decision to focus on the all-important U.S. market. At the heart of Maya Selva Cigars is the Flor de Selva brand, one that has been around for nearly two decades. One year later, Maya Selva took a key step in their U.S. strategy by adding a Toro size to its Flor de Selva Connecticut and Flor de Selva Maduro. On Cigar Coop the Flor de Selva Maduro was one of the revelations of 2015, landing as our #6 Cigar of the Year. Today we take a closer look at the Flor de Selva Maduro in the Toro size.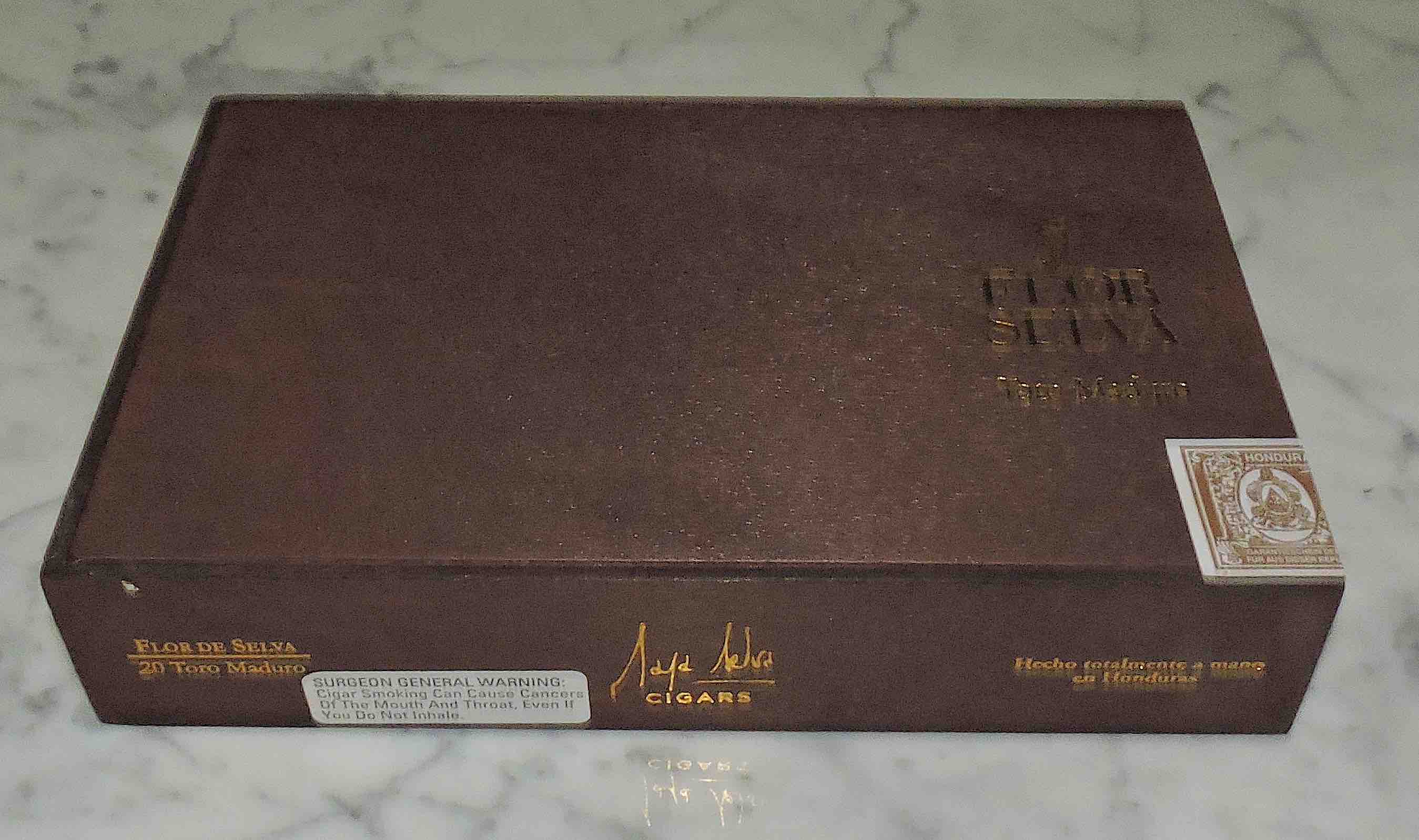 Produced in Honduras at Tabacos de Oriente, the Flor de Selva Maduro features a Honduran Habano Maduro wrapper over a Brazilian Mata Fina wrapper and a filler consisting of all Honduran tobaccos. The Toro size is a classic 6 x 52 size. The cigars are presented in 20-count boxes.

The Flor de Selva Maduro Toro started out with notes of espresso, cream, earth, and white pepper. As the cigar experience progressed through the first third, the espresso notes developed into a mocha note (a fusion of espresso and chocolate). Some orange citrus notes also surfaced in the background. During the second third, the orange notes along with the pepper increased in intensity. By the final third, much of the creaminess had subsided. By this point, most of the chocolate sweetness had dialed back, and the classic espresso notes present early on had returned.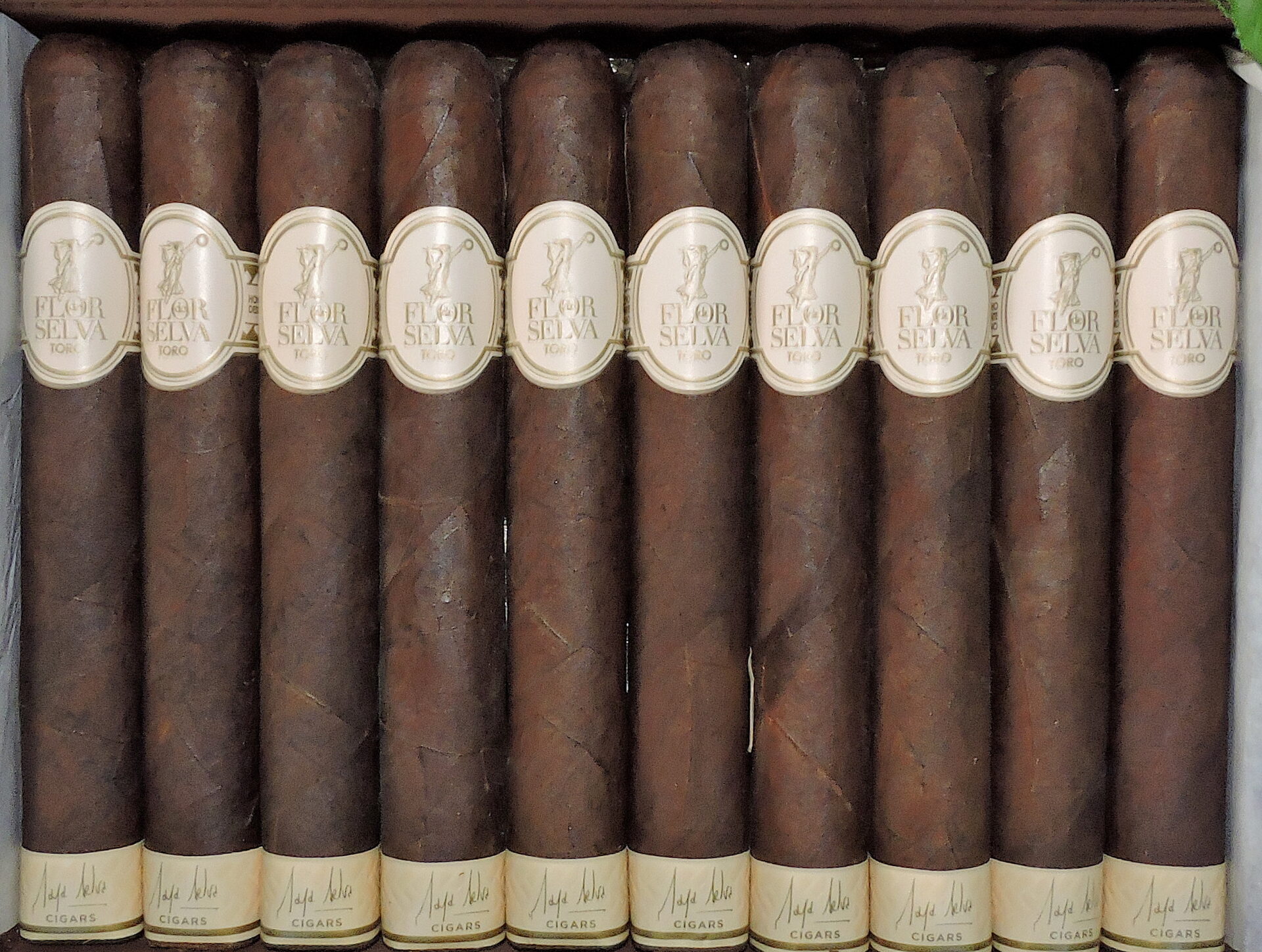 In terms of strength and body, the Flor de Selva Maduro Toro delivered a medium strength, medium-bodied smoking experience.
OVERALL ASSESSMENT
Final Thoughts
Compared to when the Flor de Selva Maduro Toro was first smoked for review on Cigar Coop, this time around there was a little less in the way of flavor transitions, and less in the way of boldness. One thing the Flor de Selva didn't have less of was flavor. If you like a cigar with rich notes of chocolate and coffee, this is going to be the cigar for you. One final point, this is a great example of a Honduran maduro wrapped cigar.  This is a cigar I'd recommend to the novice or seasoned cigar enthusiast. As for myself, this is a cigar I would smoke again – and it is worthy of a box purchase.
Summary
Key Flavors: Mocha, Earth, Orange, White Pepper, Cream
Burn:  Excellent
Draw: Excellent
Complexity: Medium Plus
Strength: Medium
Body: Medium
Finish: Very Good
Rating
Value: Box Purchase
Score: 92
References
Previous Assessment: Flor de Selva Maduro Toro by Maya Selva Cigars
News: Flor de Selva Toro Connecticut and Maduro to Launch at the 2015 IPCPR Trade Show
Price: $10.50
Source: Maya Selva Cigars
Brand Reference: Maya Selva Cigars
Photo Credits: Cigar Coop