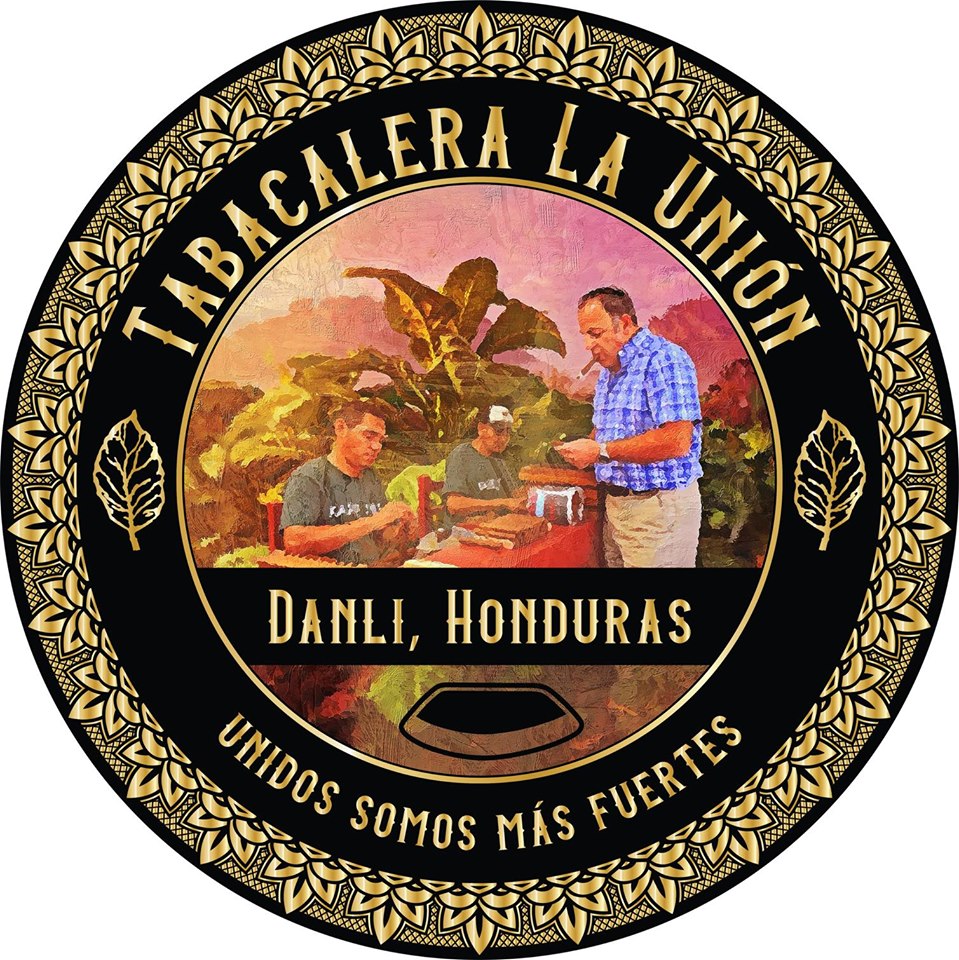 Tabacalera G. Kafie y Cia is going to have a new name. Dr. Gaby Kafie has announced the factory is being renamed Tabacalera La Unión.
Kafie says the reason for the name change is that the factory has grown from producing its own brands (Kafie 1901 and San Jerónimo Cigars) to now handling production for eight other brands.
"Both the Ferrera family of Honduras and the Kafie family of Honduras have joined forces to build a completely vertical cigar factory. Together we are stronger. It is not about 1 person or 1 brand, it's about all of us helping each other achieve new heights," commented Kafie on his Facebook page.
The name La Unión refers to a small fishing village on the Pacific coast of El Salvador. It's where Kafie's father was born and its the place where the Kafie family had first settled in Central America. La Unión also means "the union" in English.