---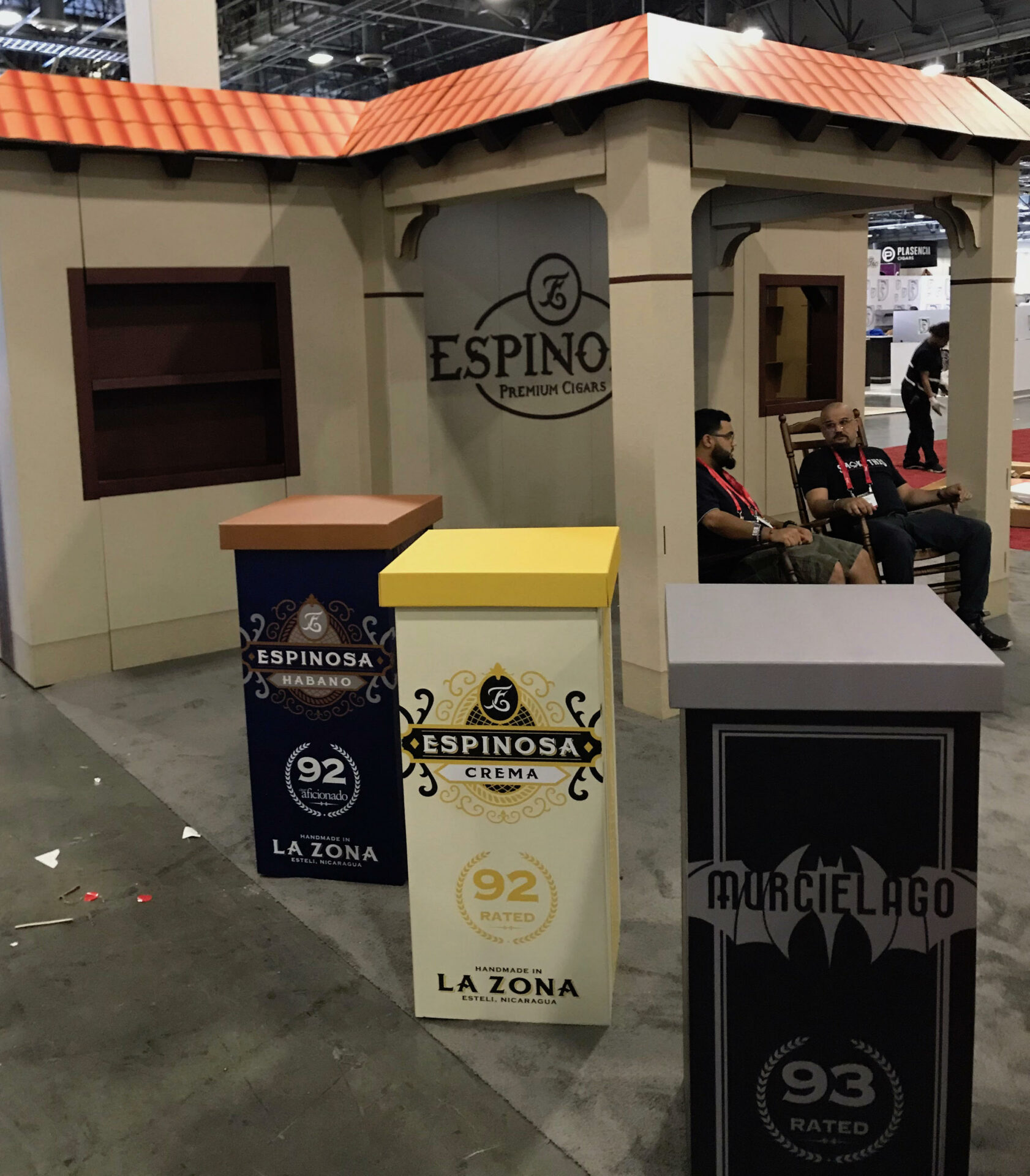 At the 2019 IPCPR Trade Show, Espinosa Cigars will debut a new booth design. While the design is meant to recreate the feel of the La Zona factory in Nicaragua, there is something else unique – the booth is made of 100% Recycled Cardboard.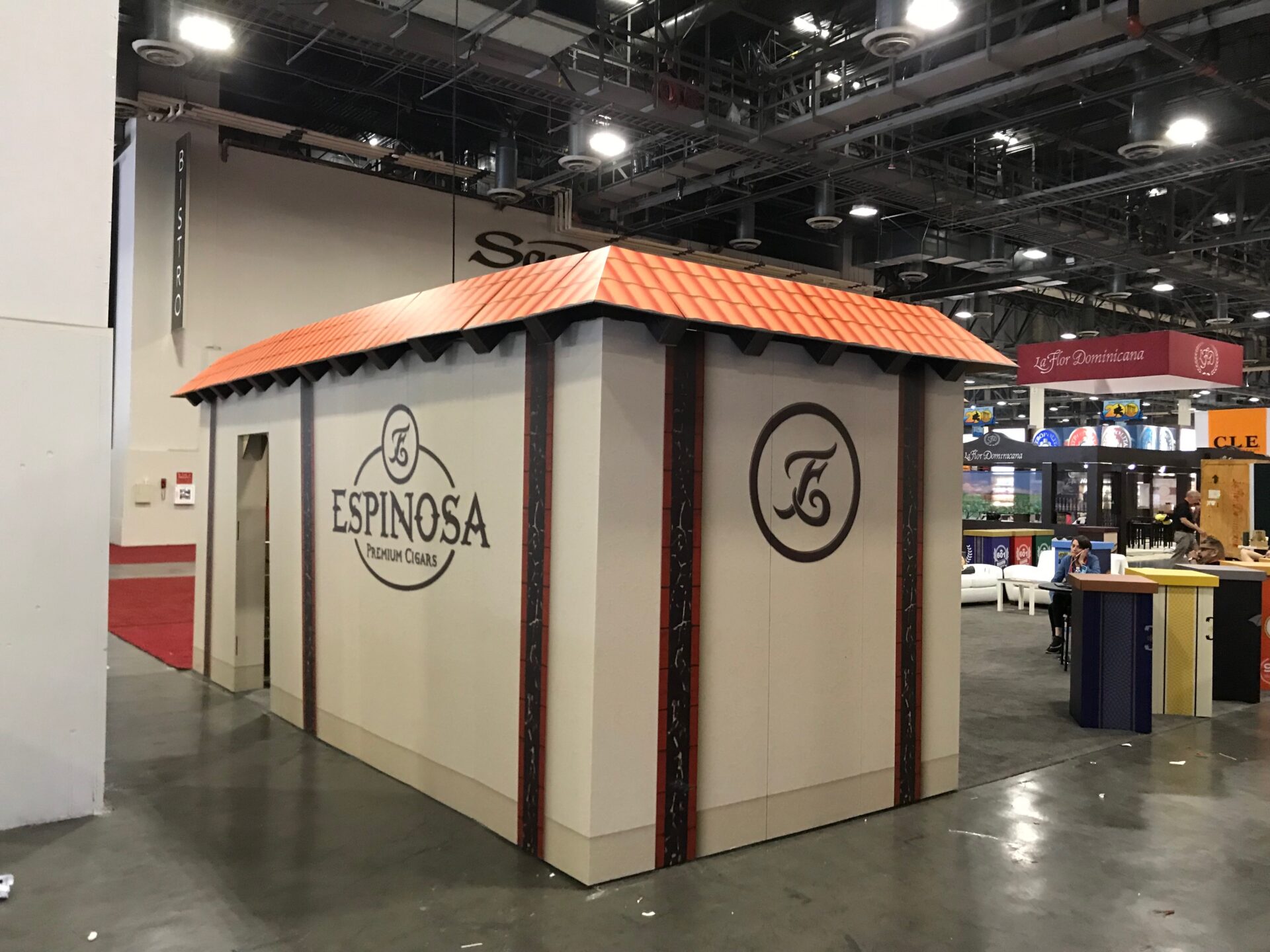 The company is referring to the booth as its Green Booth. "We wanted to do something different this year. With all this talk of the environment, we decided to do our part," commented Erik Espinosa.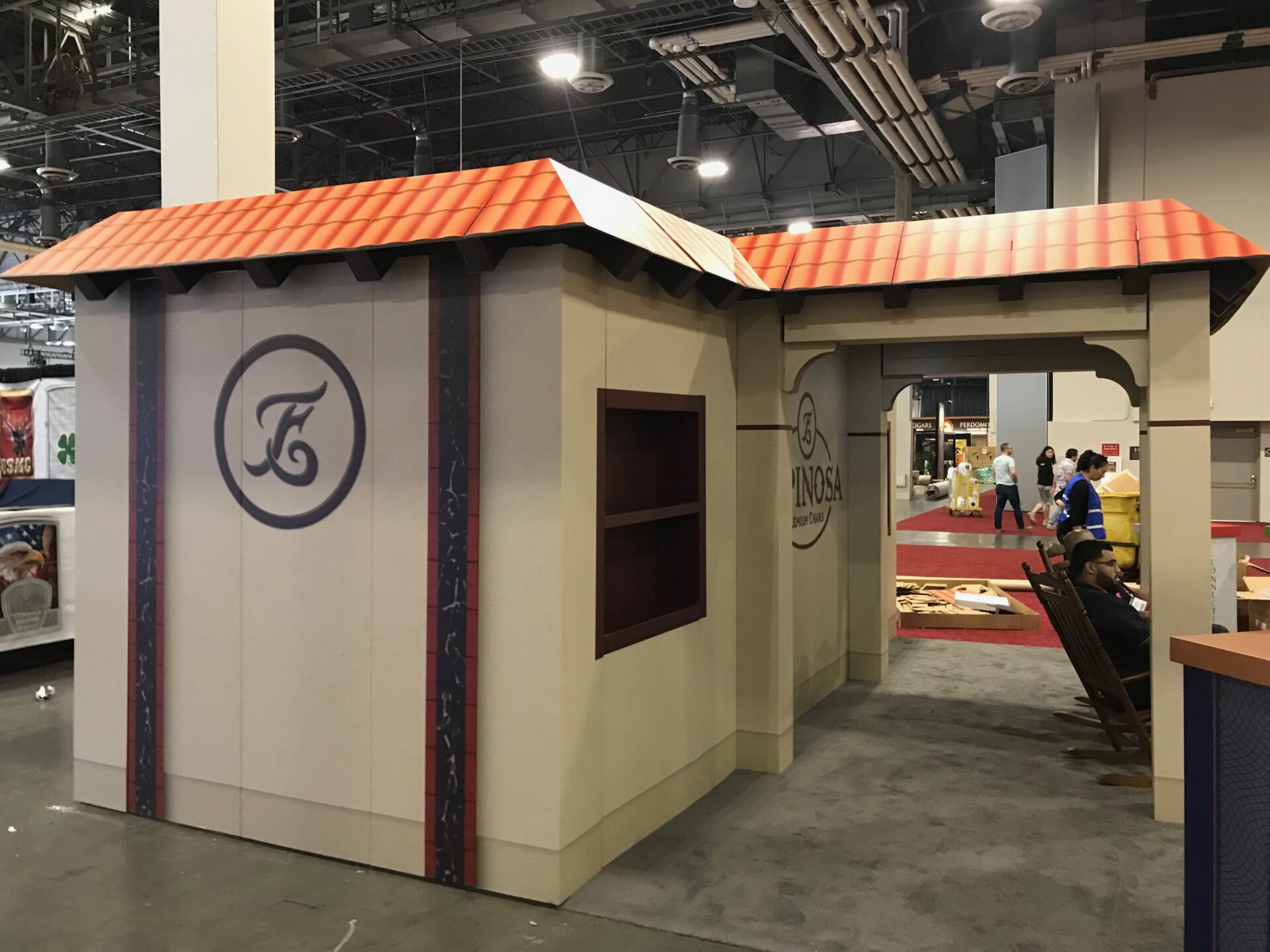 "It's a cool take on our La Zona factory and while it may look simple, it takes time to be built," commented Espinosa Director of Operations Hector Alfonso.
The 2019 IPCPR Trade Show opens June 29th in Las Vegas, Nevada.
Photo Credits: Espinosa Cigars