---
For the tenth consecutive year, the Cigar Coop brand will be providing coverage of the International Premium Cigar and Pipe Retailers (IPCPR) Association Trade Show and Convention. We are proud to be a part of a very small group of media to say that. Our four-part series for the 2019 IPCPR Trade Show has you covered whether you are going to the show or following from home.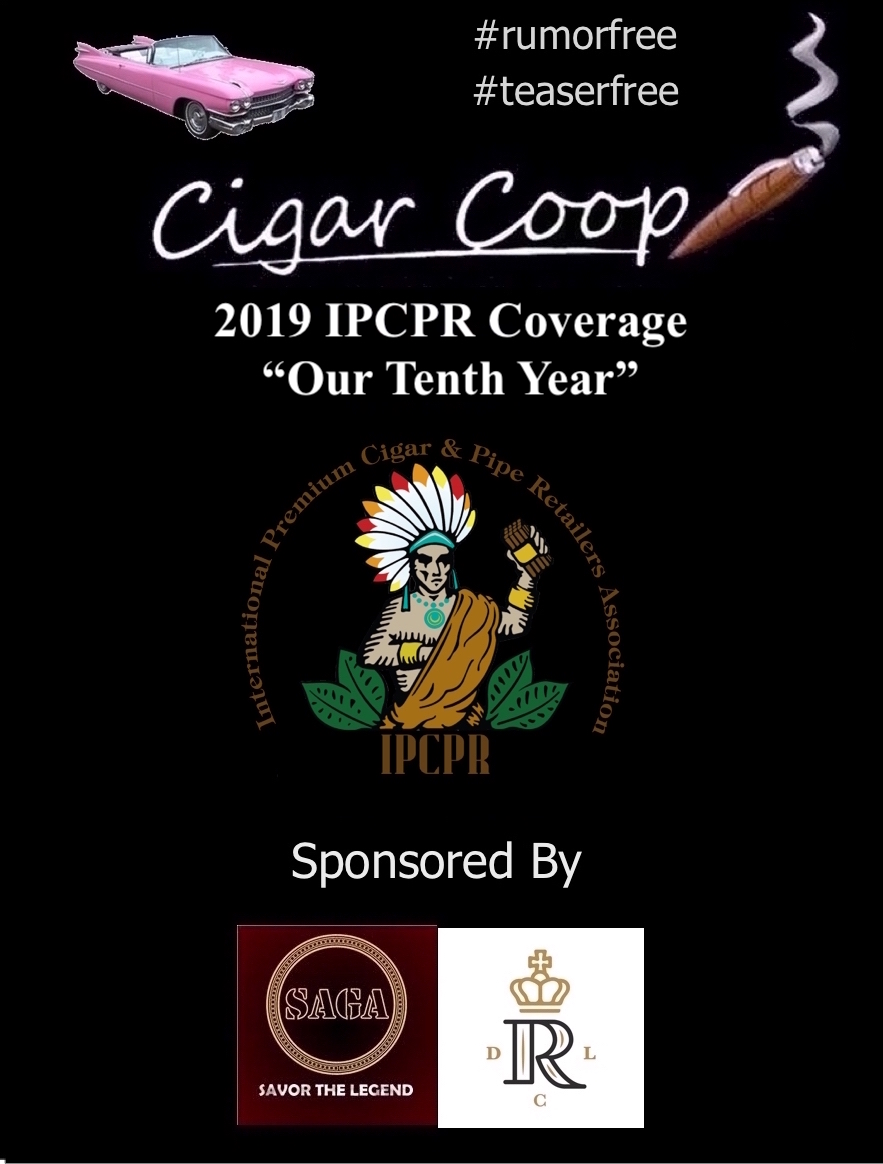 IPCPR 2019 Pre-Game – The Big Board of IPCPR Releases
Here is our look at the trade show and what to expect from the various companies and brands. Covering the trade show is not easy. As we do each year, we would like to thank those companies and brands that proactively have reached out to us to provide either formal or informal press information for the 2019 Trade Show. Below we summarize the companies and their associated releases. We used to call this section "Around the Show Floor." This year it has been renamed "The Big Board."
You can also watch our show where we covered "The Big Board" of everything announced up until June 20th, 2019.  The information here includes all of the latest information right up until the Trade Show doors open on June 29, 2019.